Coronavirus Resources For Bookkeepers and Small Businesses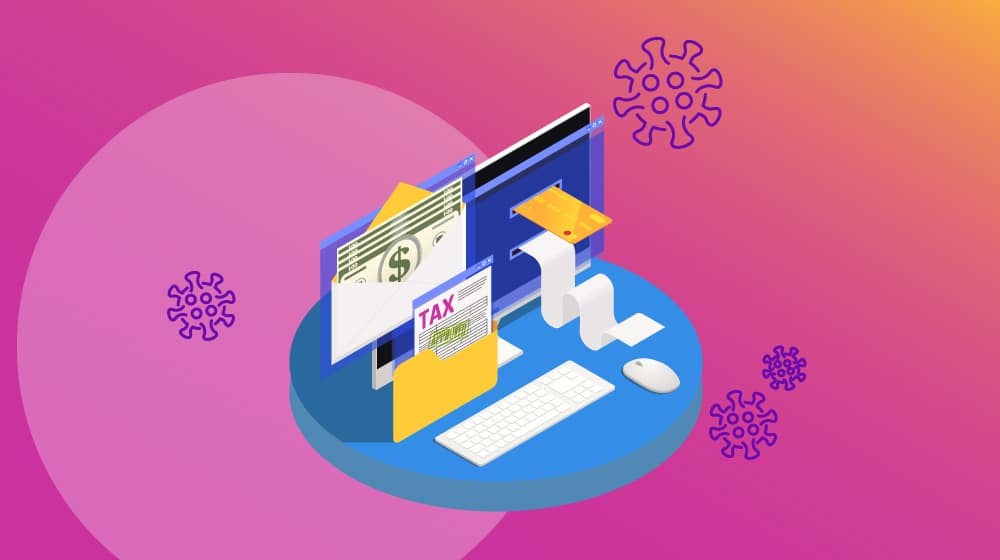 Coronavirus has brought hard times down on a lot of businesses and individuals that work with bookkeepers. Luckily, the government understands this and has provided some publicly available resources to ease the blow.
So that you can more easily advise your clients on the best course of action (and maybe even save some money yourself in these hard times), we've put together a list of resources being provided by the government.
Tax deadline postponement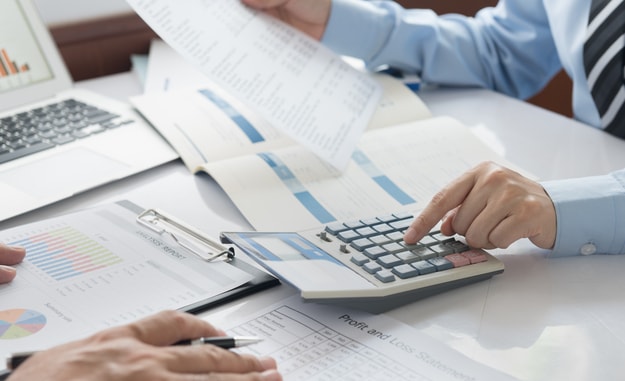 The federal government has pushed the tax deadline back three months this year, from April 15 to July 15. So don't freak out that tax season is coming up in just a few days; you and your clients still have plenty of time to file.
Even better, people do not need to apply to or register for this exemption. The pushback is being automatically applied to all taxpayers.
It's also helpful to know that someone up there is looking out for taxpayers in hard times because the tax bureau giving breaks like this is almost unheard of.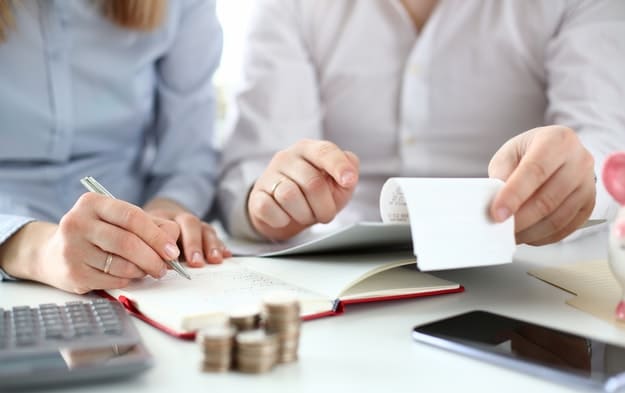 In addition to the deadline being pushed back, the government is instigating a ton of tax breaks that aren't applicable most years. As a bookkeeper, it's your responsibility to get familiar with all the new breaks and share them with your clients!
This is an excellent chance to show new clients you're super-knowledgeable by saving them a bundle with tax rebates. They'll be especially appreciative right now, as most Americans need to save every penny they can these days.
You might even take this opportunity to offer free tax deduction consultation sessions and garner some goodwill in the community!
Universal stimulus checks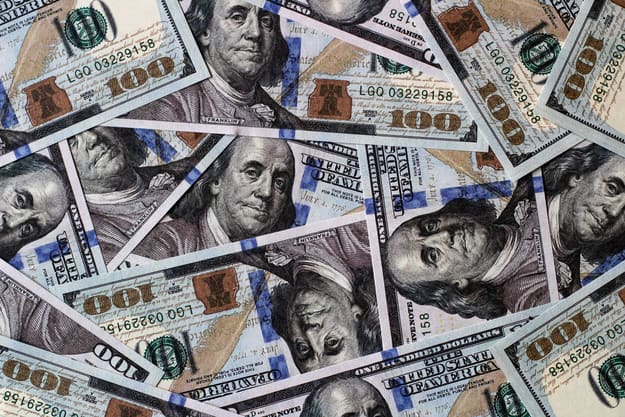 In addition to all the breaks they've given taxpayers, the government is even mailing free money to many American citizens.
If a citizen made less than $75,000 gross last year (as determined by 2019 tax returns), they would receive $1,200 each month. For each child they have, they will receive an extra $500. The bank deposit details or mailing address for the money will be found via past dealings with the IRS.
Many clients who use bookkeepers make over $75,000 per year as is, so the stimulus checks will not apply to them. Still, this program is the most significant economic stimulus package in modern American history and had to be mentioned.
State-by-state provisions for small businesses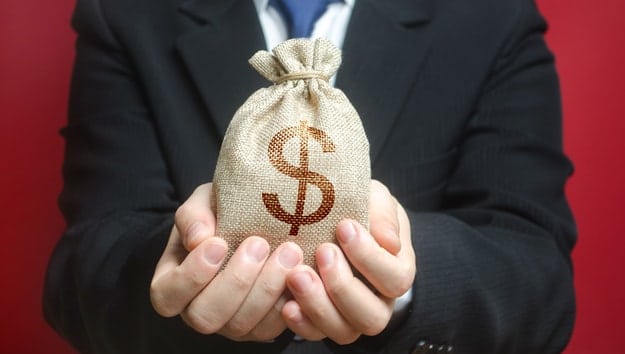 Most states are creating programs that help small businesses by waiving certain fees or providing free resources. You can read up on the programs from different state departments here.
These programs are made possible by the federal government, which is allocating many more funds to the employment offices in each state. It is also providing more leniency for states to create sweeping programs for only heir own workers.
Low-interest business loans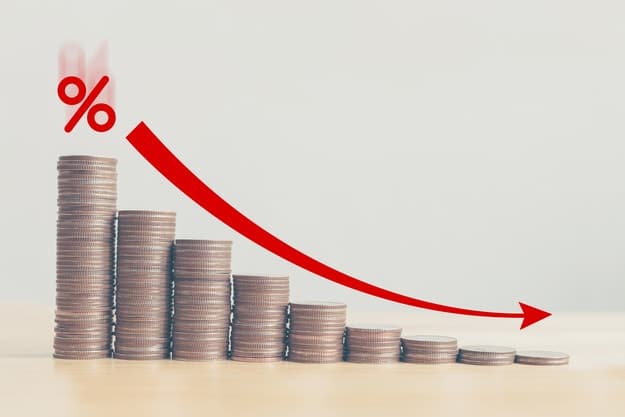 The government is currently lowering interest rates on loans taken out by businesses, which will allow them to get through these tough times and pack back the loans once the non-quarantine dollars start rolling in again.
For example, the US Small Business Administration is offering small businesses scalable loans at a rate of 3.75% or 2.75% to non-profits. Loan repayment terms are determined on a case-by-case basis, but terms of up to 30 years are being granted.
Remote business counseling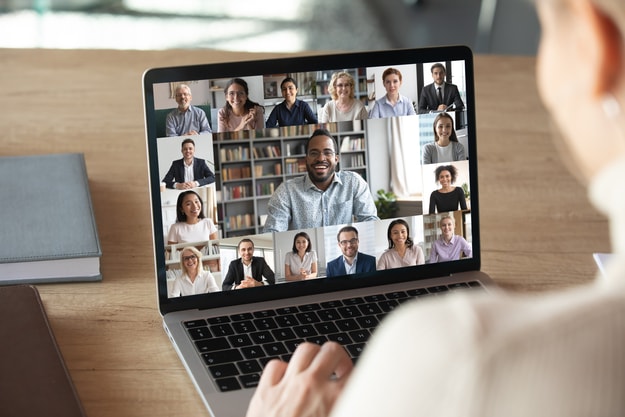 The US Small Business Administration is also offering small businesses free classes on the skills required to run successfully, especially in these difficult times.
Other state-by-state programs
States are offering their citizens and their establishments a lot of free benefits as of late. It's worth reading up on them so you can refer relevant ones to your clients.
You can read a state-by-state breakdown of the benefits, which include things related to healthcare, unemployment assistance, and nutrition, on the COVID-specific section of Benefits.gov.
Arm your clients with knowledge by consulting these resources and letting them know all their options. Stay safe out there!
IF YOU HAVE COME ACROSS ANY MORE COVID-SPECIFIC RESOURCES YOU THINK YOUR FELLOW BOOKKEEPERS SHOULD REALLY KNOW ABOUT LET US KNOW.
UP NEXT: