How Bookkeepers Can Help During Coronavirus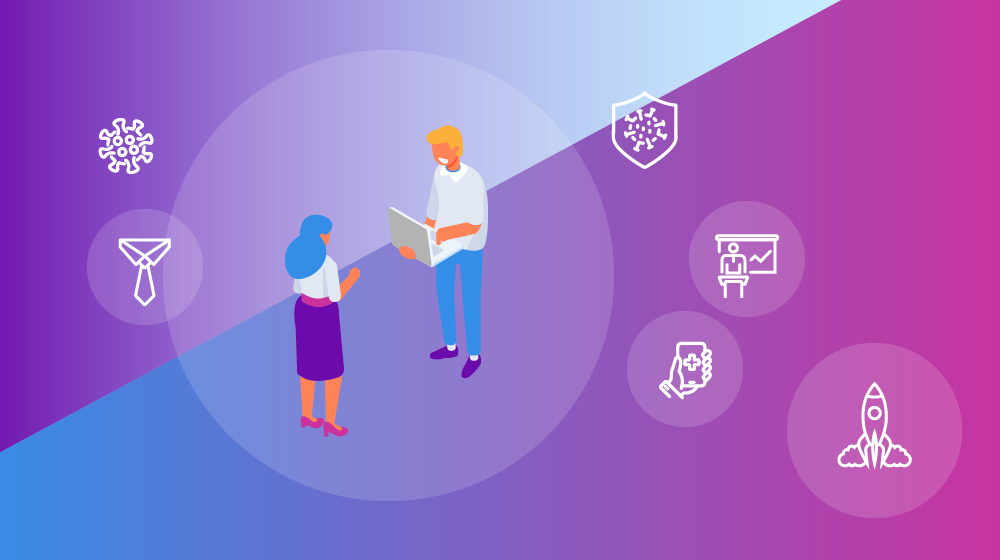 Today, we'll explain some ways in which bookkeepers can give back, as well as why it's a good business decision to do so.
Why Bookkeepers Should Give Back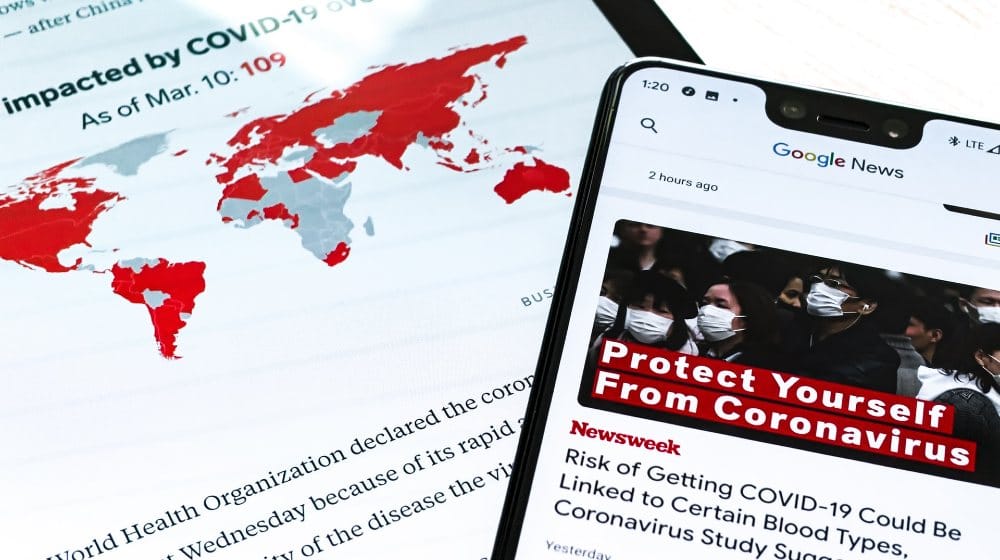 Coronavirus is wreaking havoc on America's economy. Many economists are actually projecting the U.S. unemployment rate could shoot up to levels it has not reached since the Great Depression.
Fortunately for bookkeepers, their jobs have not been affected much. They already worked from home, and businesses still have financials to be kept in order.
Simply put, it will make you feel good about yourself and your business.
Most of us have an instinctual urge to back causes we feel are helping the world around us, and that means that supporting your own business ideologically is important too. It will cause you to pour more of your heart into your business, which will cause you to work harder and get better results.
Besides all that, supporting your community in a time of need is just the right thing to do.
Of course, there are also lots of financial benefits to doing services for free. For example, it:
Gets you free exposure

Introduces you to people who may become paying clients later

Raises your status in the community

Gives you more flexibility
We'll go over some of the smartest ways to get the most out of these benefits in the list below.
3 Ways Bookkeepers Can Help During Coronavirus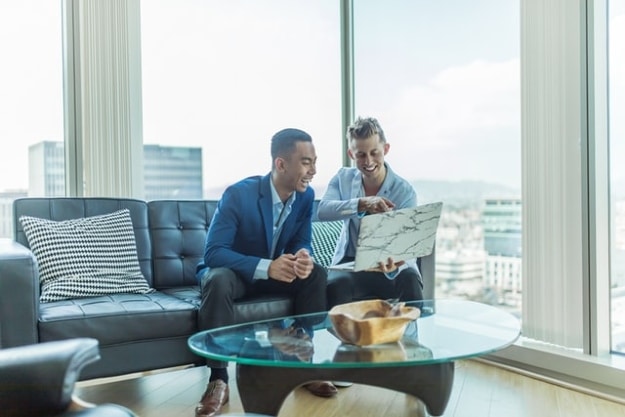 A Free Bookkeeping Template
Providing a free bookkeeping template on your site is a great way to reach a lot of people with minimal effort. Anyone who has an internet connection will be able to access your free service.
It doesn't really matter what kind of template you provide as long as it's something that saves people time and provides real value. At this time, people need forms that help them do tasks on their own that they would typically hire a bookkeeper to do.
This might sound counter-productive. Why are you providing forms that replace your own services? But the thing is, most people are not going to set aside extra money for a professional bookkeeper right now anyway. A lot of Americans are in isolation right now. They have all the time in the world, so they'll just work extra hard at maintaining their books themselves.
Make no mistake, though; people will remember your business for being gracious enough to provide a helpful do-it-yourself template for free. And later, when times are not so hard, and they can afford to hire a professional to manage their books, you're the one they'll call.
A Free Tax Write-Off Session
It's true that the U.S. government has extended the tax deadline until July 15 this year because of the Coronavirus. But the date is still just around the corner, and people need help providing their returns.
A considerable aspect of filing taxes that people need help with is write-offs. There are some more straightforward types of tax write-offs that everyone knows about, like charitable donations and property taxes. There are hundreds of others, though, that most people do not know about.
On your site, offer to sit down with people for a few minutes and go over their annual spending. Help them identify any items they can deduct from their taxes.
They'll be extremely grateful because every penny they can save is a big help in the current economy. And, just like we mentioned, they will take mental note of the bookkeeper that so graciously provided an essential service during a time of need.
It's a good idea to offer general consultations to anyone who wants to talk to a bookkeeper during these troubled times.
One of the best business reasons to offer free services is because they attract people from far and wide. Those people are drawn into your system, and they become comfortable working within your business's framework.
Later, when the crisis is over, and you stop offering services for free, your newfound customers would rather stay with you than bring their business to someone else, partly for convenience's sake.
People will not switch if they are in your system already and grateful for the help you gave them.
So, offer free consultations where you attempt to "lock" people into your system. Assign them reference numbers and convey information in a way that is unique to your business.
Hopefully, this post has shown you that providing free services during the COVID lockdown can be good for business at the same time as being a helpful, selfless act.
IF YOU HAVE ANY EXPERIENCE PROVIDING FREE BOOKKEEPING WORK, LET US KNOW ALL ABOUT IT IN THE COMMENTS SECTION BELOW.
UP NEXT: