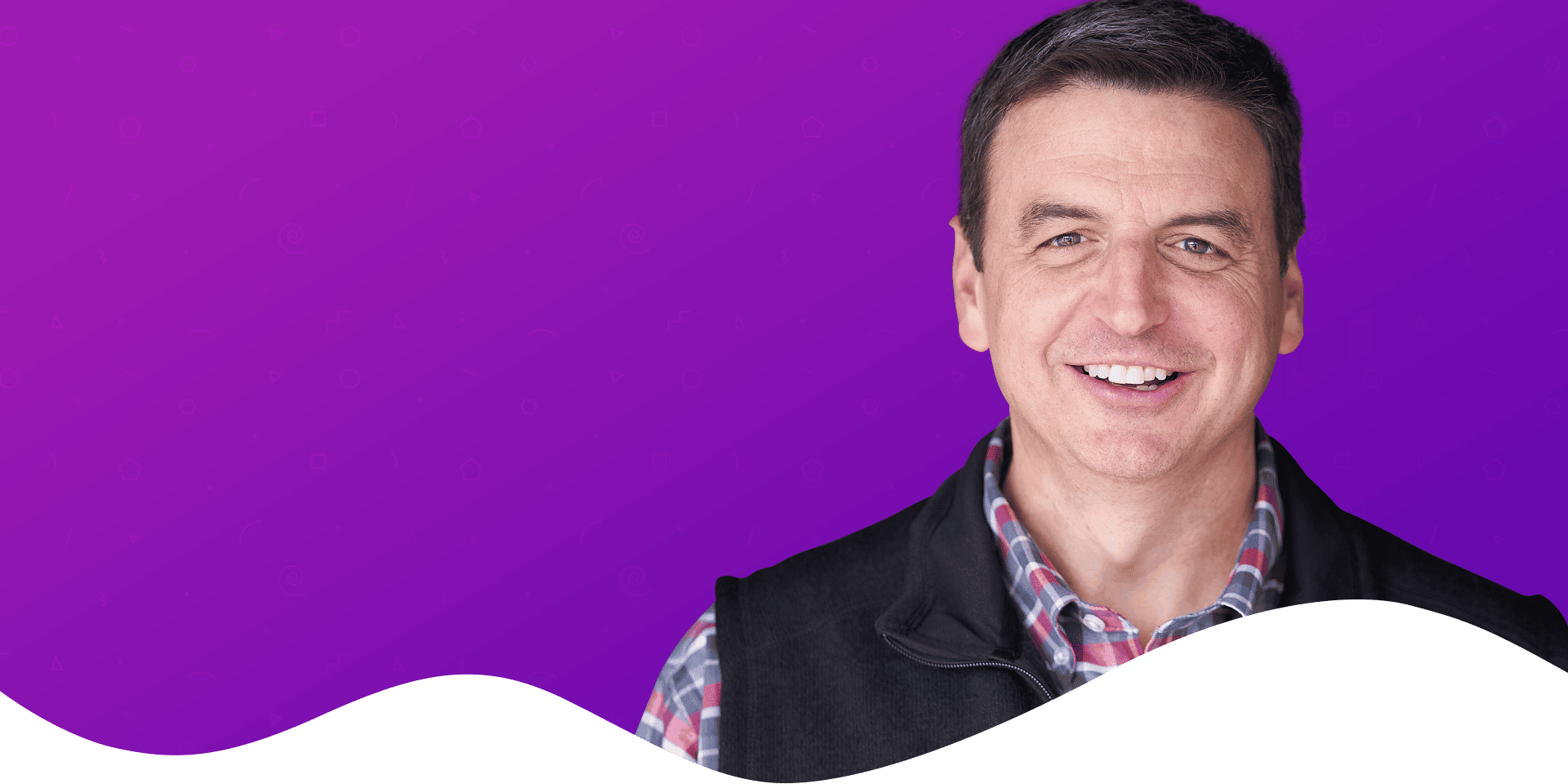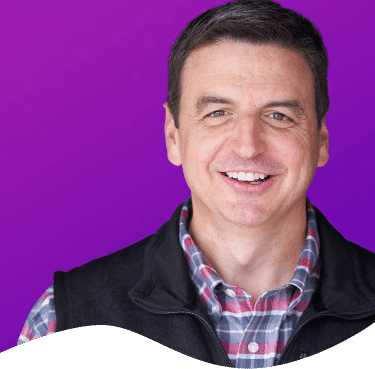 By: Ben Robinson, Founder
In 2014, I realized I needed a change. I had owned my own CPA firm for about 15 years, but it was time for me to get out.
I sold my firm at the end of 2014, and that is where this story begins. Other than my time in the Air Force as a Air Traffic Controller, being a CPA was about all I'd ever known. What now?
Within my CPA firm, I was an oddball…I had always enjoyed the marketing. So, I thought about going into consulting, or sales, or being a pool boy. And I even checked out a few franchises.
Nothing felt right. These options did not inspire me. I wanted to do something meaningful; like I was helping others live their dream life while doing the same in my own.
As fate would have it, my friend Kelly lost her job in January 2015. Kelly had a job that allowed her to work from home.
Kelly is a single mom of three young boys. With a virtual job, she was able to put her kids on the bus in the morning. Then, she could be there when the boys came home from school. And, she could take care of a sick boy without having to take a "vacation" day.
Kelly is a strong person, but she worried. Finding another virtual job was proving difficult. And, a "regular" office job didn't seem like a great option either.
The cost of putting three kids in daycare would consume most of her income. And, let's not even talk about the horrible Atlanta commute and the time away from her boys.
I wished there was a way I could help her…and that's when it hit me!!
I had already helped a few friends start their own bookkeeping businesses. Why couldn't Kelly do it too? She's smart and has a great personality; two of the best traits for starting a bookkeeping business.
When I told Kelly my idea, she looked at me like I was crazy and said, "I don't know the first thing about bookkeeping." The good news was that the biggest part of my CPA firm was the bookkeeping department. I had trained our firm's bookkeepers, and I could train Kelly too.
I was having a blast teaching Kelly and helping her with her business. I realized THIS is what I wanted to do.
I love teaching, I love marketing, and I love helping others.
It seemed to me that there were hundreds or even thousands of "Kellys" out there. Women and men who want or need the freedom that a virtual business provides.
In my excitement, I dove in head first! I put out a simple ad and blog post advertising a class for learning to be a virtual bookkeeper. So, in May 2015, I launched my first bookkeeping course with 30 students.
What a ride that was! You see, I had already trained 121 bookkeepers in my firm before I sold it. I had all the content and it was excellent….
…But, boy did I have a lot to learn about all the other aspects of managing a community and course like this. That group of students is still so special to me. One of our most successful students to date, Callie Sitek, was in the first group. It was a learning adventure for them and for me!
In September of 2015, I officially kicked off what is now Bookkeeper Launch!
Turns out, there ARE a ton of "Kellys" out there. These awesome women and men want to work from home, be their own boss, and earn a good living. ALL this without sacrificing their family and free time. They want what we call the 3F Lifestyle:
Freedom, Family & Finances.
So what ever happened to Kelly? Kelly and I were both starting our new businesses and helping each other a lot. As it turns out, we're a great team! It wasn't too long before I convinced Kelly to come work for me. And, she is now our Chief Operating Officer.
The absolute BEST part of my job is seeing the success our students are having. Our entire team is passionate about helping others achieve their dreams and live the 3F Lifestyle.
Creating Bookkeeper Launch has been a wonderful, inspiring and humbling journey. I look forward to what the future holds for all those we are able to help live their dream life.
– Ben Robinson, Founder