How To Identify, Research + Decide On Your Niche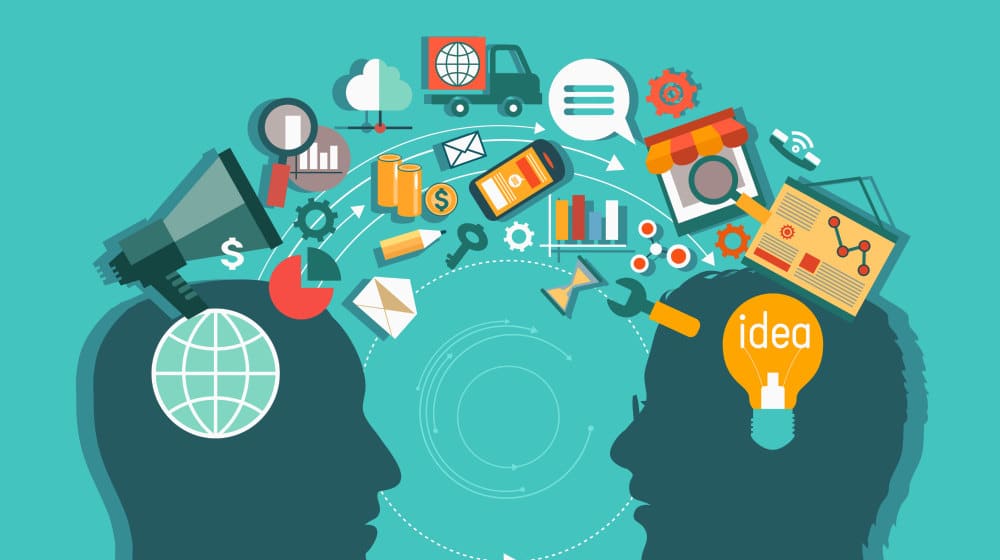 Want to learn how to find a niche market? Here, I talk about the nine steps you need to take to help you identify, research, and decide on your business' niche.
RELATED: How To Start A Bookkeeping Business (Read This First!)
How to Find a Niche Market: A Step-By-Step Guide
What is a niche market? A niche market is a subset of a large market. Those in the niche market have specific needs and preferences that set them apart from the market as a whole.
Step 1: Make a List of Your Passions and Interests
Passion is a powerful thing in business. Doing something you're not passionate or worse, care about, increases the chances of you quitting.
Identifying what you like about your business can help you stick with it. To start finding your niche market, the first thing you have to do is list 10 things you're passionate about or interested in.
Find a quiet spot that allows you to be free from any distractions. Start the list with the areas of interest.
Beside each item, write down your expectations, the things you want to achieve, and the challenges you might encounter. After finishing your list, go over it again and see if you need to make more changes.
Step 2: Determine the Issues You Can Solve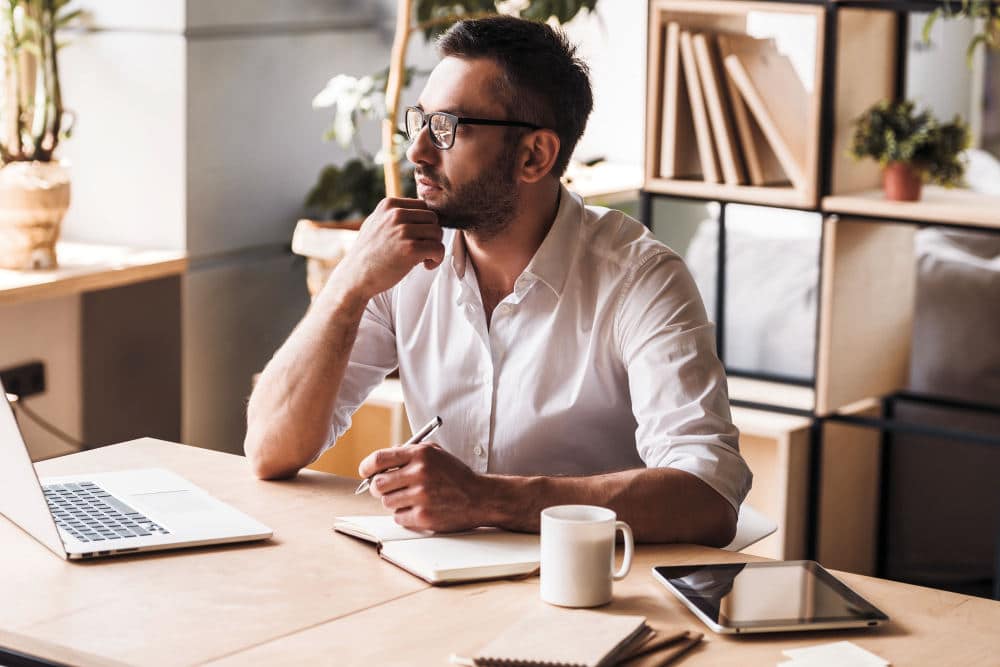 After writing down your list, it's time to figure out which problems your target customers face that you can provide solutions for. This helps you think of better ways to deal with them and find other methods to solve the problems you think you can't.
For example, you decide to specialize in bookkeeping for real estate firms. Learn all about the bookkeeping-related problems these firms face and how you can solve them.
Here are some ways to do learn more about your target customers' pain points:
Talk to people in the industry to learn about their pain points. Anticipate their problems so you can ask appropriate questions, but avoid talking over them since they might provide a perspective different from what you initially thought.
You can also utilize the Internet for your market research. Visit online forums or pages that talk about your selected niche and learn from their discussions.
You can also search for related keywords of your niche to help you uncover popular search terms that are useful. This is especially helpful when you're creating a blog or adding more pages to your business website.
Step 3: Research Your Competitors
Once you've identified a potential niche, don't back away immediately if you see there are already competitors specializing in that niche. This can signal that a particular niche is a profitable business area.
To be able to keep up and even stand out from the competition, conduct competitive analysis. This can help you identify:
Your competitors' standing in the market
Which products and services they have that are in demand or unsuccessful
How they advertise their goods
Thanks to the Internet, it's now easier to do competitor research. Search online for potential competitors in your niche, then compile information on them in a spreadsheet.
After your research, figure out areas of opportunity for your business. This includes finding your Unique Selling Proposition (USP) and how you can rank better online through Search Engine Marketing (SEM) or Search Engine Optimization (SEO).
Via SEM: Your competitors may be neglecting to use paid advertising to take advantage of certain keywords. This is where you can come in and use them to tip the scales to your favor.
Via SEO: Another online component your competitor may be neglecting is their online content, such as on their blog or website. Create high-quality content that can provide value to your target market to combat the competition.
Create an authentic, approachable online presence. While your competitors remain too corporate or stiff online, you can do the opposite and show potential customers you're there to help.
Step 4: Learn the Profitability of Your Niche
At this point, you've already narrowed down your preferred niche. The next step is to determine your earning potential in that niche.
Maximize the use of the Internet and see how many companies offer the services you're planning to offer. If there are a decent number of competitors, but not too many yet, you may have a good earning potential in your niche.
Make sure to write down the price points, so you can price your services competitively.
Step 5: Learn More About Your Niche Market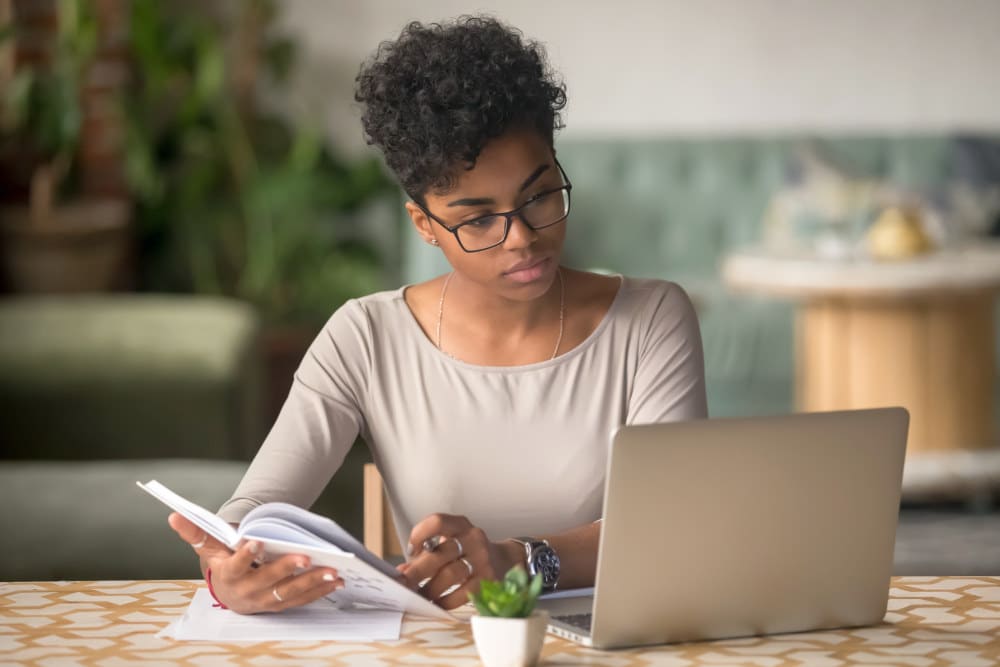 Part of the process of learning how to find a niche market is to continue studying it and updating your knowledge. This helps you discover still-unmet needs and provide solutions for them.
Here are some areas you should always be looking into:
National and international trends
Key industry players
Government regulations
New skills and technologies needed in your niche
For example, in bookkeeping, government regulations can affect the services you're planning to offer. Regularly keeping track of updates from the IRS can help you avoid being blindsided later on.
It's also essential to update yourself on new skills and technologies that arise in your niche. This can contribute to your USP and help your business become more productive.
Check for tutorials or free online courses that can help you update your skills and broaden your knowledge about your niche.
Step 6: Get a Higher Perspective of the Industry You're In
When finding your niche, it's also important to look outward. Understanding the bigger market your niche market is part of is also crucial in helping you succeed in your niche.
Doing this allows you to see the following:
How the current market operates
Who your biggest competitors are and their path to success
How you can fit into the market
To do this, you can attend industry events and connect with other people in the industry. You can also listen to podcasts about your industry and niche.
From here, you can confirm you've made the right choice of niche and create a roadmap for success. Having this perspective can also help you later on when you're about to market your services.
RELATED: 9 Recommended Books To Read Before Starting A Bookkeeping Business
Step 7: Test Your Idea
After learning as much as you can about your niche, it's time to put your skills and knowledge to the test. In this step, you'll create and execute a plan to see how you'll fare in your niche.
The first step is to generate interest within your niche. One way to do this is to set up (or improve) your online presence.
Start by creating a landing page featuring the services you'll be offering. Since you're a new player in your niche, you can hook potential customers by offering promotions.
For example, offer discounts on your services for a certain period or project.
You can also offer a free trial where you'll offer your services free of charge within a certain timeframe.
This is a great way to get people through the door. If they like what they've seen, they can become more long-term customers even after your offer has expired.
To ensure your online efforts don't go unnoticed, you can use paid advertising to attract more people to your website. You can also maximize your social media accounts and LinkedIn profile to advertise your offer.
Step 8: Conduct a Client Survey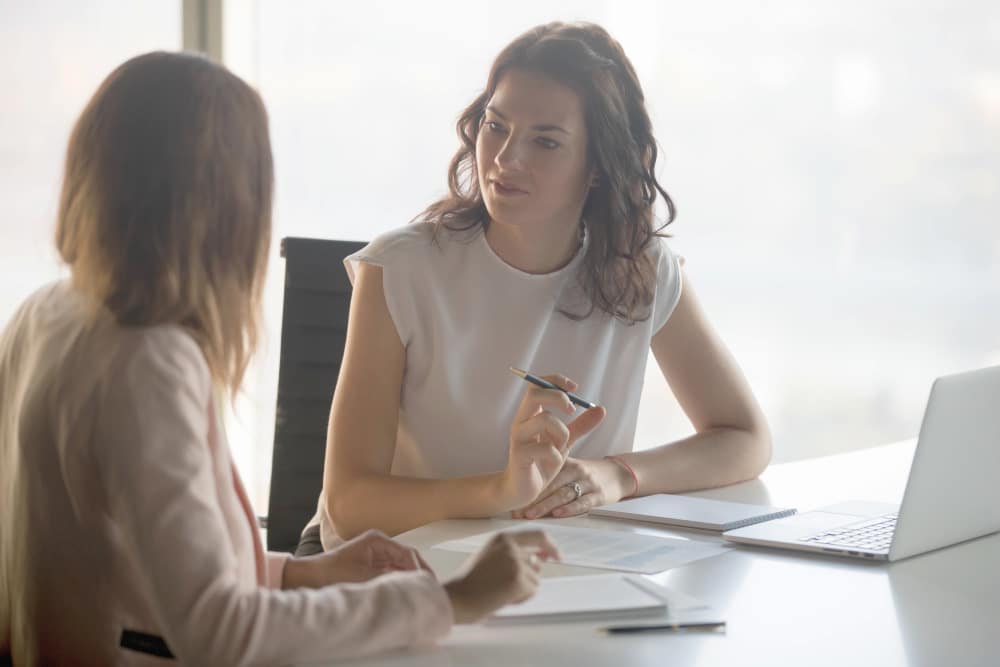 After a client has finished the trial period, ask them to answer a survey about their experience. This helps you identify areas you can retain and those you need to improve on.
Be sure to give them an opportunity to provide their suggestions. They may offer you a solution or a recommendation you won't be able to see as the service provider.
If there's an opportunity to do so, conduct an interview (face-to-face or via video chat) so you can thoroughly discuss things. Prepare a list of questions that can help you evaluate how you performed.
Make sure to apply what you've learned in your experience and don't stop learning.
Step 9: Market Your Niche
After you've put your idea to the test and gained experience, it's time to advertise your business to full-paying customers.
Aside from maximizing the landing page you created and using paid ads, you can also ask your previous clients to include a link or a short profile about you on their sites. In business, referrals from happy customers go a long way in growing your business.
Another way to get more referrals is to build relationships with people in the industry. They can introduce you to people in their network who may all be potential customers.
The Advantages of Having a Niche Market
1. Reduced Competition
Targeting a niche market reduces the competition since not many specializes in something very specific. You can target those who are looking for specialized services and avoid competing with more generalist businesses.
Even if there are already competitors in your niche, you can stand out in different ways:
Offering better customer service
Pricing your services competitively
Utilizing highly-specialized skills or new technologies
2. Better Business Loyalty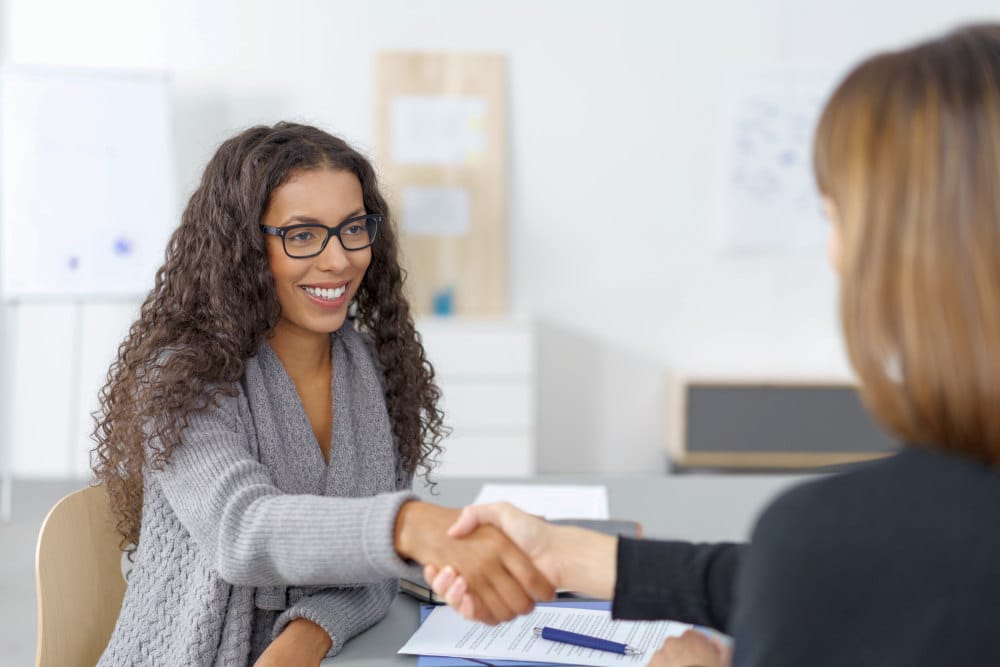 By providing specific solutions to your clients' problems, you can foster trust and loyalty. By specializing, there's a chance you'll have fewer customers than generalist businesses, but the chances of you acquiring loyal customers also increase.
These clients could even advocate for your business and refer new customers your way.
3. Instant Differentiation
It's becoming increasingly difficult for businesses to stand out in the current market. This is why a niche market can provide an opportunity to stand out in the industry.
For example, while some bookkeeping firms or bookkeepers may advertise themselves as generalist firms, you can establish yourself as a specialist in a certain industry. Show businesses in that industry that you can cater to their specific needs and offer personalized solutions to their problems.
Being a specialist can helps you establish higher credibility compared to more generalized firms that cater to several industries.
4. Opportunity to Demand a Higher Price
More specialized or personalized services can help you demand a higher price because it involves specialized knowledge or skills.
For example, those who do bookkeeping for a specific industry should have a background in industry-specific financial components unique to that industry. For example, a bookkeeper specializing in restaurants should know how to create a restaurant-specific general ledger.
I hope these steps on how to find a niche market helps you discover your niche and figure out how you can succeed in it.
What are some of the challenges you've faced in choosing a niche market? Let us know in the comments section below!
Up Next: