6 Bookkeeping Apps To Make Life Easier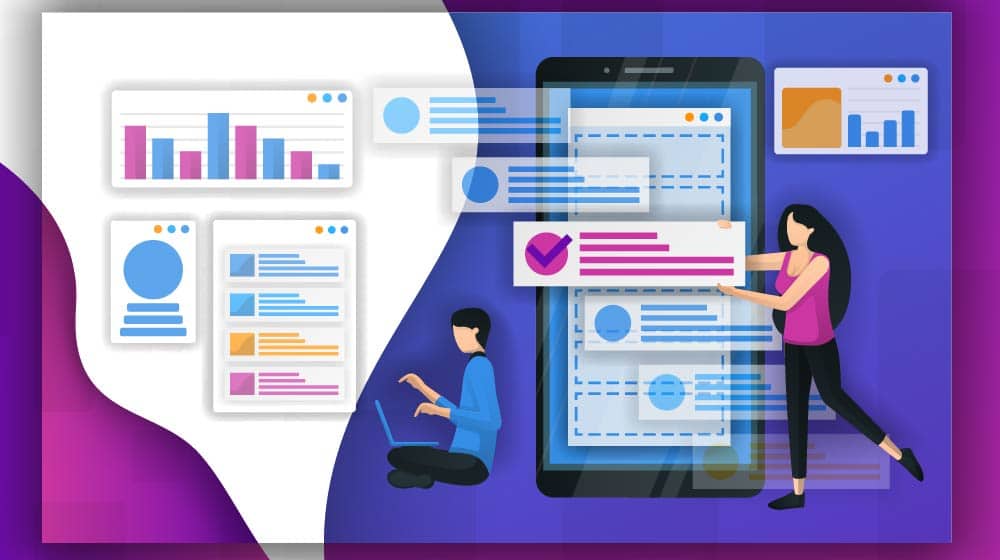 Accounting and bookkeeping tasks are often so complex that a computer is necessary to complete them efficiently. Because of that, finding the right bookkeeping software for your purposes is extremely important. Here are 9 of the best software my colleagues and I use to help you in your search.
RELATED: How to Become a Certified Bookkeeper | Bookkeeper Certification
Best Bookkeeping Software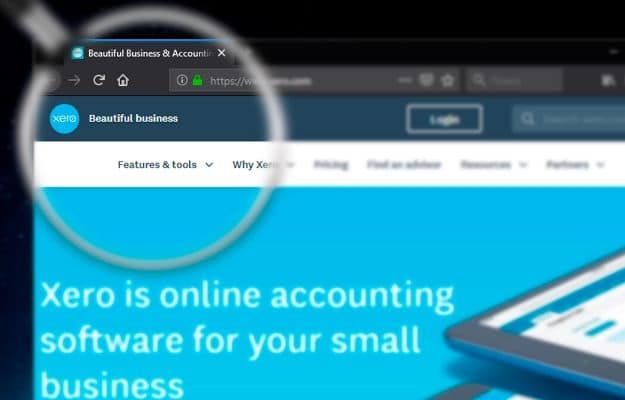 Price: $9, $30, or $60/month (at least $30/month recommended)
Let's start with Xero, king of the bookkeeping software scene. It's not as cheap as some similar software (the $9/month plan is pretty limited), but you get what you pay for inconvenience and functionality.
The interface is smooth as silk. Even non-techies will have an easy time figuring it out if they have a grasp of bookkeeping basics. And the fact that everything is cloud-based means that it's easy to troubleshoot.
Xero is the best software for large business bookkeeping because it allows a lot of users and has advanced features.
Since Xero is so widely-used, it is already compatible with a vast range of accounting software. Unfortunately, Bookkeeping services are not yet integrated. Xero can do nearly anything else, in any case.
Price: Free
GNUCash has two significant advantages.
First of all, it is completely free. You can get 100% of the features forever, and it won't cost you a dime.
Second, it is open source. Because of that fact, you can modify it endlessly and, with enough work, change any setting you want even if the program's designers did not offer an option to do so.
The downside is that it's pretty complicated. If you don't already have a significant amount of bookkeeping experience, you'll probably be thrown off by all the variable settings and the forms you have to create yourself.
Price: Free, $10-$44/month (at least $10/month recommended)
Invoice Ninja is the people's choice for a bookkeeping software in its price range. It does nearly everything you could want, including features you don't usually see like recurring auto-billing and an advanced item and product management library.
There are two minor complaints that people often voice.
First of all, IN is not great at handling huge inventories.
Second of all, it does not integrate with enough payment channels. It does the job with all the popular ones, but it does not integrate with hundreds like Xero.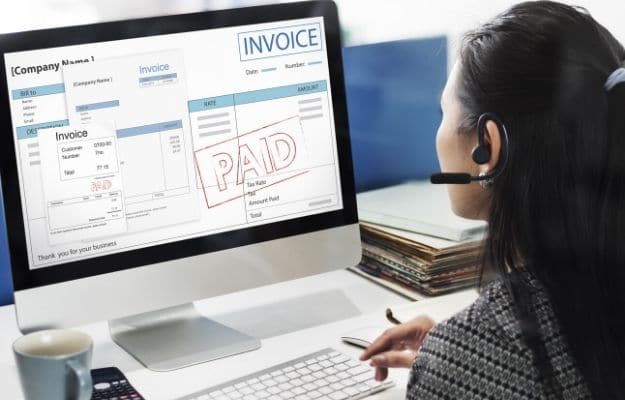 Price: $17/month
Kashoo is wonderful for the technophobes out there, because its support is legendary. As long as you're paying the monthly fee, representatives will guide you through any part of the software you don't understand.
Unfortunately, Kashoo is limited in its features. This is a good thing for bookkeepers who like a clean, simple experience, but it will frustrate those who want to give their clients all the bells and whistles. For $17/month, the software should be able to do more.
Price: One-time payment of $300, $500, or $1090
Quickbooks® Desktop is like the Walmart of accounting and bookkeeping software. It's been around for a very long time, so it's supremely easy to use. It's also compatible with lots of third-party apps. Most importantly, it creates solid, straightforward reports.
At times, though, Quickbooks® Desktop can feel a bit outdated. It crashes at times, which can be pretty disastrous since it's not a cloud software. It also lacks "niche" features, such as lot tracking and barcode scanning, and it can't easily generate key reports outside of accounting. Plus, customer support is not Quickbooks® Desktop's specialty; prepare to do some Googling if you have questions.
Price: $7-$75/month (recommend at least $12/month)
The online version of QuickBooks® is a completely different platform than the desktop version. And thanks to Intuit knowing the space so well, QBO is another intuitive, easy-to-use product. Not having to cough up $300-1200 upfront is nice, too, especially if you work with small businesses and can go for the cheaper plans.
The mobile apps for the software are really cool and make it easy to manage accounts on the go.
Unfortunately, the fact that QuickBooks® is such an old brand shows in this newer product. Some of the menus are clunky and feel outdated. The monthly pricing plan is still new to the company, and prices still change frequently. Plus, it's still hard to reach support.
A note on pricing: All of this software have some kind of free version, but we wouldn't recommend using a crippled version unless you intend to upgrade. Remember that accounting apps contain a ton of sensitive information, and you will generally be locked into a bookkeeping software once you decide to start using one.
So even if you decide one of the options described above sounds good, do your own research! Choosing a bookkeeping software is a critical decision.
GIVE THIS VIDEO A WATCH TO LEARN ABOUT SOME MORE FREE BOOKKEEPING APPS YOU CAN USE! WE'D RECOMMEND THE APPS LISTED IN THIS POST IF YOU CAN AFFORD THEM, BUT THESE FREE OPTIONS ARE GOOD FOR THOSE JUST LEARNING ABOUT BOOKKEEPING APPS OR DABBLING IN THE WORLD OF BOOKKEEPING.
UP NEXT: