9 Outstanding Time Management Strategies For Bookkeepers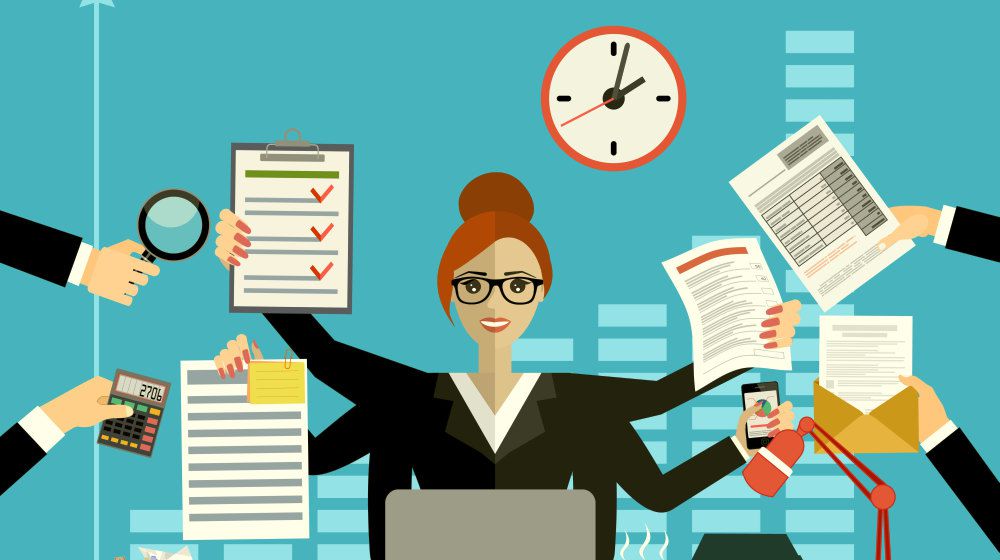 A career in bookkeeping can keep you busy, but if you follow these nine time management strategies, you'll stay on top of your full day.
RELATED: How To Become A Bookkeeper At Home
In this article:
Key Time Management Strategies You Need to Implement
Time Management Strategies to Become an Effective Bookkeeper
In this digital era where almost everyone is prone to distraction, time management isn't just about getting through your to-do list as fast as you can. We now have more resources and means to get more things done anytime, anywhere. Effective time management means finding ways to maximize your share of time each day. It's about working smart and getting the most important tasks done. To become an effective bookkeeper and owner of a
virtual bookkeeping business
, follow these time management best practices:
1. Give Your Full Attention to the Single Most Important Task
Before you start your day, check out your calendar and use a to-do list to consider all the things you'd like to get done. The list can get overwhelming, so just
pick the most important task you need to do and focus your full attention on it.
Don't let interruptions get in your way because they're the real killers. One simple way you can minimize distractions is to set a specific time each day to attend to your emails and calls. Avoiding interruptions is easier said than done, and it's one of the toughest time management practices to master. If you manage to avoid distractions and interruptions, you'll accomplish three things:
You'll get the most important (but not necessarily the most urgent) task done. Take note that attending to emergencies is a different thing.
You'll finish your task much faster than you would've if you let yourself become distracted or tried to multi-task.
Your productivity increases.
Avoid going through your to-do list without considering the impact they'll make. Your time is precious, and you should spend it on what matters most.
2. Automate Your Manual Processes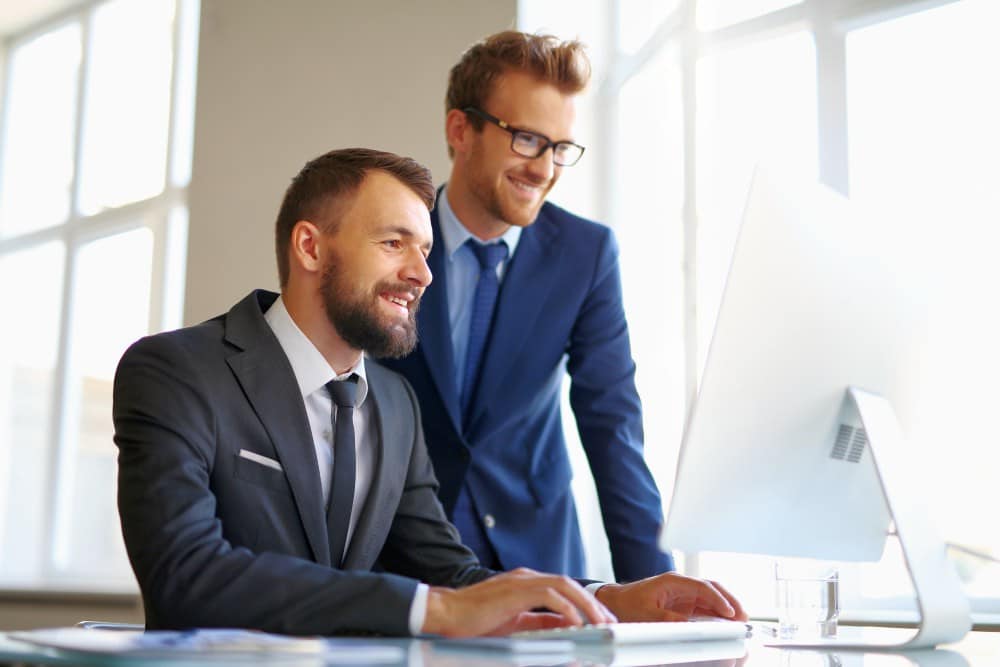 Old habits die hard, but if they're keeping you from getting the most out of your day, it's time to let them go. Take an inventory of your manual bookkeeping tasks and processes and
start automating
them. Bookkeeping software can become effective time management tools once you master them. Here are key bookkeeping and business processes you can automate to increase your daily productivity:
3. Rethink Your Social Media Efforts
Are you
gaining new clients
from your social media marketing efforts?
Don't confuse the amount of effort you put in with the effectiveness of your campaign.
If you can't trace your new clients back to social media sites
like LinkedIn
, Facebook, and Twitter, rethink your social media strategy. It may be best to spend less time on it or to let go of it completely to give way to more effective means of getting new clients. You can use your social media presence to interact with clients. Yet, for the sake of upholding your time management strategies, avoid using social media for personal means during work hours.
Time Management Techniques for Busy Bookkeepers
Intentional and consistent application of time management strategies make your efforts effective. Just as you apply best practices for work, you also need to exercise personal time management to avoid burnout.
4. Set a Quiet Time and Workout Routine Each Day
Always remember that it's important to take care of your physical and mental health as they're your greatest assets. It's a good practice to start and end your day with meditation. Even if you allot only 10 minutes for meditation and calming your mind, it can improve your concentration for the rest of the day. In turn, this allows you to fully focus on each activity you need to go through. Another helpful mental practice is to feed your mind each day. You can read during your meditation or set aside a separate time for reading. Let your mind rest from crunching numbers and financial transactions. Instead, allow your mind to absorb content. Of course, you shouldn't forget to keep a consistent daily workout routine. It helps to calendar your workout time so you won't forget or neglect it.
RELATED: 7 Reasons Why Virtual Bookkeeping Is A Great Job For Stay-At-Home Parents
5. Make Time for the Important People in Your Life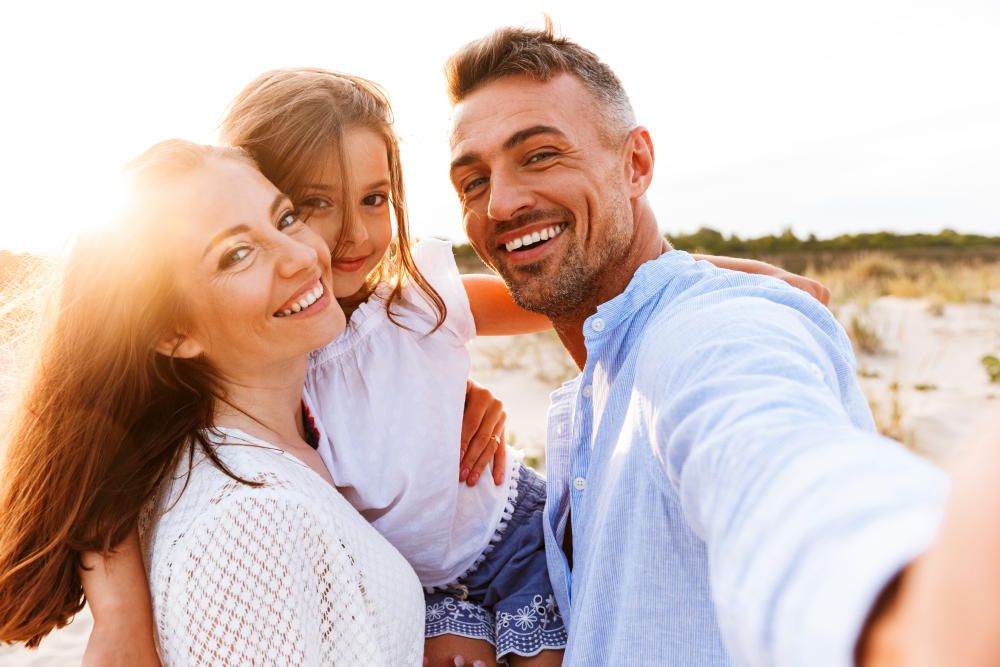 Staying in touch with family and friends can easily go on the back burner if you don't prioritize it. You can use business software like
Nimble CRM
to remind you to keep in touch with your loved ones. Mark everyone you want to stay in touch or catch up with. In that way, every time you look at your CRM, you're also reminded of the follow-ups you need to make. This works well even for following-up with your colleagues. Sometimes a simple "How are you?" can lead to spending much-needed time with the people you value in your life.
6. Establish Specific Work Hours
Establishing specific work hours if you're a virtual bookkeeper can sometimes be a challenge. It's important that you stick to this because otherwise, you may end up working at odd hours against your will. Regardless of whether you charge by the hour or not, set your work hours for each day. This way, your colleagues and clients know when to reach you and expect your response, which makes you reliable. Take note that in some cases, working on-call may be necessary. It also helps to establish flat-rate pricing for your clients. Not only can you get more tasks done in less time, but your clients can also anticipate how much your services cost.
7. Follow the Three-Sentence Rule in Email
If you can't fit what you have to say in the email within three sentences, call the person instead. It takes less time to discuss something via call than email. You can also opt for a video conference if a visual presentation helps you deliver your message better. While you're on the call, take note of everything you agree upon. Later on, you can email your notes for documentation.
8. Take Periodic Breaks from Work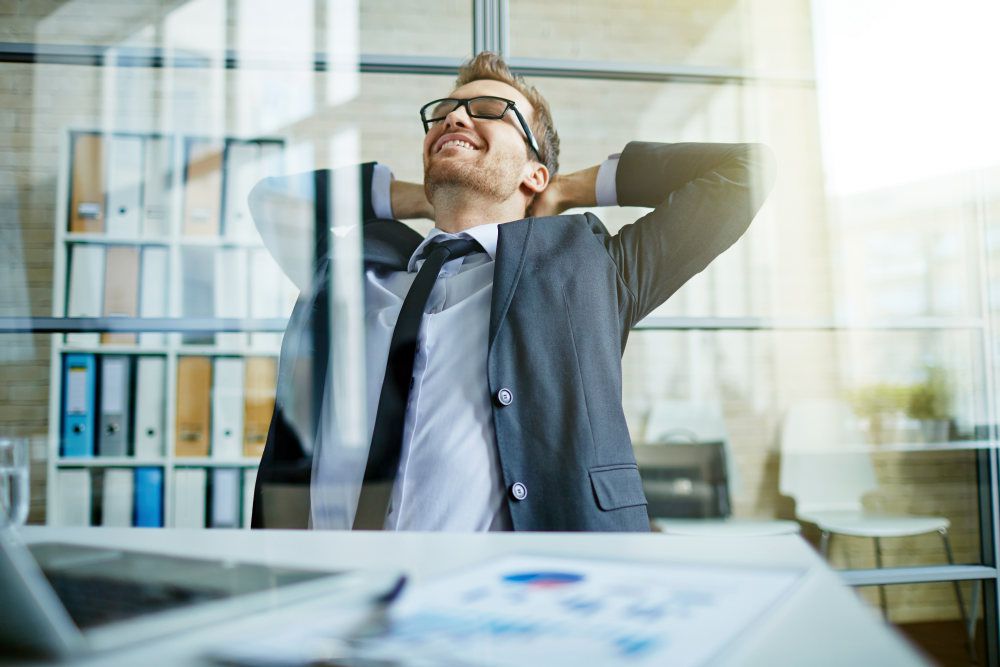 Sometimes, you have to remind yourself to take quick breaks in between work, especially on a busy day. Find your ideal "break time," whether that's every two hours or at certain times during the day. Clear your head by doing non-work related activities like simple house chores, getting a snack, or talking to someone. You'll benefit from this by being able to concentrate on the task at hand once you get back to work.
9. Get Enough Rest Each Day
When you have enough rest, you'll begin your day full of energy and keen focus. This makes you less prone to become distracted by interruptions and in turn, be more productive. The amount of rest you get may directly affect your performance and focus. Naturally, when you're unfocused, you'll end up wasting time on distractions. To get proper rest during your non-working hours, it may help to set your mobile and computer alerts to "Do Not Disturb (DND)" mode. You can opt to receive messages only from family and friends within these hours to minimize your interruptions. It's important to set personal boundaries as these help you manage your time better each day. Be an expert in time management skills by practicing these practical time management strategies. Start little by little until they become your habits. With dedication and consistency, you can make each day productive and make time for what matters most to you.
What time management strategies do you apply, and how are they helping you? Share them with us in the comments section below!
Up Next: