5 Unexpected Places To Save Money on Your Financial Review Analysis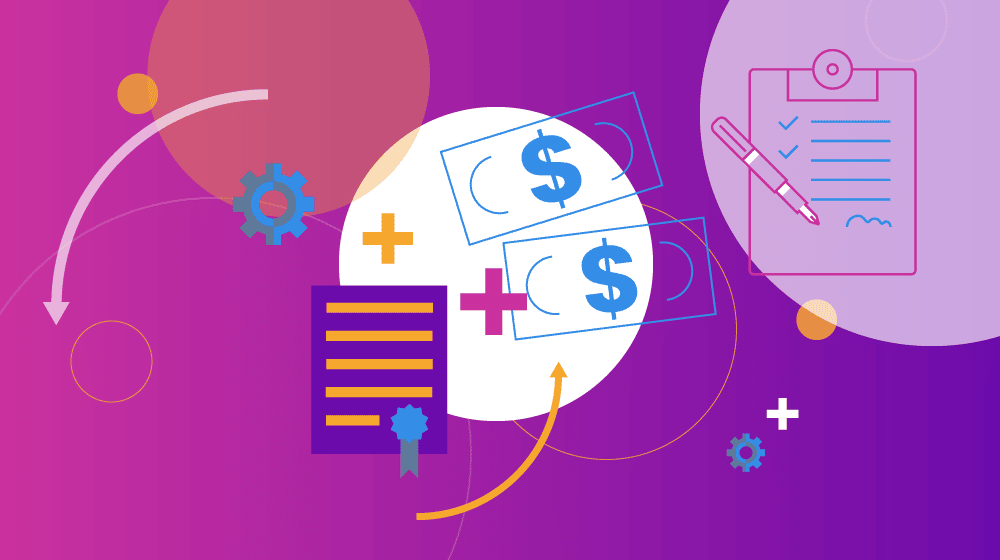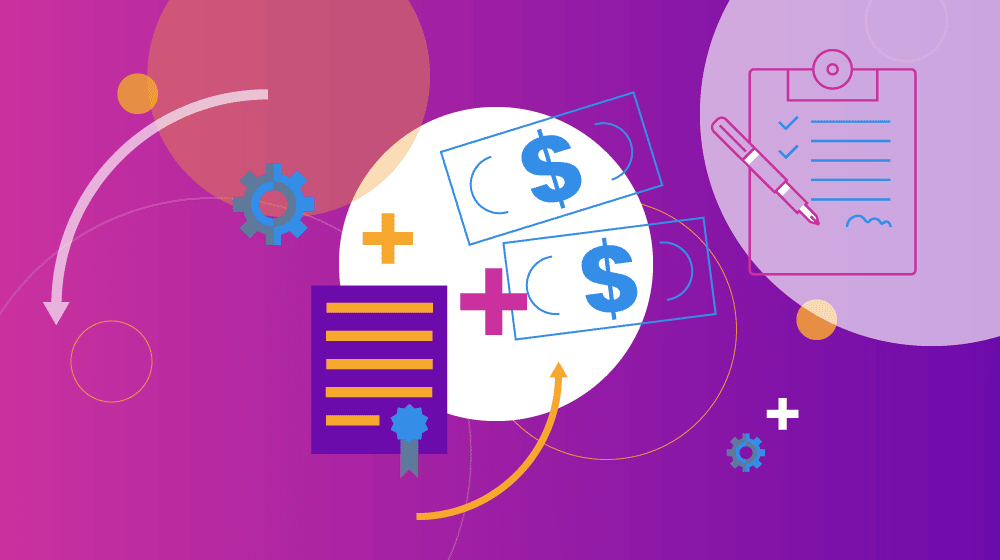 Conducting a financial review of your own transactions is a task most people hate. Reliving all the expenditures you've made can be painful, especially if you are like most of us and occasionally make financial decisions that seem like mistakes in retrospect.
Some bookkeepers know how to use their financial statements as tools to help them avoid making the same bookkeeping mistakes in the future. They need to know where to look, though.
So that you can join their ranks and get the most out of your financial statement analysis, we've rounded up a list of five aspects you're probably not paying due attention to in your financial review in order so you can save money in the future.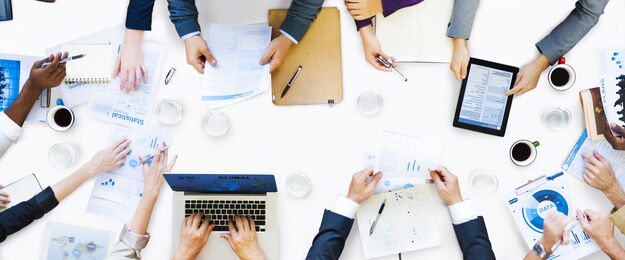 Many bookkeepers subscribe to the mindset of "the only way to make sure something is done right is to do it yourself." They don't want anyone else to get their hands all over their hard work. While this feeling is understandable, it's just not feasible a lot of the time.
The truth is that there are many menial tasks related to bookkeeping that are better left to an outside professional. This kind of outsourcing will allow the job to be done more quickly and frequently more effectively. The end result is that the bookkeeper will have more time to pour into the tasks that require real finesse, like account reconciliation.
When conducting a financial review, look for tasks that you're spending a lot of time on, but that is just geared towards the business organization. These are the ideal kind of functions to be outsourced.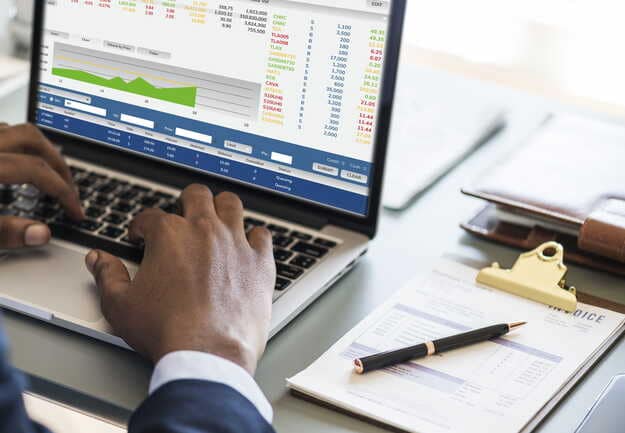 Bookkeeping software these days are amazing in that they can do so many things on their own. In other words, they can automatically generate information based on what they've learned about your data entry behaviors and the patterns they suggest. They use this information to essentially fill in things you haven't done without even being asked.
The problem is, a lot of bookkeepers do not know this. So they end up doing work that could be done automatically by a computer if they knew how to use their software.
This is one way automation can help with your financial review. You need to identify the tasks you are paying for but do not need to. You should also consider which brand new technologies you need to invest in that will help you or your clients save time or money in the future. Weigh operating needs and their costs versus the machines and technologies you know of that could be taking care of those needs automatically.
First, make sure you're deducting everything you can from taxes. There are some areas, like charitable donations, that everyone knows are tax-deductible. But there are literally hundreds of more obscure deduction types that could save you a ton of money.
If you don't feel confident you will be able to identify and deduct all eligible quantities yourself, it's a good idea to hire another professional accountant or bookkeeper who specializes in tax law to do so. It's bound to be more than worth the investment if you're looking at any considerable amount of expenditures.
You can also prepare for the next round of tax deductions by fulfilling any tax brackets you almost fall into or by advising your client to do so. For instance, medical expenses can be deducted if they make up 7.5% or more of your income. If you or your client is at 7.3%, don't miss the chance to bump that number up by having a procedure done now rather than later.
Most financial reviews reveal that a business is spending on two redundant services. Of course, nothing at all will be revealed if you don't know what the services in the review actually do.
Familiarize yourself with every item in the financial review. Just because two things don't sound similar does not mean they are not similar in function. In fact, a service might give itself a misleading name, banking on it that people will not really know what it does. Don't fall into that trap.
The services and processes that are losing money, i.e., costing more money than they're making, are never more evident than when you're looking at a financial review. Be prepared to ax at least one service during the financial analysis. The more deadweight you can trim, the leaner and meaner the business will be once the financial review is finished.
Organize Your Accounting Files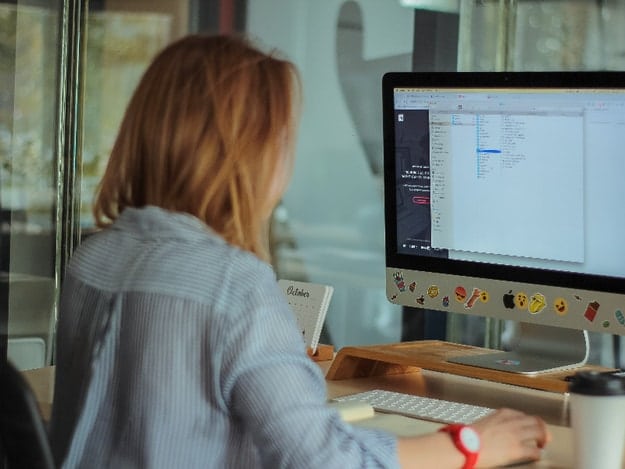 Bookkeepers have client details and history saved in their accounting software for each client they deal with. And if they have been operating for a while, at least one of those files is likely out of date.
Inconsistencies in the transaction, contact, bank-feed transaction, or software updates details for a client are bound to pop up after years of sitting in a database, and they need to be remedied if everything is to run smoothly.
An example comes from Amanda Aguillard, owner of Aguillard Accounting LLC.
"I noticed the other day that some of my bank rules weren't working because of changes in the bank's data formatting. The rules were built on the "Payee" field. Still, the bank's updates meant that the identifiable information was now posting in the "Reference" field.
"I created new rules, and a few days later, reviewed the entire list of bank rules. Not only did I delete the rules that failed because of the interface changes, but I also found many rules for vendors, the client was no longer using."
Making sure your accounting files are in order will prevent bloat in your software, will speed up automated processes, and may just save you time and money.
Your financial statement review and analysis is a great time to find inconsistencies and weak links. Through doing so, you can optimize the business and prepare for the future. Through the tips listed here, we hope we've made that task a bit easier.
IF YOU'RE LOOKING FOR A SUPPORTIVE NETWORK OF EXPERIENCED BOOKKEEPERS TO DISCUSS FINANCIAL REVIEW TACTICS, JOIN US AT BOOKKEEPERS!