How to Document + Optimize Your Processes | Process Optimization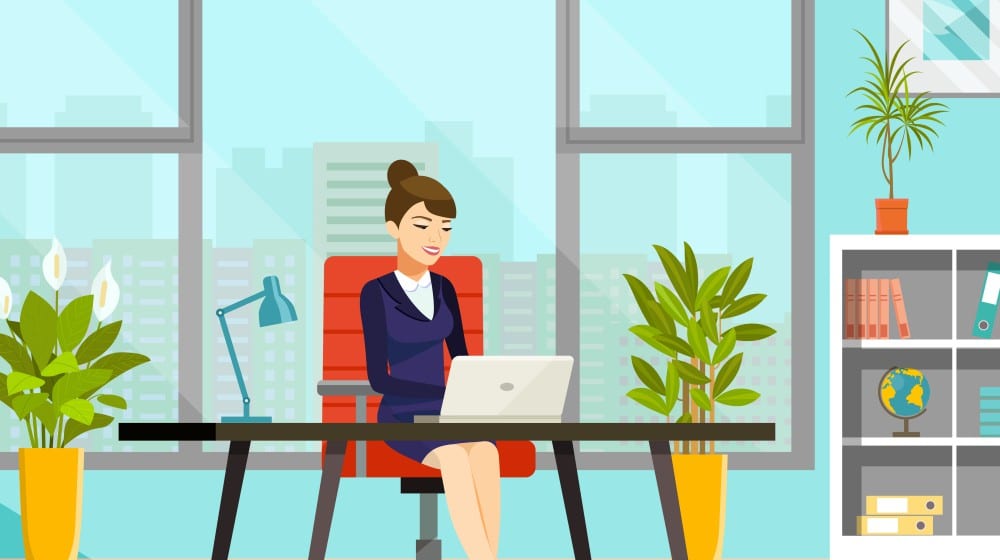 If you want to grow your practice – the right way – you need processes. And, not just any processes; ones that work well only…EVERY. DAMN. TIME.
Whether you know it or not, you already have processes. They may be great. They might suck. Your processes might be documented or they could be only in your head.
To get less done in less time (one of our mantras), let's get started with processes:
Step One: Document Your Processes
Step Two: Optimize Your Processes
Step Three: Practice Big Thinking
First, Document Your Processes
Next, Optimize Your Processes
Finally, Practice Big Thinking