7 Clever Client Management Tips For Entrepreneurs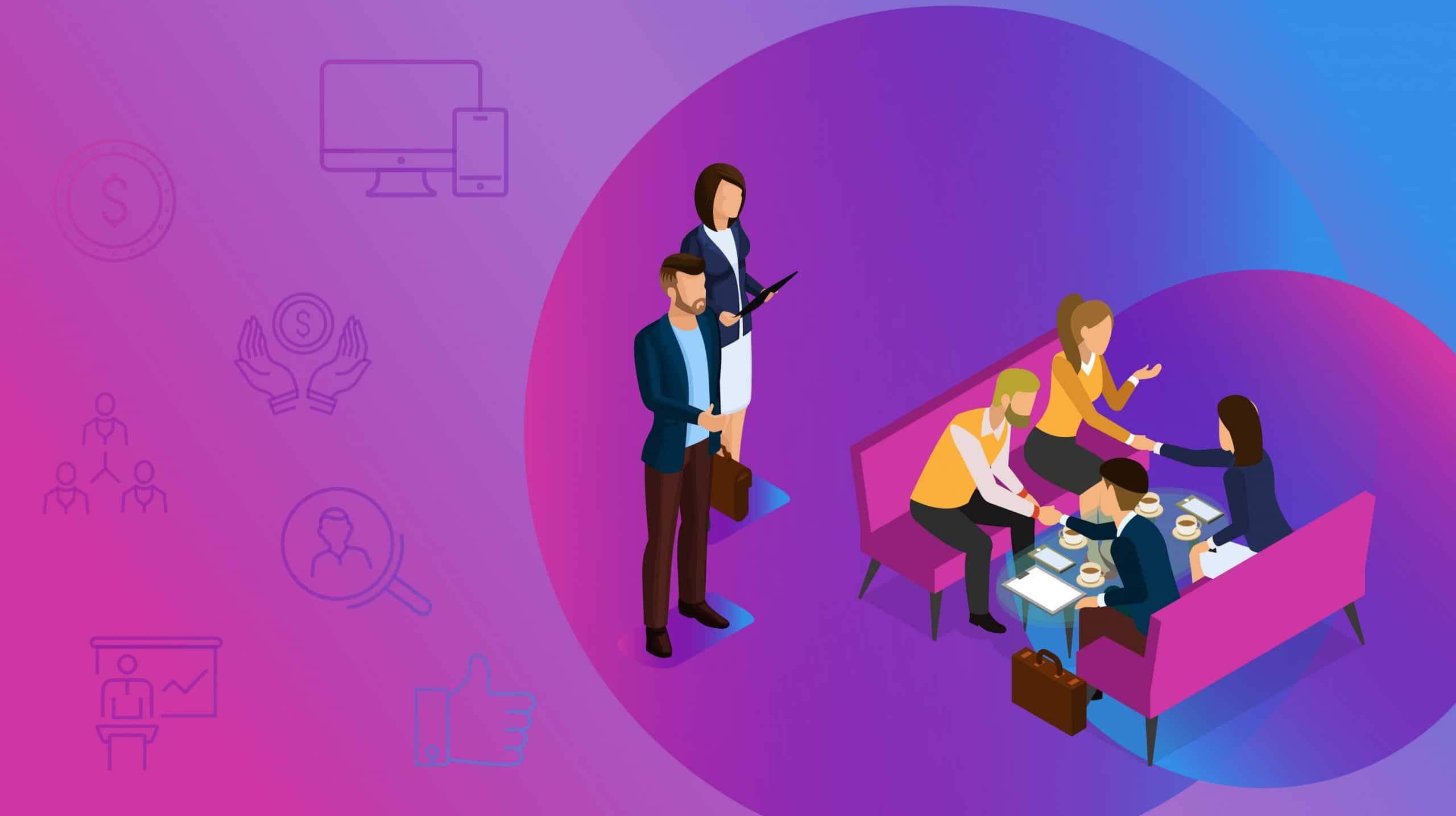 Managing clients can be a major time-suck if you're not doing it right. And, as an entrepreneur, you have more than enough to worry about already. So let's look at some of the best ways to manage clients that will keep them happy and satisfied while minimizing the time you need to spend on client management.
RELATED: 17 Fail-Proof Networking Strategies for Bookkeepers
7 Clever Client Management Tips For Entrepreneur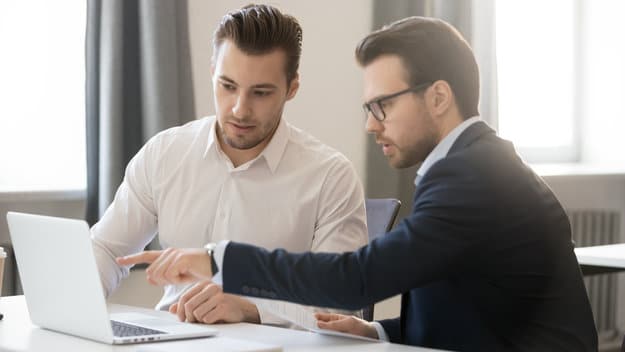 If you're not utilizing CRM (customer relationship management) software, you're missing out on a huge advantage. There's a lot of it out there, and it makes many customer-related tasks much more manageable.
Machines will always be better at remembering things than humans, and that's the main thrust of CRM software. From tracking every little contact detail of your clients to keeping track of your schedule to automating client follow-up and bill keeping, CRM has saved me thousands of hours of work in my time as an entrepreneur. If you're not using it, you should be.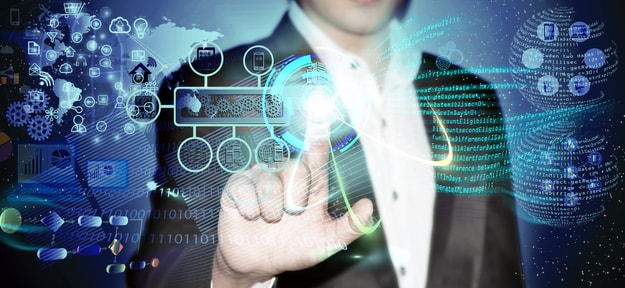 No matter how well you manage your time, you're not going to be available every time a client wants to check the status of their project or submit a payment. Client portals are the answer to these problems.
If you keep track of all case details in an online portal, clients will be able to look at them anytime. This will give them peace of mind that their money is being used wisely.
And if you make it possible for clients to make payments online, they are a lot more likely to get paid on time. You'll save much time you would otherwise spend reminding clients of their balance due.
Create A Schedule Upfront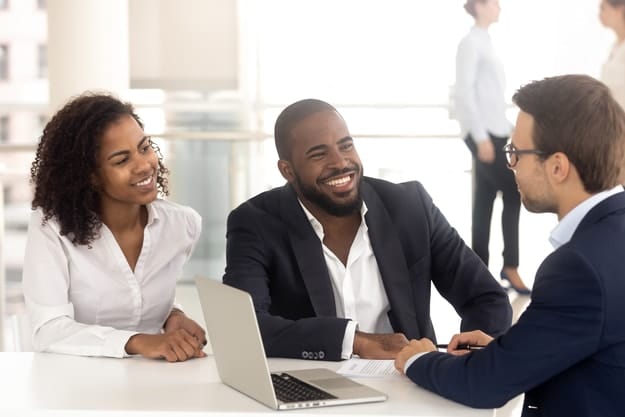 If a client knows what you're doing in regards to their case on any given day, they won't get nervous about progress as quickly.
When you start a project for a client, schedule a meeting with that client to work out what days and times you'll be working on which parts of the project over the next month (or less if the project is shorter than that). Make sure to factor the client's preferences into the scheduling and make sure they are genuinely comfortable with the final draft.
After the schedule is created, put it online or somewhere both you and the client can access it easily.
Just a word of warning, clients will generally bother you about what you're working on anyway during your very first project with them. As long as you stick to the schedule and finish the project by the deadline, though, they should ease up a lot after that.
Find A Good Time for Contact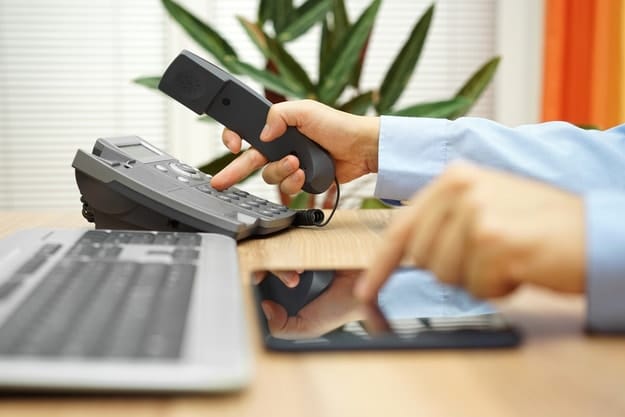 When you first acquire a client, find out how they'd prefer to be contacted, and when is the best time of the day to make that contact. That way, you won't have to waste precious time trying to catch a client at a time that is good for them.
Just a word of advice: you should push phone or video communication when having this talk. Written communication methods like email and Facebook Messenger are too impersonal and will result in more miscommunications than communication methods where you can use the inflections of your voice.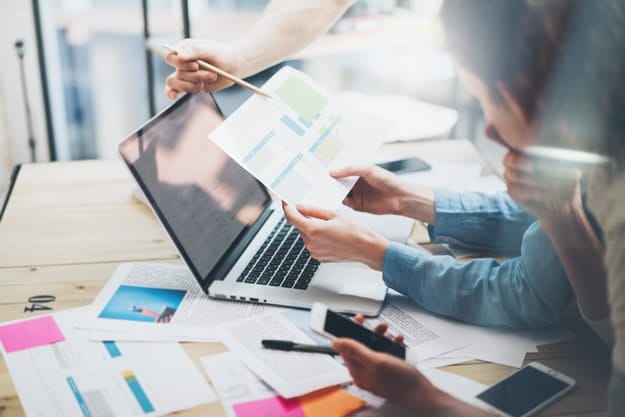 Even if you're keeping a public schedule of your progress as I mentioned above, sending a progress report to each of your clients at the end of each week is a good idea. The schedule is a passive way to provide peace of mind at all times, but issuing a report is an active way to remind the client where you're at.
The primary purpose of the report is to provide the assurance you're putting in the work. Because of that, the report does not need to be long or detailed. Just enough to show that you've still got your nose to the grindstone.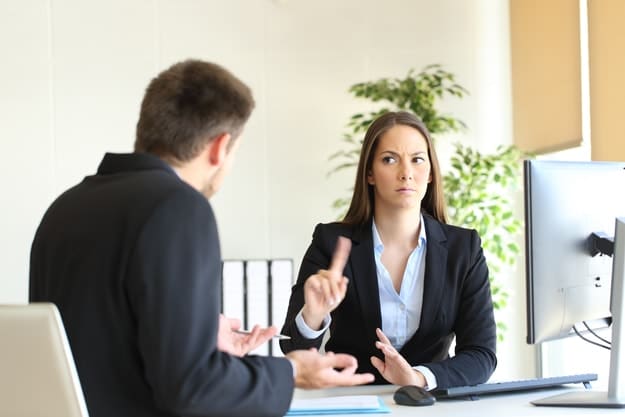 Sometimes, it's okay to say no to your clients. Not all the time, of course, but you need to be realistic about what you can handle and be honest with your client when something is not doable.
There's nothing worse for an entrepreneur than missing deadlines, and learning to say no will ensure your deadlines are to be met.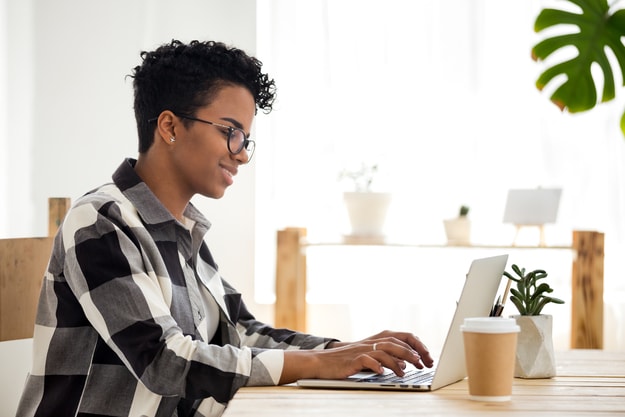 There are some things related to your business that clients wouldn't usually know about. Things like developments in the business, or even personal matters that affect the business. The occasional client newsletter is an easy way to keep all of your clients apprised in one fell swoop.
During holidays, spend a few hours locating a template online and writing about a few things your clients might be interested in regarding your business. Then send it out to all of them.
For some clients, it might help build a personal bond, which is important. For all of them, it will show that you care about them as more than just sources of revenue, which is huge.
Managing clients is not easy, but it will save you countless hours of time if done right. It will also make you look professional and provide strong professional relationships that will last for years to come.
THE VIDEO ABOVE COVERS SOME WAYS TO DEAL WITH TRICKIER, MORE DEMANDING CLIENTS. GIVE IT A WATCH!
UP NEXT: