How To Develop A Branding Strategy For Your Business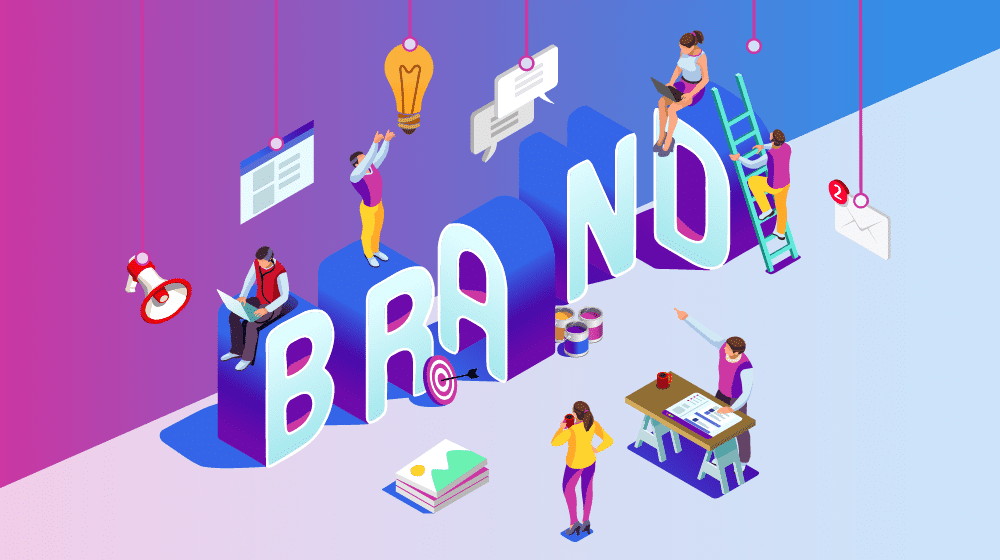 According to some people like Facebook COO Sheryl Sandberg, branding strategy is the most critical part of building a successful business. She has noted that 80% of a company's success depends on its brand strategy rather than the actual day-to-day operations of the company.
To help you ace this tremendously important aspect of building a successful venture, we've put together a primer on what brand strategy is, why it's important, and how to build it.
RELATED: How to Identify, Research, and Decide on Your Niche
What is a branding strategy?
According to Amazon founder Jeff Bezos, your brand is what other people say about you when you're not in the room. Branding strategy is the process of defining and manipulating (to the best of your abilities) that perception. It's about determining what messages your company will convey to the public and how it will be perceived. It also determines what goals the company will strive to achieve.
The phrase "business management" usually carries with it more analytically-based images — people in suits crunching numbers to determine profit margins and vendor selections. In other words, lots of people see running a company as a "hard skill" that has little to do with "touchy-feely" areas like empathy and emotionality. But developing a brand strategy is a vital part of a business, and it is deeply rooted in emotional topics.
The operations side of running a business and the brand management side require different skillsets. In large companies, there are often separate teams for each area that don't usually interact with each other at all. In smaller businesses or individual practices, the head of the company will need to divide their time between the two areas or take on a partner to handle one of them.
Why are branding strategy and brand development important?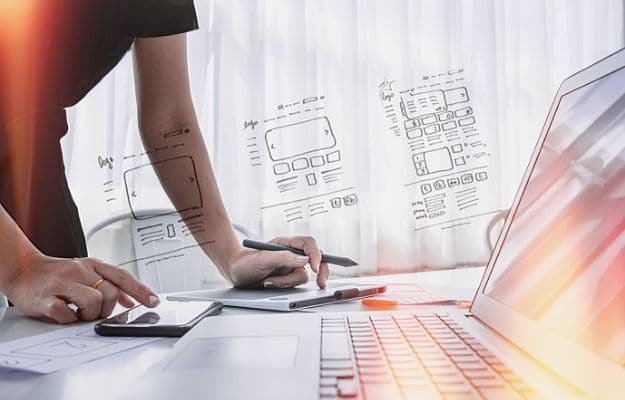 When people have a choice, they'll buy from a brand that they connect with on a personal level. Branding strategy is about building that personal connection, and maintaining it as the company grows and evolves. In essence, then, it is about making customers connect with the company and converting that connection to continued sales.
Good branding is done with such finesse that customers feel like they are interacting with an organization (or sometimes an individual) on a noble mission rather than with a profit-driven company. It incorporates subtle elements like font colors and the words' connotations in a slogan to make it clear what the company stands for — whether it's true or not.
RELATED: How to Set a Schedule for a Perfect Work from Home Routine
How to develop a brand strategy
What does your company want to accomplish? What sets you apart from other companies, and what defines success to you?
Write your answers in the form of a mission statement that you can actually post on your company website once it is up and running. Having your mission written down will not only tell others what your company is about; it will also serve as a constant reminder for you.
Check out these tips on how to develop a stand-out mission statement.
What kind of person are you selling to? What does that person want in a friend, and what types of messages do they care about the most? These kinds of questions will serve as the basis for your branding strategy.
This step of branding will probably require a bit of practical research. If possible, go to trade shows to gauge what demographics are most interested in working with you. At the very least, do some online research to find what kind of people use your service the most.
Combine your research findings with your company's mission to determine who you should be aiming to connect with, and do some more research to find out how to connect with those kinds of people most effectively. Subtle things like logo colors and word choice for advertisements will come in here.
What personifies the brand?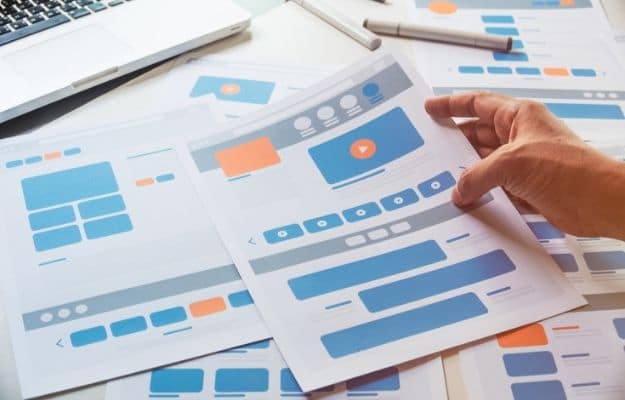 If your business were a person, what would the person be like? Identify their personality traits, their aspirations, their dislikes, their communication style, and more. Take some time to write all this down and really solidify your ideas on paper.
Again, this is not an entirely logic-driven process. A lot of what you come up with will be driven by your human intuition and your knowledge about what your target audience will relate to.
The traits you come up with are to be present in every single branding decision your company makes going forward. Remember that people will always prioritize a brand that is relatable and consistent over one that is faceless and bland.
What are your objectives?
Your objectives are more concrete goals that you want to accomplish, usually not to be shared with the public. What are your year-over-year goals, and how do you want to achieve them?
This part of brand management is basically like a gameplan for your business. It is the most "businesslike" part of brand development.
Like I said up top, brand management is vitally important to success in business to everyone from sole proprietors to large corporations. So obviously, there's a lot more to learn about it. Hopefully, this quick summary serves as a good jumping-off point, though, and motivates you to dive deeper into the topic.
TO LEARN ABOUT BRAND DEVELOPMENT IN GREATER DEPTH, GIVE THIS VIDEO A WATCH. IT'S A LONG ONE, BUT IT THOROUGHLY LAYS OUT SOME VERY IMPORTANT DETAILS!
UP NEXT: