Bookkeeping Jobs: Who Is Hiring Bookkeepers Right Now?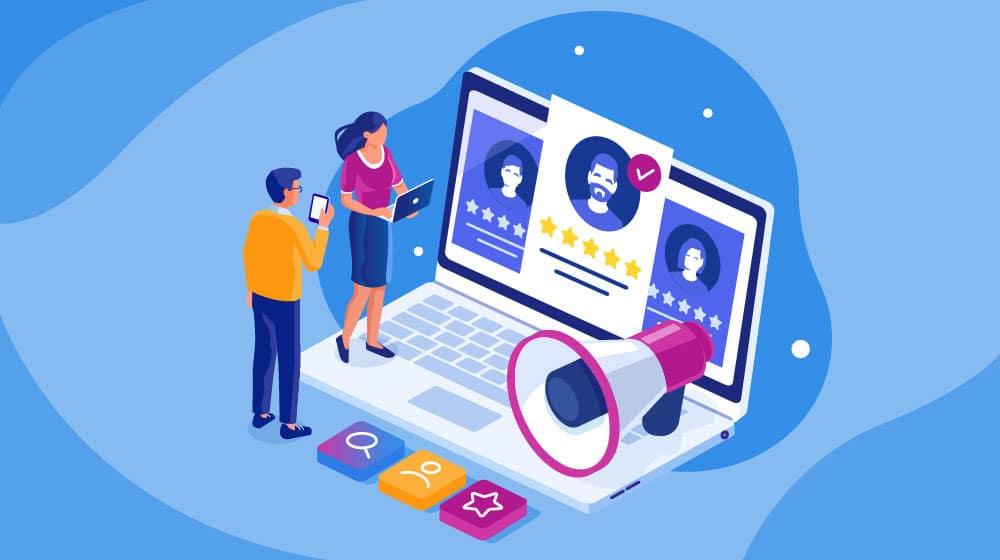 Since everyone has been spending so much time inside during the past few months, there has been an even greater interest than usual in finding bookkeeping jobs. Bookkeeping has a low barrier to entry, it can be done from the couch at home, and the jobs pay well.
But where can all these newer bookkeepers find clients? It's not always easy, especially with all the new people flooding the bookkeeping job market as of late. Luckily, it's not too difficult if you know where to look. So that you have a leg up on the competition, here's a list of tips on how you can find bookkeeping jobs right now.
What Kinds of Companies are Hiring Bookkeepers?​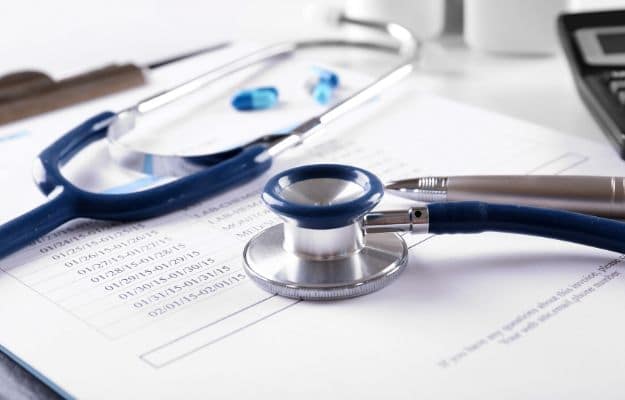 Hospitals and clinics, both online and offline, are always busy. In recent months, they have been absolutely jam-packed, thanks to coronavirus. That means they have more financial activity going on than their regular staff can handle, and they're looking for additional bookkeepers to help get everything done.
In addition to the ordinary bookkeeping skills, bookkeeping for a medical establishment will probably involve a lot of work concerning insurance verification, billing, and procedure coding. If you're comfortable with that, this is a good area for you to explore.
Colleges are, at the end of the day, are businesses. They often have tens of thousands of clients, with thousands more flowing in every year and usually paying tens of thousands of dollars. With that unbelievable amount of cash flowing in, an entire fleet of bookkeepers is needed to keep things running smoothly.
In addition to handling cashflow, bookkeepers for colleges will be tasked with a lot of internal matters, like distributing financial aid and monitoring research grants.
If you went to a college or university, you have an instant "in" with their accounting department. If you're interested in the field, contact the head of accounting, and ask if they need additional help!
The financial departments of many government organizations are very busy these days because they are busy helping the community cope with coronavirus. Because of that, they're looking for additional bookkeeping help!
Those interested in this area of bookkeeping need to be extremely detail-oriented, as they'll be dealing with money on a grand scale. They also need to be comfortable getting into a lot of tax codes and other legal nitty-gritty.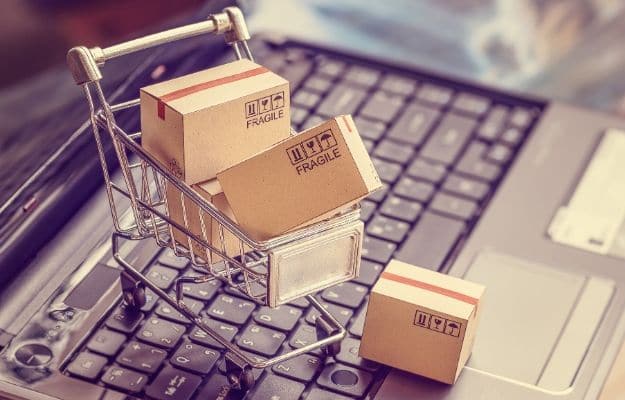 Is it a Good Time to Look for a Bookkeeping Job?
Yes, now is an ideal time to look for bookkeeping jobs for three principal reasons.
As we mentioned already, many businesses are experiencing a massive surge in cash flow because of COVID and need more people to pick up the slack.

It's tax season! The US government extended the national tax deadline from the usual April 15 to July 15 due to coronavirus. Companies and individuals often hire more bookkeepers during the weeks leading up to the tax deadline.

During the coronavirus lockdowns, many companies and individuals have found themselves with a lot more free time. Many of them are taking advantage of it by hiring work-from-home contractors like bookkeepers to get their business's affairs in order. It is their way of preparing for the economy reopening.
Where to Go to Find Bookkeeping Jobs?
Start with People You Know
Even more than most jobs, employers only hire bookkeepers they already trust. This is because it is easy for bookkeepers to cost the company a lot of money if they do any of their calculations wrong. It is also easy for dishonest bookkeepers to embezzle large sums.
The easiest way for a company to assure their hire will be on the level is by hiring a relative of one of their existing employees. Doing so provides the company with accountability. It is also the most convenient way for them to find applicants.
The point is, you should definitely talk to your friends and relatives who work at companies that might need bookkeeping help.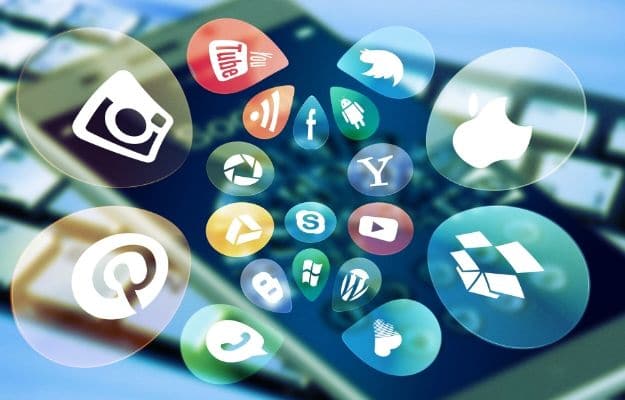 In 2020, social media is just as important in the job market as in social circles. Anyone who wants good freelance clients (including bookkeepers) needs to create a professional profile on Linkedin and fill it out thoroughly. Creating similar "work accounts" on Facebook, Twitter, and Instagram is not a bad idea.
Several websites come to mind where Bookkeepers probably won't have much trouble finding work, especially during the current situation. 
Experienced candidates do have a significant advantage, so newbies need to make their profile stand out by giving themselves a good story.
The sites include:
FlexJobs

BookMinders

Accountingdepartment.com

ClickAccounts
Meeting contacts face-to-face is the best way to make a lasting first impression and secure a job. Unfortunately, it's not really feasible given the current sociopolitical climate. During better times, though, it's a great idea to use a site like Meetup.com to locate real-life networking events near you.
It's best to find a professional group that caters to your interests. If you meet a potential client there, you will instantly have something in common — you are both interested in the same thing. This shared passion is an excellent jumping-off point for a long-running business relationship.
As far as professions go, bookkeepers have a pretty easy time finding jobs. And right now, the hunt should be even easier than usual.
CHECK OUT THIS DETAILED STEP-BY-STEP REVIEW OF OUR VERY OWN BOOKKEEPER LAUNCH, THE ONLY PROVEN COURSE THAT HELPS YOU START A BOOKKEEPING BUSINESS FROM SCRATCH! UP NEXT: