How the Coronavirus Pandemic is Making the Bookkeeping Business Easier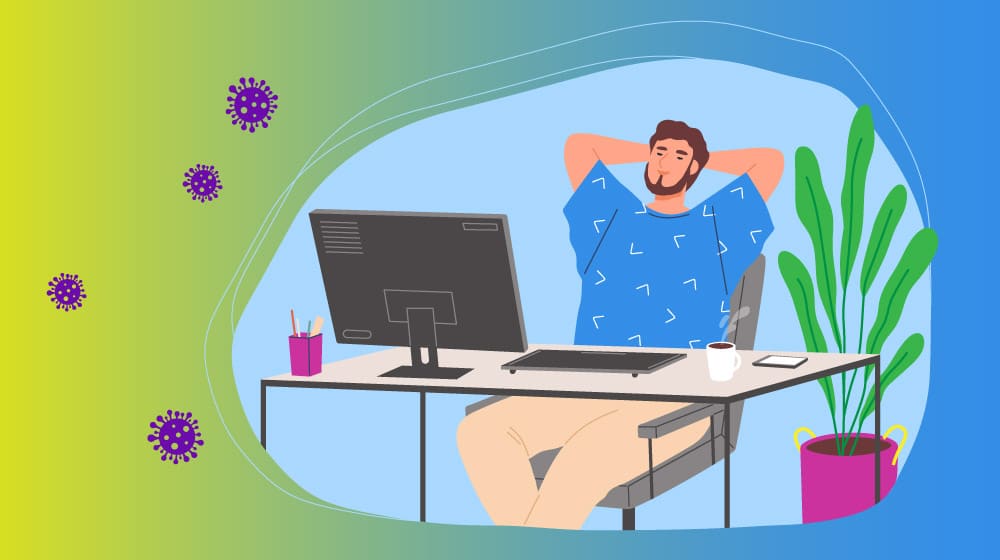 Of course, I'm not saying that COVID is a good thing, but the fact is that it has benefited the bookkeeping business in a lot of ways. Things like paperless correspondence, the proliferation of real-time data tracking software, and a general shift to outsourced work have made bookkeeping quicker and more lucrative than ever.
RELATED: Coronavirus Resources for Bookkeepers and Small Businesses
In This Article:
Before the COVID lockdown, you'd be amazed at how many bookkeeping and accounting customers still requested physical invoices and copies of other documents rather than electronic versions. I've had people tell me that it's less likely for physical documents to fall through the cracks. Still, it always seemed to me like a problem that could be solved with a few small changes to procedure, and that would make document filing a lot quicker, more compact, and more environmentally efficient.
In any case, the coronavirus lockdowns have made physical document requests much rarer. Social distancing and work-from-home initiatives cause people to stay at home rather than going out to offices, and they don't want to clutter up their homes with files as they might do in their offices.
All these paperless transactions have made bookkeeping more uncomplicated and more secure. The main reason is that invoicing and other billing has become a lot quicker. Customers are receiving invoices a week or more earlier in most cases, and they can pay off those invoices in minutes without even getting up from their seats. Because of this, the average timetable for payables has gone from 45-60 days (with paper documents) to one or two weeks.
Getting paid quicker is always a good thing because money today is objectively more valuable than money tomorrow. And bookkeepers are also having a much easier time staying organized now.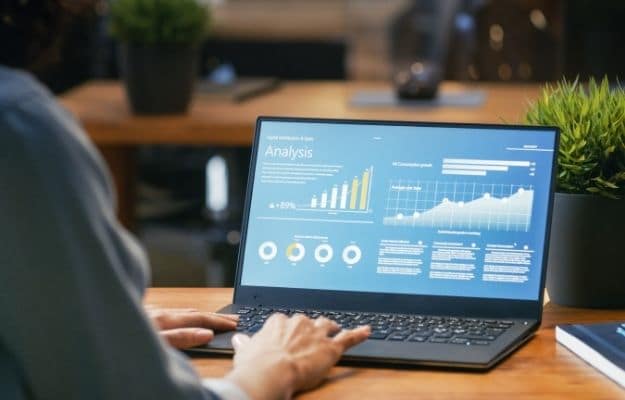 Another benefit of the "paperless revolution" is that electronic exchanges ironically leave more paper trail than paper documents do. Bookkeepers are given a lot more information about their customers when everything is coming through a computer.
If they download client-centric bookkeeping software, bookkeepers can offer their customers services they just couldn't if paper was being used as the preferred mode of business communication. As a perk, the bookkeepers can track how their customers are computing and what demographics they are from. They can then adjust their marketing or customer acquisition accordingly.
Opportunity to Build Good Will
I recently published a primer on how and why bookkeepers can and should offer free (or at least deeply discounted) services during the coronavirus pandemic. You can find the link to that article below.
Basically, though, it is a perfect time to build yourself up as a positive force in your community that locals will be more likely to pay later. At the same time, it's a way to draw in customers that will want to stick to your system and framework even after lockdown is over.
Couple these factors with the confusing economic situation taking its toll on most of the country at the moment and bookkeepers have a unique opportunity to help others while helping their own bookkeeping business at the same time.
More Paperwork, Less Office Workers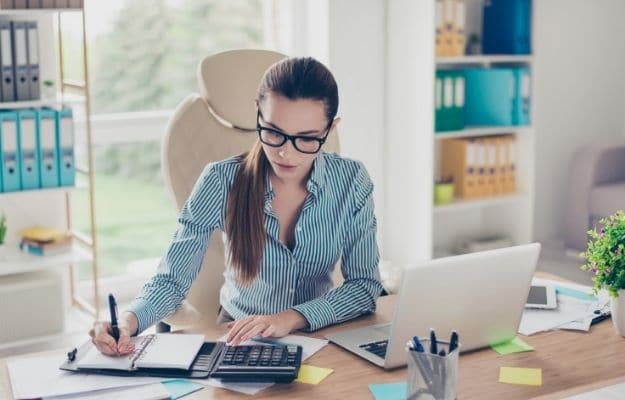 The US government has instituted several significant programs to help small- to mid-sized businesses through COVID-induced depression. Government programs aren't exactly known for their simplicity, though, so all those companies need professional bookkeepers or accountants to help them navigate the sea of paperwork required.
Since there are no office workers (in most cases) to dump the work off on, the companies often end up going to the professionals.
In addition, the large rebates to be gained by enrolling in the programs often mean that companies who hire a bookkeeping company to take care of it will end up saving money on the deal. This is a great selling point for the bookkeeping service.
The COVID lockdowns have made much of the work done by small- and mid-sized businesses much more insular. There isn't a whole office of individuals to take a look at a document, and managers often want a fresh pair of eyes to take a look at their work. Even if the manager normally keeps the books themselves, he or she might want a bookkeeper to take a look at it before sending out invoices or cracking open the ole' ledger.
COVID is a hardship for everybody, and I'm not trying to argue otherwise. But there are some nooks and crannies of society where it has made life a little easier, and the bookkeeping business is one of them.
OF COURSE, CORONAVIRUS HAS HAS ITS SHARE OF NEGATIVE EFFECTS ON THE BOOKKEEPING AND ACCOUNTING INDUSTRIES AS WELL. WATCH THIS SHORT VIDEO TO LEARN ABOUT A FEW OF THEM.