The Top 3 Marketing Strategies For 2020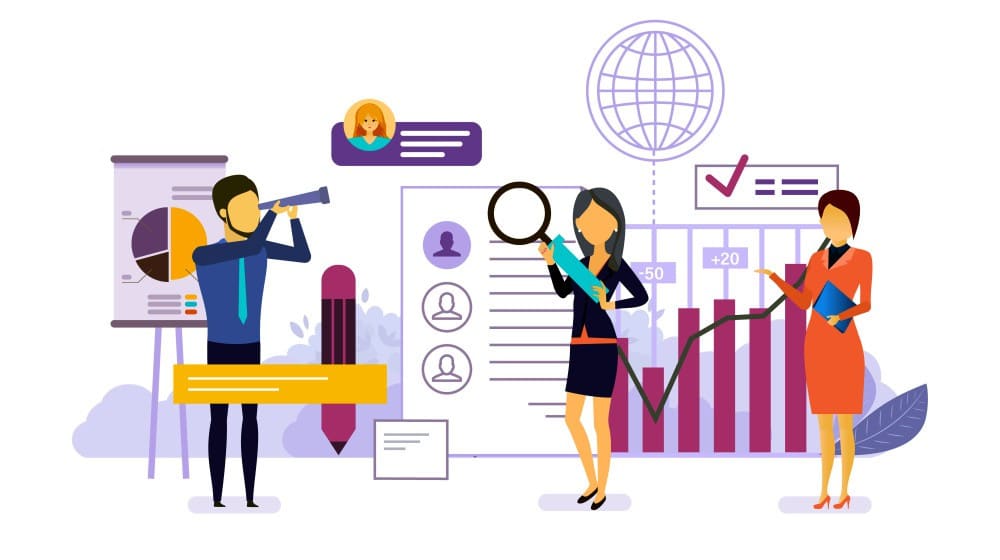 Service professionals, like bookkeepers, need to learn the top marketing strategies to keep their businesses growing and thriving. Today's article shares three important marketing strategies bookkeepers can use to grow their practice this 2020.
RELATED: How To Get Bookkeeping Clients Using LinkedIn: 3 Easy Steps [Infographic]
In this article:
Top Marketing Strategies for Bookkeepers in 2020
1. The Relationship Building Approach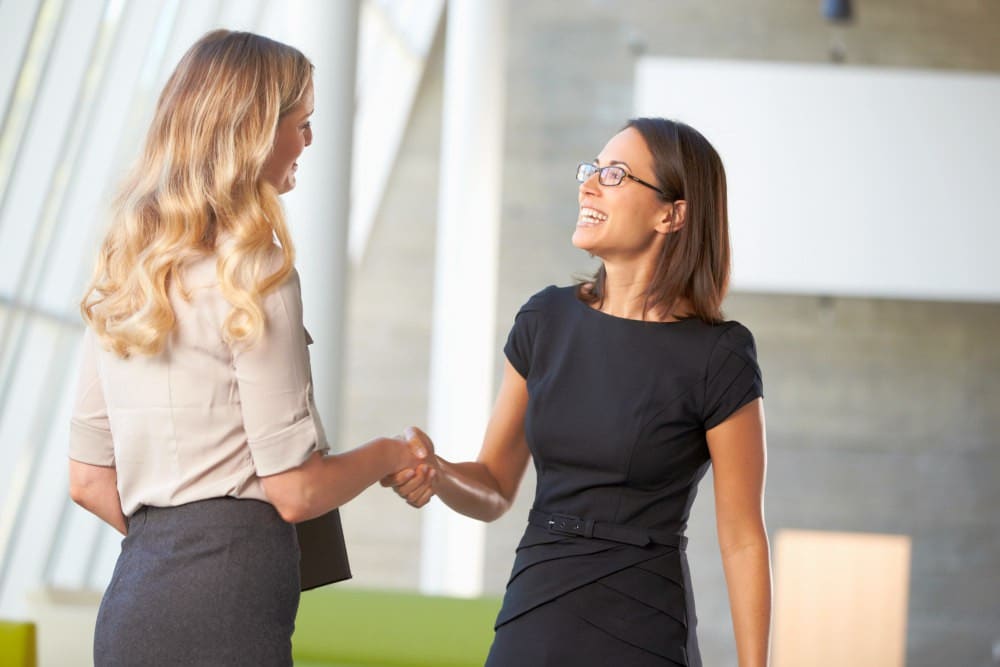 Even with all of the latest technology these days, building relationships is still a basic strategy used for marketing. This is especially true for relatively
smaller accounting firms and freelance bookkeepers
for whom relationship-building marketing strategies still work best. The relationship-building approach to marketing one's bookkeeping services include:
Referrals from friends, colleagues, and customers (both current and previous ones)
Attending forums, seminars, and workshops to rub elbows with potential clients
Joining business networking groups like BNI (Business Network International) to meet prospective new clients
Relationship Building = Trust Building
What makes this a very effective marketing strategy after all these years, decades, or even centuries? One word:
trust
. Online shopping involves low risk and impersonal transactions. Most of the time, customers don't need to divulge sensitive information to online sellers, which is why it's easier to convince people to purchase things online. It's not the same with bookkeeping services, though. For bookkeepers to properly serve clients, they need to access all their financial records.
Why Trust Is Essential in Growing a Bookkeeping Business
Customers don't easily trust anyone with their personal or business financial information. At the very least, trusted friends, colleagues, or family members must refer or vouch for a new bookkeeper. Traditional marketing approaches to promoting one's bookkeeping services, like the ones enumerated above, provide a semblance of legitimacy for new prospects. These provide them with a reasonable basis to believe that a new bookkeeper is trustworthy and capable. The bookkeeping industry, especially for small and medium-scale enterprises, is a personal business. You can't expect to get a new client without some kind of personal link or social proof. The old school marketing approach provides bookkeepers and other similar freelancers with such links and proofs.
2. Free Digital Inbound Marketing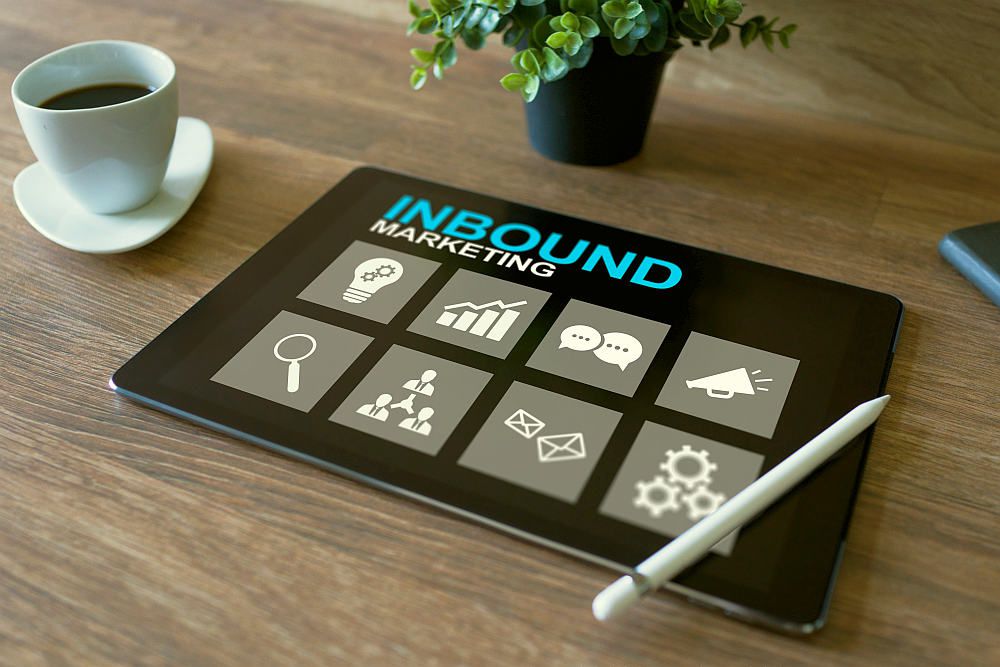 To make the most out of available prospecting opportunities, you must learn new ways of marketing a product, service, or business. Digital inbound marketing is one of the newer marketing strategies that's gaining traction this year. The main advantage of digital inbound marketing is
scalability
. This means reaching out to 10 prospective new clients can take just the same effort as reaching out to 10,000 ones. Compare it to the relationship-building approach, which isn't scalable.
A person can only reach a fixed number of new prospects at a time by attending events and workshops or joining a networking group.
By using digital inbound marketing, someone can reach more prospects through the Internet.
Digital inbound marketing is an indirect way of getting new prospects. By indirect, one doesn't sell his or her services or products explicitly. Inbound marketing means
drawing prospects
in compared to outbound marketing where a person
goes after prospects
. The latter is what happens in the first strategy.
How Free Digital Inbound Marketing Can Help You Serve Your Niche Better
One important aspect of this strategy is identifying and serving the right niche or segment of an industry. For example, the bookkeeping industry has a myriad number of sub-markets or niches, such as small proprietorships, medium-sized partnerships, and large-capitalization corporations. Choosing a specific niche to serve and focusing the marketing strategy on that niche's needs and wants is crucial. One of the most common ways to fulfill these is through free, high-quality digital content, such as:
E-books
Articles
Reports
Access to training videos
Through such materials, a bookkeeper can establish authority and trust in the minds of prospects, even without a referral. When that happens, prospects will initiate contact and can turn into a client.
RELATED: 11 Low-Cost Business Startup Ideas
3. Paid Digital Inbound Marketing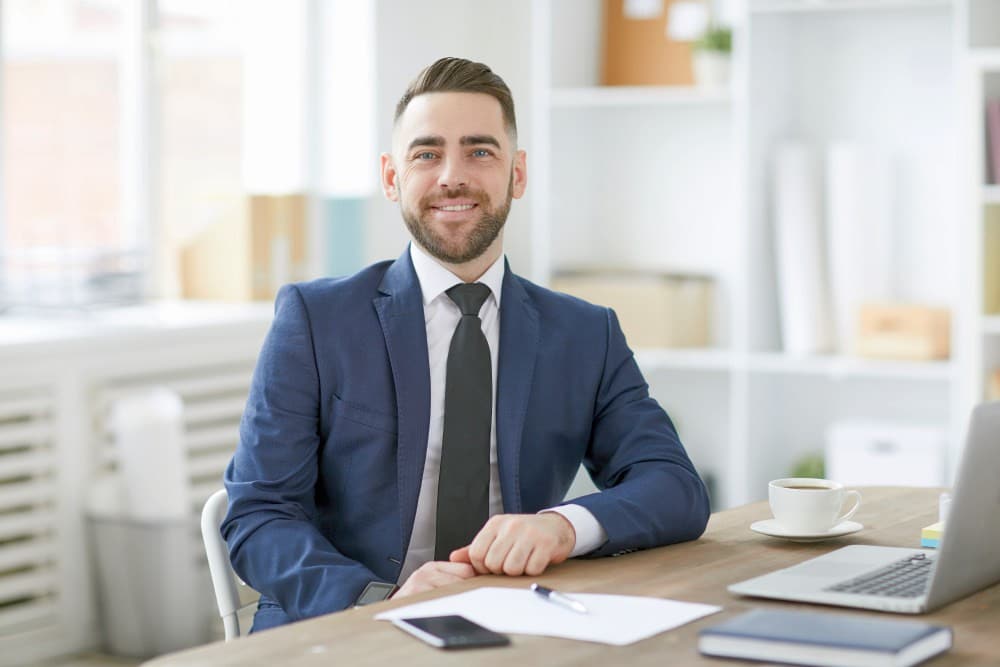 The difference between this and the previous marketing strategy is
paid advertising
. As cliché as it sounds, entrepreneurs sometimes need to
spend
money to
make
more money. Some people shun paid digital marketing or advertising thinking, why spend for something that can be done for free? Well, there are good reasons why many prefer to use paid digital advertising together with free digital marketing.
Free digital marketing can take a long time to have traction and reach a significant number of prospects, while the paid version can do those instantly.
Businesses and individuals can enjoy the benefit of more accurate target marketing — their promotions will reach their specific target audiences based on key demographics.
For traditional and high-trust services like accounting and bookkeeping specifically, it's hard and might take a while to naturally build up a long list of leads and prospects with just relationships and free digital inbound marketing strategies. With paid digital marketing, marketers have the benefit of instant access to new leads and prospects while gradually building up an organic list. Examples of paid digital inbound marketing strategies include social media ads (Facebook, Instagram, YouTube) and Google Ads.
The Secret Sauce of Top Marketing Strategies: Excellent Copywriting
What is copywriting? Copywriting is the practice of writing text for promotional materials. These materials are used in advertisements and other publicity generating materials, such as press statements.
Copywriting is often confused with content marketing
, which is the practice of creating content assets like blogs, videos, and e-books. Both of these are essential, and
they work
. Now, you don't have to spend a lot to have good marketing copy and content assets on your website. Here are some tips to help you write copy that can help convert prospects into customers:
Enumerate the product or service's key features and benefits. Use plain language instead of difficult industry jargon.
Identify the target market or the niche's specific problem or pain points.
Think about how the products/services key features and benefits can address the target niche's problems or pain points.
When writing social media or blog posts, focus on explaining how the target market can address their problem points and pains using the product/service.
Remember, the focus of the message should be the target customer and not the bookkeeper. It's all about how they can help target customers. For a more detailed look at copywriting for small businesses,
check out this article
. To get more clients and prospects, service professionals like bookkeepers need to learn top marketing strategies. I hope these 2020 marketing strategies can help you
get more clients
and grow your
bookkeeping business
this year.
What's your go-to marketing strategy for promoting your bookkeeping services? Let us know in the comments section below!
Up Next: