Businesses You Can Start for Under $5000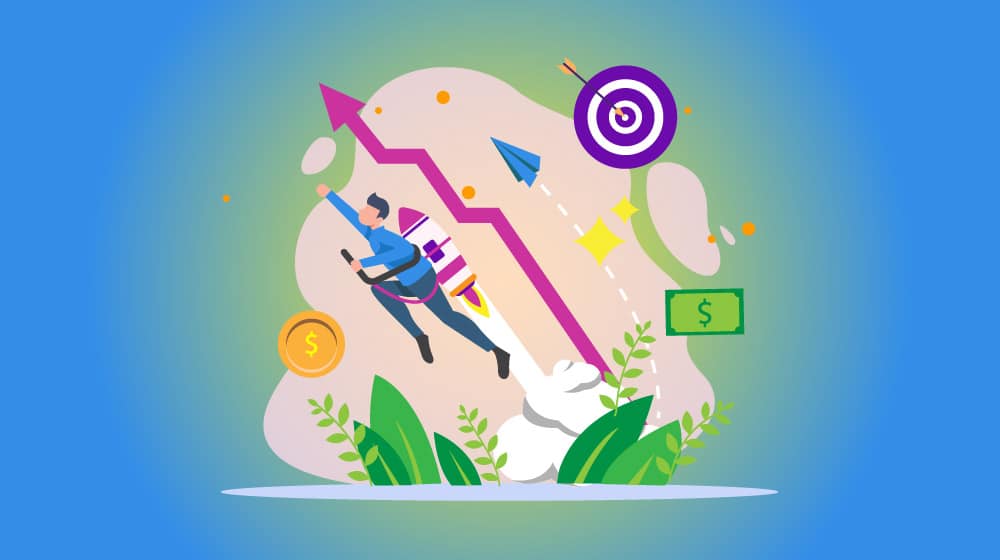 Can a small business get a tax refund? The short answer is not unless they are a C-corporation meeting certain requirements. The long answer is a bit more complex, and I'll go through it in the guide below, as well as tell you why small business tax refunds are not always a good thing.
RELATED: Coronavirus Resources for Bookkeepers and Small Businesses
Ideas to Start a Business with $5000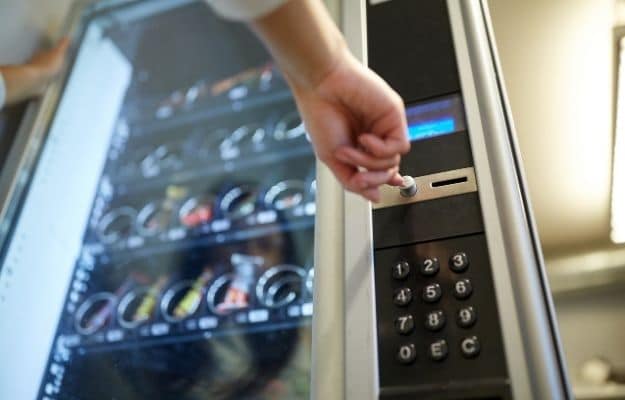 Vending machine ownership probably isn't at the forefront of everyone's small business idea. However, they can provide an excellent regular passive income without having to do too much work.
Starting with an initial investment of around $1,000, you can purchase a used vending machine that can bring in around $2,500 each year. Therefore, you might be able to afford more than one vending machine and still start a business with $5000.
Profits from your vending machine business will depend largely on location – where you put your machine and the type of goods you're vending. Some products will cost more than others to buy stock.
Factor in costs for maintenance, removal, permits, travel, and utilities. If you intend to stock your own machine, then you'll save more in expenses, but if you don't have the time, there are companies that can uphold the maintenance.
Many people spend tens and thousands of dollars on weddings, trying to make their day perfect for themselves and their guests. Similarly, moms and dads are spending hundreds on kids' parties. So, purchasing party stock for hire, like chairs, chair covers, ribbons, flower arrangements, banners, and signs can be a great way to get a decent return on your investment.
If you set up advertising and social media platforms, you can start to get some customers. Another way to promote business is via wedding fairs.
Your stock will need a clean and dry storage space, but you don't have to start with masses of items. Even if you rent one product out locally or online, you can start to get an income and use any profit to invest in more goods. Also, by that time, after speaking to your customer, you should get an idea of which products are popular and in demand.
Expanding your business can be easy by offering items for other events, and if you have a large enough property, you could even use your own home as a venue. Some wedding venues cost tens of thousands of dollars so that you could make your initial investment back very quickly. 
Starting a cleaning service company can be one of the most economical ways to make money. It's also an excellent opportunity to franchise or to take an alternative direction. For example, you could work during holidays when no other company does; you can offer services to offices or retail businesses. Many restaurants require thorough daily cleaning, which can be done at irregular hours. So, if you have a 9-5 but want to make an income, you can clean late at night or early morning.
Your outlay would be for cleaning products and advertising, or you could simply go door to door and offer your services.
Considerations Before You Start a Business With $5000
If you don't have $5,000 cash, there are other options for raising funds. It might be an idea to keep savings liquid or for an emergency fund.
Obtaining a financial institution loan is probably the most obvious choice though you'll need a business plan with defined actions for growth.
Online crowdfunding is a good source for raising money and can also be a platform for marketing and media exposure. 
If you end up not doing your own taxes, ensure to factor in maintaining proper financial records. Also, research what licenses or permits, insurances, utilities, etc. you will require to legitimately set up the business.
Would you start a business if you were gifted $5000? Which business would you choose? Let me know on Facebook!
Up Next: