Marketing Acronyms Glossary – Part 2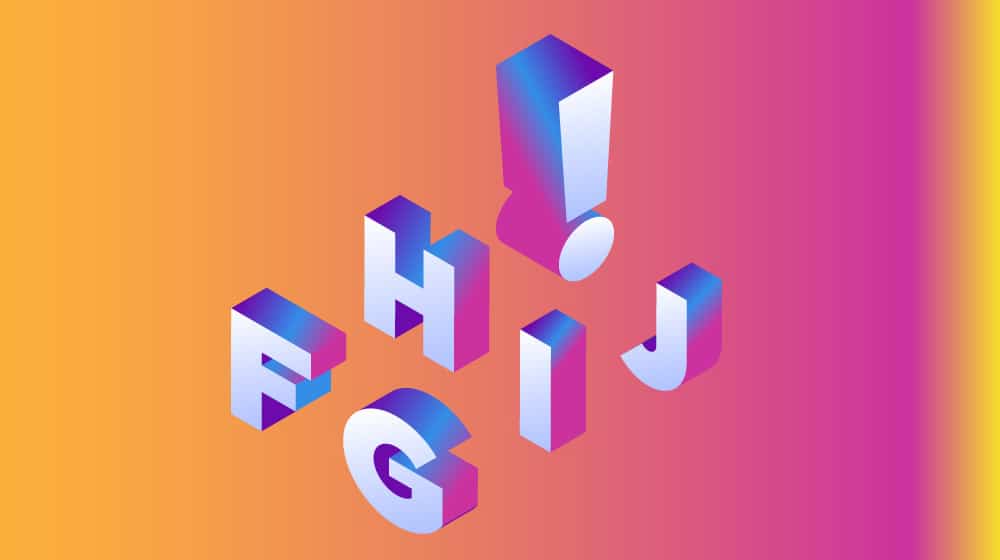 To make the marketing industry lingo easier to understand, the marketing industry is full of acronyms. But have you ever gone into a meeting or started a new job and been completely lost, not knowing what people are talking about? We've made a marketing glossary to help you out.
Because the list is so long, we've split it into two parts. If you've not read Marketing Acronyms Glossary – Part 1, check it out before continuing.

RELATED: Marketing Acronyms Glossary – Part 1
Marketing Acronyms: Terms Explained
KPI: Key Performance Indicator
A measurable value that shows how effectively a company is achieving important business objectives.

LTV: Lifetime Value
An estimation of the average income a customer will make throughout their lifespan as a customer.

MoM: Month-over-Month
This rate shows a measure of growth from one month to the next.

MRR: Monthly Recurring Revenue
A predictable revenue that a company can count on receiving every month.

MTD: Month-to-Date
A period starting from the beginning of the calendar month to the present date.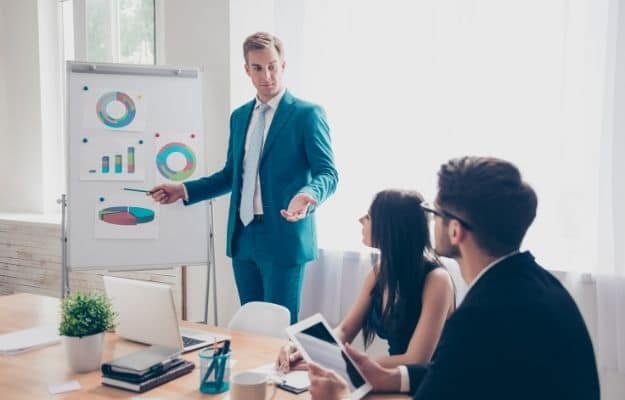 NPS: Net Promoter Score
A management tool that indexes and measures the loyalty of a company's customer relationships. It looks at the willingness of customers to recommend products or services.

OBL: Outbound Link
Also known as an external link – is a link from a website that takes you to another website.

OoO: Out of Office
A phrase used to indicate that someone is unavailable for work, for example, because they are on vacation.

PA: Page Authority
A measurement of the predictive ranking strength of a single page developed by the SEO software company Moz.

PM: Project Manager
A lead role in the planning, procurement, and execution of a project.

PR: PageRank
A Google search algorithm used to rank web pages.

PR: Public Relations
The strategic practice of managing the release of company information.

PTO: Paid Time Off
(Or Personal Time Off) is an employee benefit where workers get compensated while not at work, such as vacation days, federal holidays, sick leave, and maternity and paternity leave.

PV: Page View
When a user visits a web page, it's counted as a page view but particular to a specific page within a website.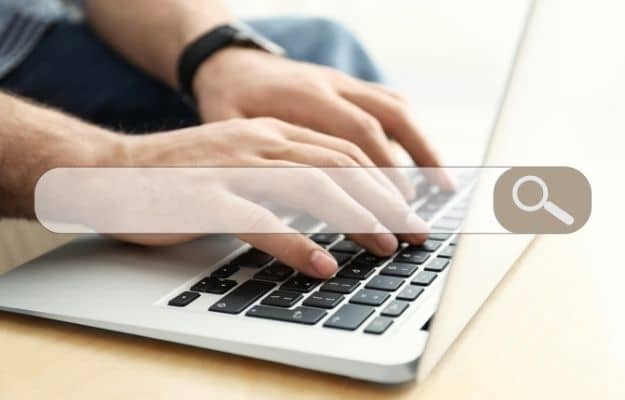 QoQ: Quarter-over-Quarter
This rate shows a measure of growth from one quarter to the next.

QR Code: Quick Response Barcode
Also called QR codes, a type of barcode that can be read by a digital device. A series of pixels are stored in a square-shaped grid that contains information about the item to which it is attached.

QTD: Quarter-to-Date
A period starting from the beginning of the calendar quarter to the present date.

ROI: Return on Investment
A performance measure ratio used to compare net profit and cost of investment.

RSS: Rich Site Summary
A web feed, or list that allows users to receive updates from various sources.

RT: Retweet
A repost or forward message on the social media platform Twitter. Done using the "retweet" button.

SaaS: Software-as-a-Service
Sometimes called "on-demand software," "subscribeware," or "rentware" – typically subscription software purchased from a third-party provider. One of the three main categories of cloud computing.

SEM: Search Engine Marketing
The practice of increasing website visibility usually uses paid advertisements on search engine results pages (or SERPs – see below).

SEO: Search Engine Optimization
The process of growing website traffic through optimization of website and content to appear in search engine results.

SERP: Search Engine Results Page
The pages displayed by search engines in response to a query entered by the user. I.e., when you search for keywords in a search engine and the list of results appears.

SLA: Service Level Agreement
A metric that sets out an agreement for a business to provide a service. It's a contract defining certain performance metrics to support the working relationship between the Sales and the Marketing teams within marketing.

SMB: Small-to-Medium Business
In the U.S., the SBA (Small Business Administration) classifies companies with 10 to 500 employers as an SMB.

SMO: Social Media Optimization
Strategies used to promote brand awareness through social media.

SOV: Share of Voice
Compared to competitors, a measure of the market brand owned by a company.

SWOT: Strengths, Weaknesses, Opportunities, Threats
A framework that evaluates a company's position within a marketplace or even a department's successes and failures within a company.
UGC: User Generated Content
Also known as user-created content, is content put out by various contributors other than the brand, e.g., fans or promoters.

UI: User Interface
An application that provides a good user-friendly experience and interactions with the user.

URL: Uniform Resource Locator
Better known as a web address used to locate a particular web page.

UV: Unique Visitor
Used to determine the number of individuals who visit a web page. If the same person leaves the web page and comes back, it's still counted as one.
WOM: Word of Mouth
When a customer shares their experience about a service or product with someone else, usually verbally but can also be in writing.

YoY: Year-over-Year
A statistical measurement that compares the same time period in successive years.

YTD: Year-to-Date
A period starting from the beginning of the calendar year to the present date.
Has this marketing glossary been helpful? Save it for future reference to support your marketing career. Let us know in the comments section below.
Up Next: