How To Get The Most Out Of LinkedIn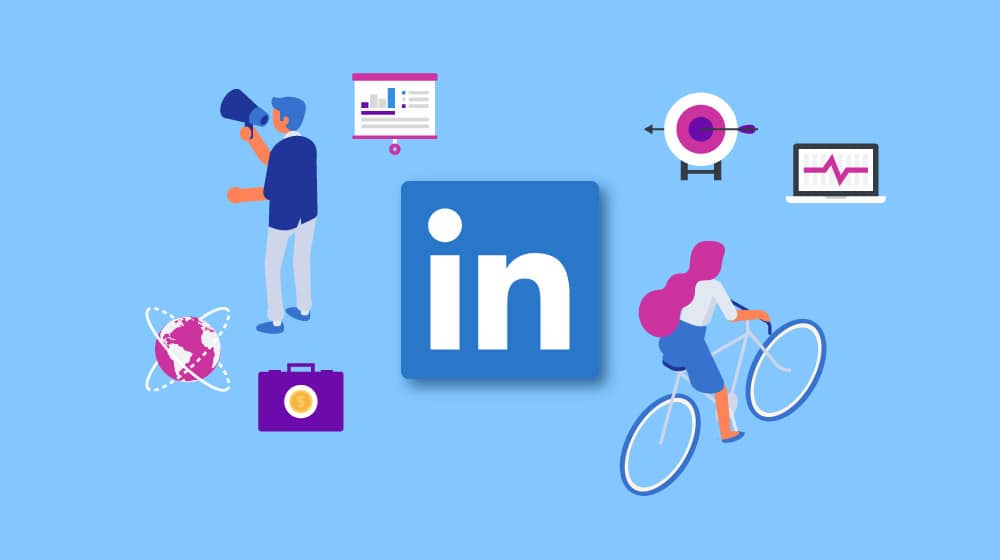 What are you using LinkedIn for? Seeking jobs or expanding business networking? LinkedIn is one of the biggest business networking and social media platforms that helped millions of people reach their business goals. But what about you? Have you been able to use LinkedIn to the maximum? Keep reading to get some LinkedIn tips for both opportunities seekers and business owners.
RELATED: How To Develop A Branding Strategy For Your Business
10 LinkedIn Tips to Achieve Your Business Goals
LinkedIn Tips for Opportunity Seekers
For opportunity seekers on LinkedIn, the biggest goal is to get noticed by potential recruiters. Here are some LinkedIn tips for creating perfect LinkedIn profiles.
Build "Your" Profile, Not "LinkedIn" Profile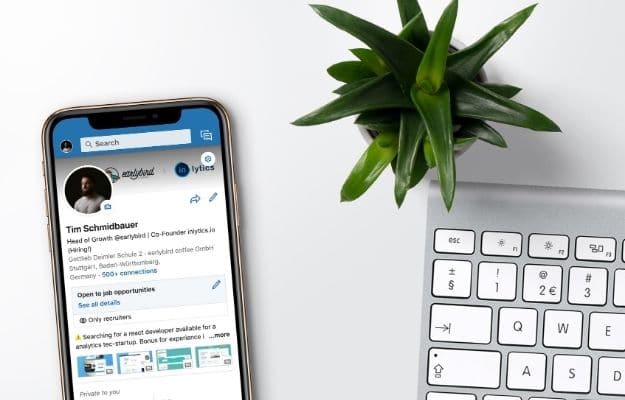 To show the right people the way to reach you, keep your profile short and precise. LinkedIn isn't an autobiography book for you to tell everyone about your life. Recruiters only look for what they want. To raise their interests in your profile, give them hints. 
The first hint is an excellent profile picture showing your face. In this way, people will trust that you're "real." The second one is a compelling and robust headline containing relevant keywords to show people what you're doing. The maximum number of characters allowed is 2,000, but it's better to keep it shorter than that.
Try to add more than just a job title because people want to know what benefits you can bring them. A headline containing important keywords also helps your profile be quickly found in a search.
One Best Skill Always Wins Against Many Normal Skills
The next things headhunters want to see are your summary and skills. Once again, a wordy and long summary doesn't work well. Keep it clear and logical. 
If you're trying to tell recruiters that you have a bunch of skills by listing them all down, we're not sure that they will take time to read and miss something along the way. Instead, add your most vital skills on top and show them how good you are.   
You Are A Business Networking Creator, Not LinkedIn!
Don't hesitate to send other LinkedIn requests to connect whenever you see professional profiles. Also, join some professional groups related to your industry to find better chances and expand your business network.
Once you connect with other people or join groups, please do not leave them there and be quiet. Send them emails, start conversations, put some comments in their posts, and be a part of them. We're sure that after all, you will not only have great connections but also gain more up-to-date information.
Share With People What You Are Doing
Posting LinkedIn statuses telling your peers what you are up to is an excellent way to get yourself noticed. Just like business marketing, this is also a way to market yourself. Show people your active and enthusiastic life by sharing some pictures of the projects you're working on, or some video recording of you enjoying your hobbies. Maybe your lifestyle is the key point that makes the recruiters choose you to work for their companies.
Don't forget to add some CTAs to get more likes, comments, and useful connections.
The world is changing, and so are you. Don't just leave your experience and mindset stand in the same place. Keep it up to date by adding your new projects and changing something in your summary. 
One last thing, have you got your LinkedIn URL? If not, create one now. LinkedIn URL keeps it short for recruiters to find your LinkedIn profile, and it should be attached to your resume. This is how you can customize your LinkedIn URL. Before doing that, make sure your LinkedIn profile isn't set to private mode; because no potential recruiters can notice you.
LinkedIn Tips for Business Owners
Things are quite different in LinkedIn for business owners since you try to reach more viewers, customers, and maybe investors. So how to get there? Here are some useful LinkedIn tips for you.
There is no specific time for social posts on LinkedIn. You have to find out yourself by posting at different times based on what kind of time zone that your target viewers are living in. Use LinkedIn analytics to point out the most effective time to post things. For the best outcomes, try to post during work hours. Here is the reason why.
Wise Posts Get More Viewers
According to LinkedIn for Small Business, posting 20 times a month on LinkedIn can help your company reach a 60% greater audience. If you're planning on posting on working days (Monday to Friday), the ideal post frequency should be around 20 times per month.
Keep in mind that sometimes it isn't helpful to keep posting densely during a day. The time interval is also essential. Wisely pick a time to make your posts reach more people and lead them to see the next ones.
The More Shared Links, The More Followers
One LinkedIn document noted that posts with attached links engaged more than 45% of followers for company pages. While posting news on LinkedIn, try to add links to your blog posts or some forms of content.
Additionally, posts that provide audience "top" lists or tips can also gain more comments, likes, and shares. Based on that, creating list posts with the headlines containing the keyword "top" is also a strategic way.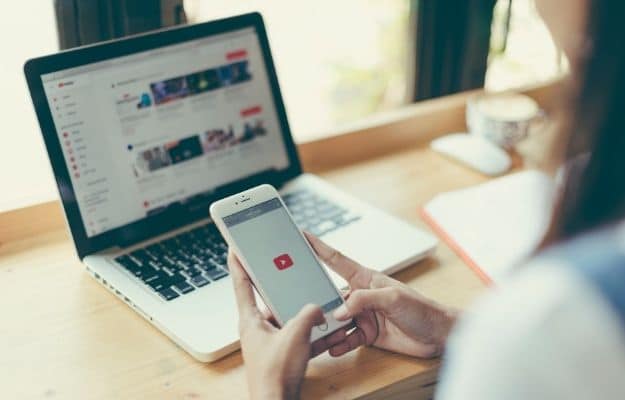 15 Tips for Compelling Company Updates provided by LinkedIn, shows that Youtube video sharing in LinkedIn gets more than 75% of the share rate. Other visual media, such as images, also gets more engagement, about 98% higher comment rate.
In general, it would be a fantastic idea to update posts with some links to the videos or images posts with links to blogs.
You Want The Answers? Keep Asking!
Do you want to know what the audience thinks about your business LinkedIn pages? Ask them! Try to come up with some substantial questions that will give you some straightforward responses. The best strategy to market your business will come from your audience, so you need to understand them, provide what they love, and make them happy.
Are those the LinkedIn tips that you're looking for? If you have more tips for our readers, please leave your comment below.
UP NEXT: