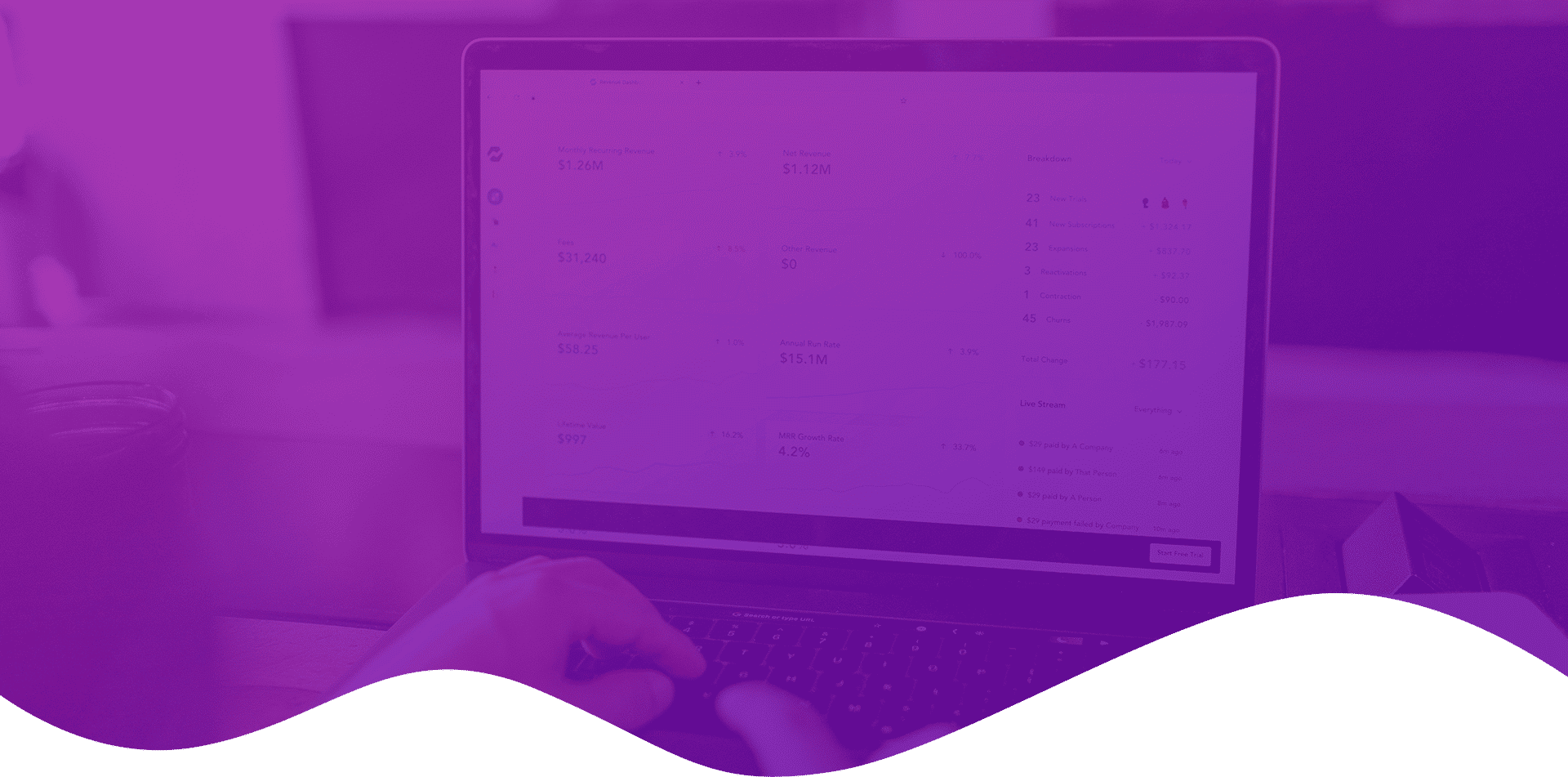 Now, gain clarity on how to get what you want from your bookkeeping business. These free guides light the path to fulfilling your vision for your life.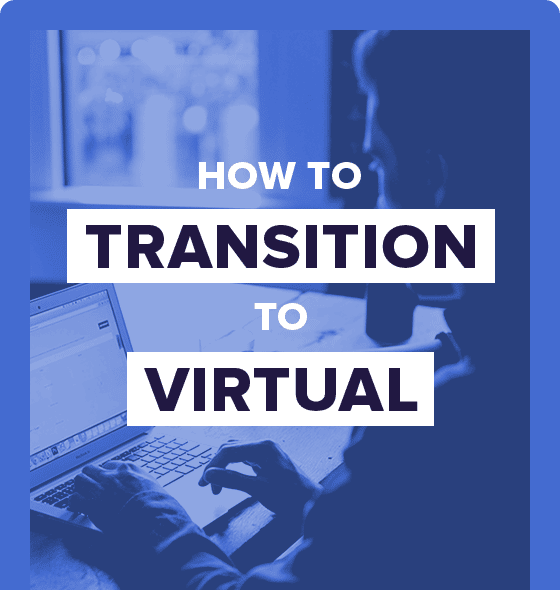 How To Transition
To Virtual
Go from a location-dependent business to a work-from-anywhere lifestyle.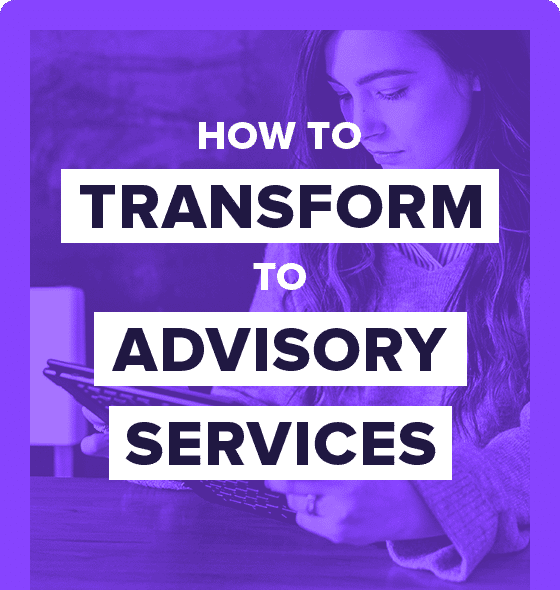 How To Transform To Advisory Services
Help your clients achieve the gains they desire while you earn a lot more money.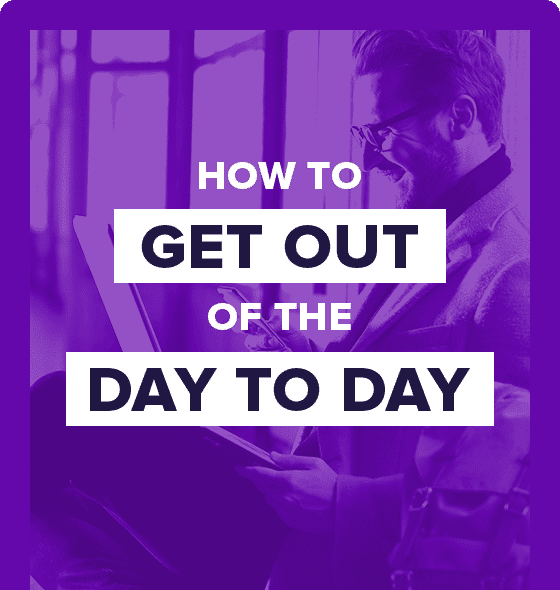 How To Get Out Of The Day to Day
Focus on your Unique Abilities. Work on your business rather than in it.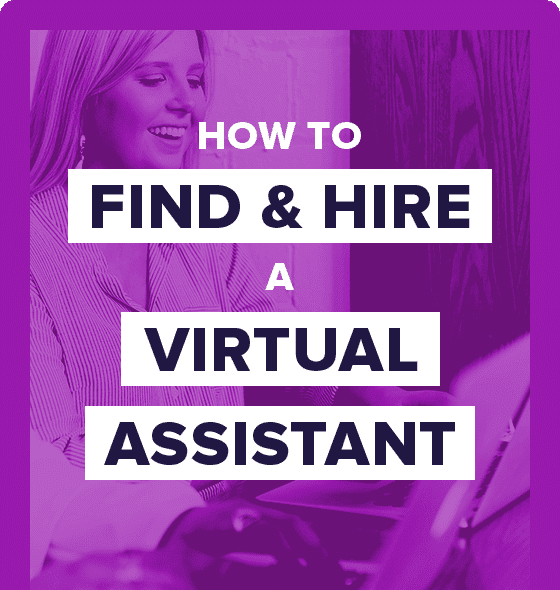 How to Find And Hire A Virtual Assistant
The best hire you'll ever make...if done right. Here's how to do it.