11 Things To Do To Generate More Business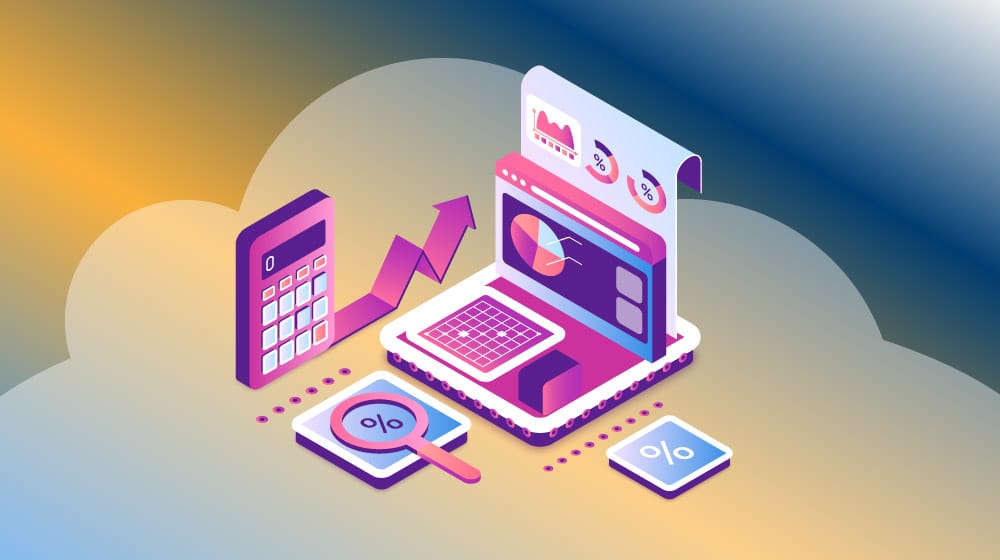 It can be easy to fall into a rut as an independent practitioner. Once you manage to drum up your first few clients, it's often tempting to become stagnant with those clients rather than trying to grow and explore new opportunities. Below, I've put together 11 of my own tips to hustle and generate more business.
A well-written blog is like an online fishing net you can use to capture customers via SEO and draw them into your site. Once they are on the site, you can gently nudge them towards your services using a content marketing funnel. Actually, putting together such a funnel is a complex subject that requires more research, but a regularly-updated blog with strong SEO-optimized content is a solid start.
Use free online databases like US Census Data Tools and Pew Research to find out more about your ideal customers. If you know that, you'll be able to get the most bang for your buck in terms of marketing and generate more business than you would be shooting in the dark.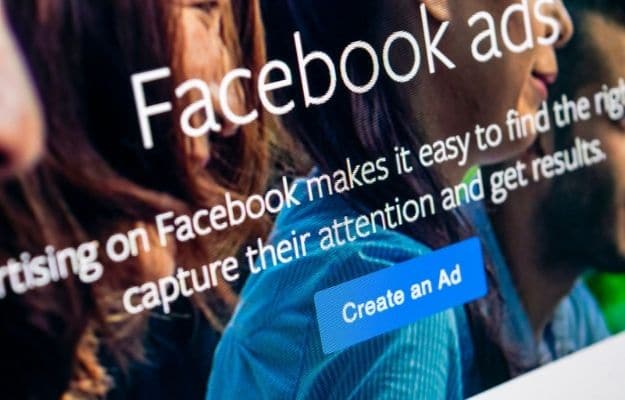 Many business owners don't give Facebook ads the credence they deserve. Facebook's ad targeting mechanisms are incredibly accurate, so your company's ads will find their way into the best feeds possible and generate more business. With almost 1.75 billion people worldwide using Facebook every day, that's a pretty tantalizing offer for surprisingly reasonable prices.
Seek out a location (either physical or digital) where you think people in need of your service will frequent, and post coupons there. They probably won't persuade people to buy if they weren't planning to, but if a consumer has a choice between two options and they have $50 off at one of them, they will choose the $50 off option.
Expanding is an obvious way to reach new markets and generate more business. It's very effective if done right, but you should not expand unless you have a good plan for how to do so.
Quora is a site where people can pose questions about anything and everything, and qualified experts from the public come and answer them for free. They do it purely to increase their own visibility.
If you leave a lot of detailed and accurate answers relating to your area of expertise on Quora, you will, over time, gain a lot of "internet cred" and be seen as somewhat of an expert in your field. When that happens, customers will begin to flock to you, and you'll generate more business than you know what to do with.
One of the best ways to raise awareness of your business and get free advertising is to wear your brand on your sleeve in a literal sense. Wear hats or shirts with your brand logo sewn onto a prominent place. Stick bumper stickers bearing your brand slogan to your car. Think of more creative ways to "wear your brand."
Going to local events related to your business and networking with your peers is an efficient way to generate more business. If your business community knows about what you do and how it differs from the competition, they will be able to refer clients to you.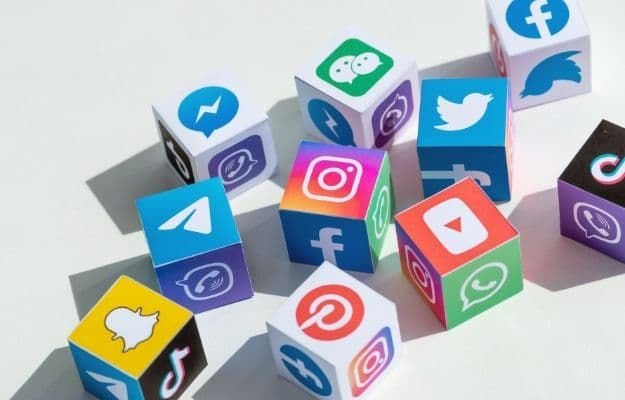 Social media is the home for socialization in the 21st century. If you are not on there organizing social media campaigns, you are missing out on a huge chunk of the market that more than likely contains many potential customers for your business. If you're looking to generate more business, social media marketing is the key.
It's definitely a long-term play, but offering free services — especially during recessions like the one caused by coronavirus — is a fantastic way to generate more business, gain goodwill in the community, and secure loyal customers for the future.
Usually, businesses that try to appeal to a very broad market spread themselves too thin. Businesses that narrow their focus on a specific niche inspire trust and generate more business in that niche.
Don't fall into the trap of feeling you need to generate more business just because "that's what businesses are supposed to do." If you're content with the amount of business you have, don't worry about attracting more! If you feel like it's time to move up, though, utilize these tips, and I think you'll be delighted with the results.
Linkedin is one of the best social networks to generate more business. Here is a beginner's guide to using it for just that!