How to Expand Your Business Reach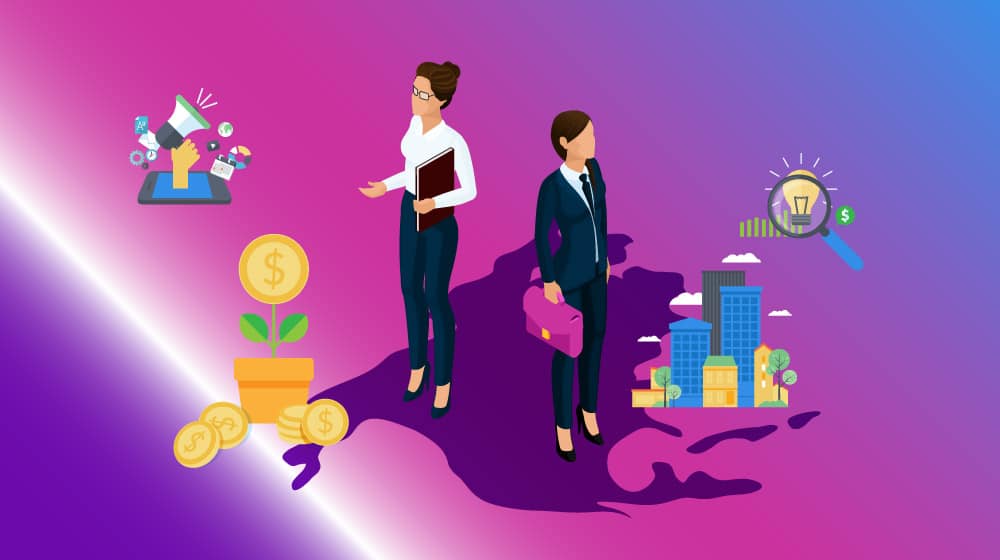 Knowing how to expand your business reach is a requirement for building a large company. Every big business got to where it is in part because they put effort into reaching more people. To help you do this, I've assembled a list of areas you need to focus on.
Creating good content is only half the battle when it comes to online presence; the other half is getting the content noticed. And the best way to get content noticed is via SEO, otherwise known as search engine optimization.
There are certain qualities (such as certain phrases or structures) that make a page more appealing to Google's search algorithm. SEO is the practice of incorporating those phrases so that Google "likes" your content more and will put it higher in its search results.
From its main website to its blog posts, all of your business's online content needs to use SEO. And speaking of blog posts…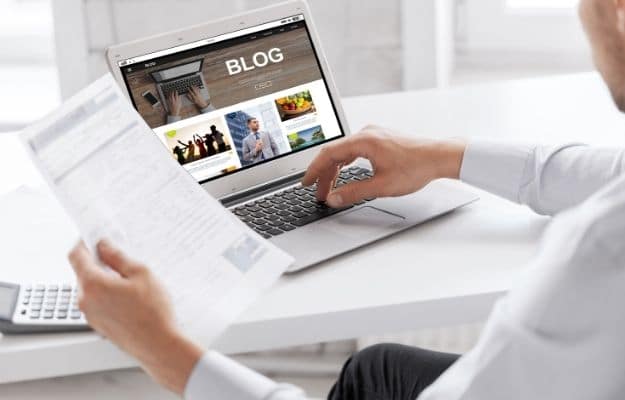 Having a blog on your site is like having a virtual fishing net that you can cast out and capture web traffic with. If the blog is well-written, you can choose what kind of traffic it will capture and haul in a lot more.
Just as important as producing well-written content is posting regularly. Every web algorithm from Google to Facebook prioritizes posters who upload consistently and often.
Use Targeted Social Media
Social media sites are great for targeting specific niches and demographics, which is why they are so good for expanding your business reach in the areas you want. You can post content from your site on specific fan groups or even engage in discussions started by others, both of which are activities that will increase your online profile.
Well-written content is all very well, and good and so are well-composed images, but even better is bringing the mediums together in a video. Producing videos is not easy, but it will attract a ton of engagement if you can do it for your business.
Believe it or not, over half of the world's web traffic in 2020 has come from mobile users. That means you are missing out on more than 50% of the market if your site and other content are not optimized for mobile viewing.
Email is a more personal way to target your messages, and the great thing about email is that you can send it out to hundreds or even thousands of people at once. Start collecting an email list on your website or social media, and pretty soon, you'll have enough addresses on your list to send out powerful email blasts.
Did you know direct mail has a higher success rate than email in terms of getting people to take action or purchase products? Because it takes a bit more effort, people take it more seriously. Sending out direct mail blasts may be more time-consuming, but it's a great way to extend your reach.
Find exciting and intriguing places to leave your business cards. In between the pages of books related to your work in the library, taped to the inner door of a bathroom stall, wherever they will get read by people who might be interested in your service. Obviously, though, steer clear of vandalism.
Wear Your Business on Your Sleeve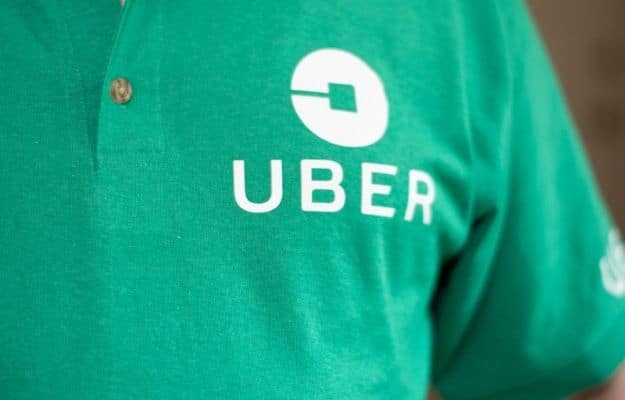 Become a walking advertisement for your business. Plaster the back of your car with bumper stickers of your business. Emblazon your outfits with sew-on patches of your business's logo. If you have an audio slogan, make it your phone notification, so others hear it. The point is, make sure your business reaches the people around you by making yourself a representation of the business.
Offering free services as a way to help your community is a fantastic way to get "free" marketing — especially during the ongoing coronavirus recession. It promotes goodwill for your business, and it makes people's ears perk up when they learn they can get something for free.
Go to trade shows and networking events in your area to advertise. But don't just do it by putting up boring flyers; that will blend into the crowd. Instead, think of something flashy and eye-catching that you can put up to make people pay attention to.
These methods for expanding your business reach are all excellent ideas, but you can do so much more! Use them as a starting point, and get creative in ways specific to your business!
Here is one of my favorite ways to expand your business reach online specifically. Give the video a watch and let me know what you think – on the Bookkeepers Facebook!
UP NEXT: