9 Online Etiquette Rules for Managing a Virtual Business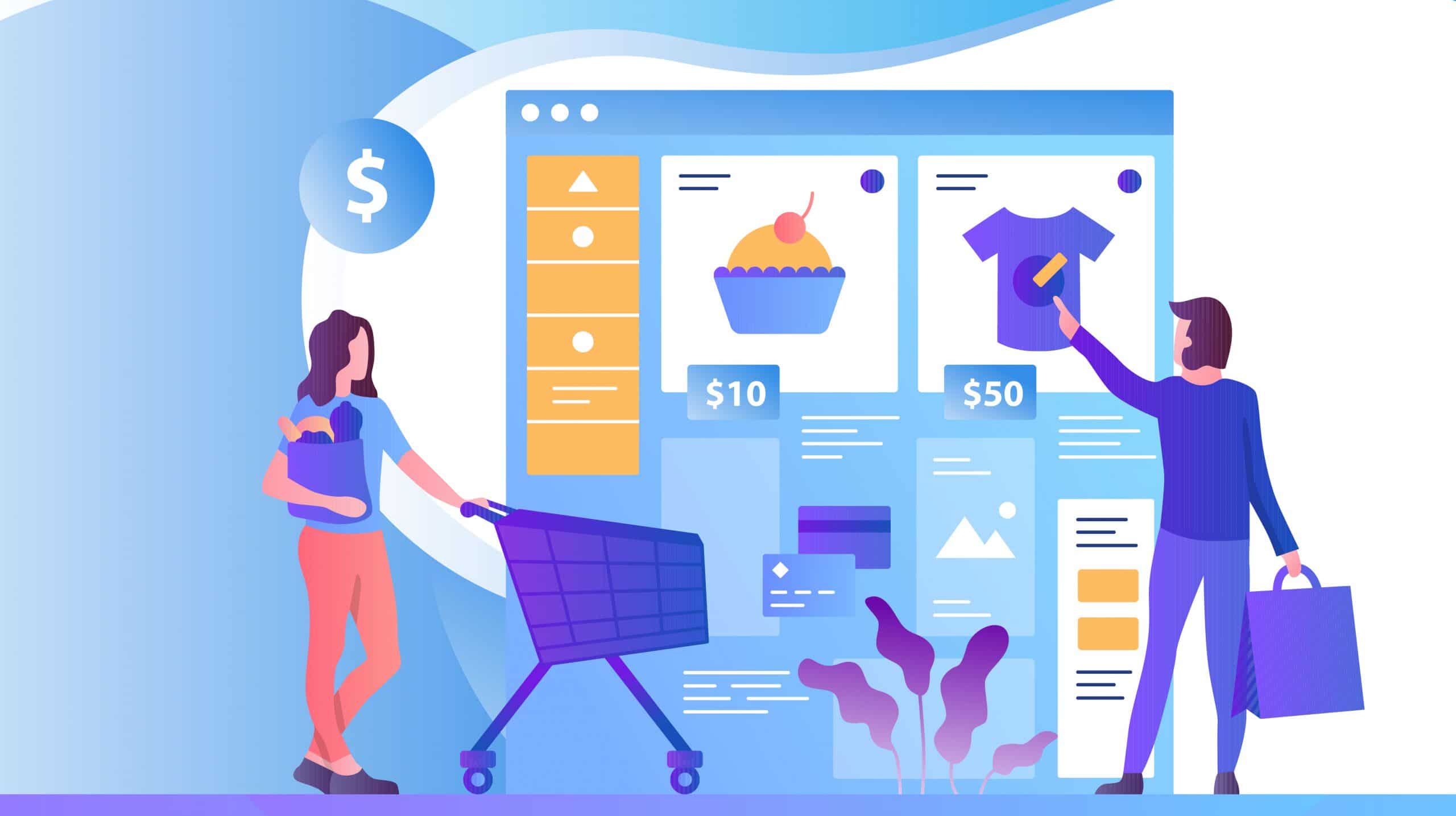 Ecommerce is the future of shopping. That sentiment has never been more accurate than it is now since almost everybody is shopping from the safety of their homes. Let's look at some of the top ecommerce business ideas you can do from home.
E-commerce is the selling of goods or services online. So Amazon is one kind of e-commerce, and hiring a graphic designer on Fiverr is a very different kind of E-commerce.
There are between 12 and 24 million E-commerce sites on the web, reports 99 Firms, so the competition is steep. The ideas below are projected to be great opportunities for E-commerce startups in 2020, however.
E-commerce Business Ideas for 2020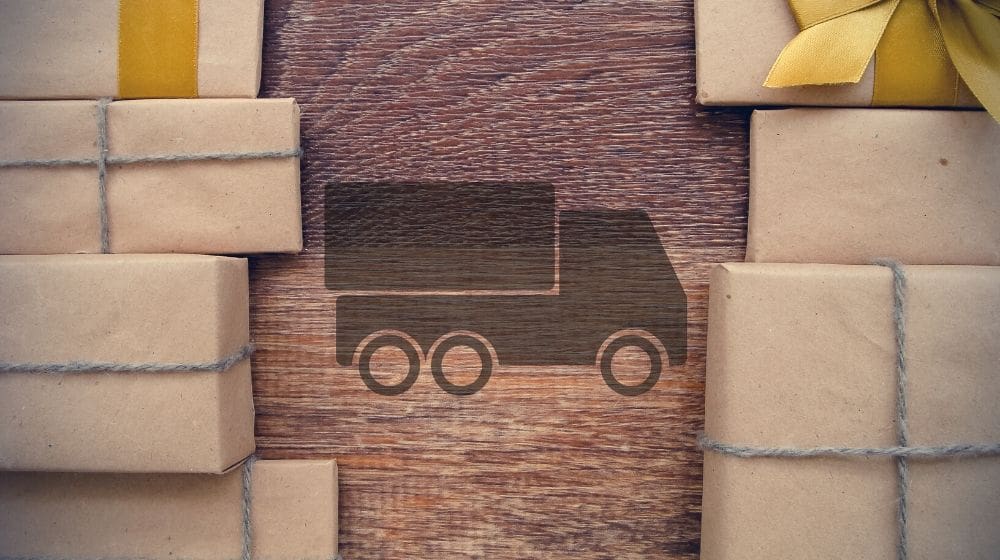 The idea of drop-shipping is simple. Set up an online store offering cool products found elsewhere around the web. When customers buy the products from your site, you can order them from the place where you found them and, once you get the ordered products, ship them to the customer. Of course, you'll need to mark up the products a bit at your site, so you make a profit.
Two factors contribute to a successful drop-shipping business: good site design and a fresh product selection. Make sure to get these two things down, and you should be able to make at least some money without much work (after the initial launch).
Put a face to your name as quickly as possible.
By nature, people tend to favor others if they know them by face, and this is extremely important in business. Your potential customers should know your face within seconds of first encountering your name online.
Online Education or Coaching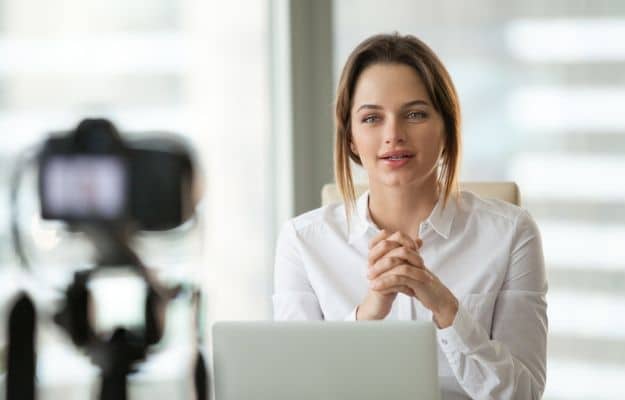 During COVID, schools have been forced to close. People still want education, though, so online education is booming. If you are particularly knowledgeable about any academic subject, join in on the trend, and start offering classes.
Don't worry that you'll have to take on a traditional teacher's role, donning a tweed jacket and breaking out a chalkboard; most people learning online actually prefer a more casual experience where they just talk to someone who knows a lot about what they're studying.
Online coaching is precisely the same idea, but with professional or lifestyle topics rather than ones taught in school. Corporate management, for example, or healthy eating.
If you can write, you can sell that writing! In 2020, everyone has the ability to publish their own work in digital format.
Write something people want to read, from a collection of short horror stories to a technical guide. Then follow a guide like this one to
publish your very own Ebook
for free.
One of the quickest ways to make lots of money online is by managing other people's money.
You'd be amazed how much large companies are willing to pay to have someone deal with their budgets, payrolls, taxes, and all the intricate details that go with them.
While they might look imposing to the unfamiliar, though, the processes bookkeepers have to know are actually pretty easy to learn.
Bookkeeping is not to be confused with the more analytical career of accounting.
RELATED: Starting a Bookkeeping Business
One of the few things that self-quarantined people absolutely cannot go without is grocery shopping. Even that can be done online, though, under the right circumstances. Set yourself up to provide that service, and 2020 will be a very successful year for you.
The main issue with online grocery shopping is that providers generally can't deliver fast enough to ensure the food is still fresh. So you probably won't be able to set up a huge network, but you certainly can provide to the people in your area if you want. Just set up an ordering portal and get ready to make some mark-ups… you're in the fresh grocery business!
Even if you don't have any of the skills required for a traditional job, maybe you are comfortable with browsing social media, interacting with influencers, and posting dank memes. If so, you're in luck! People who are comfortable with social media are actually a hot commodity in 2020.
Having an active social media presence is such an essential part of running a company nowadays. And if the people running a company are from an older generation, they would probably rather entrust the social media to someone (often younger) who really knows how to rack up those likes and shares.
Having a website is essential to owning a business in the 21st century. Being able to build and beautify a site is like the modern version of being able to build an office building or a storefront.
Companies will pay boatloads of money for people who are able to do it right. This category includes several programming and development jobs like:
App developer

Graphic designer

SEO Expert

Coder

Shopify developer
Many people are going through a rough economic period in 2020, and they are seeking out secondhand goods instead of new ones.
Creating a "virtual thrift shop" is a surefire way to help the community and make some good money this year.
Stay safe! Wash your hands regularly, wear a mask when you go out, and try to stay at least six feet away from others. Don't forget to keep moving forward in your professional life, in any case. Don't let COVID stop you from starting your E-commerce business.
ARE YOU THINKING OF STARTING AN ECOMMERCE BUSINESS? ARE YOU CONSIDERING ONE OF THE ECOMMERCE BUSINESS IDEAS MENTIONED ABOVE? LET ME KNOW WHY OR WHY NOT ON SOCIAL MEDIA!
UP NEXT: