6 Tips To Finance A Small Business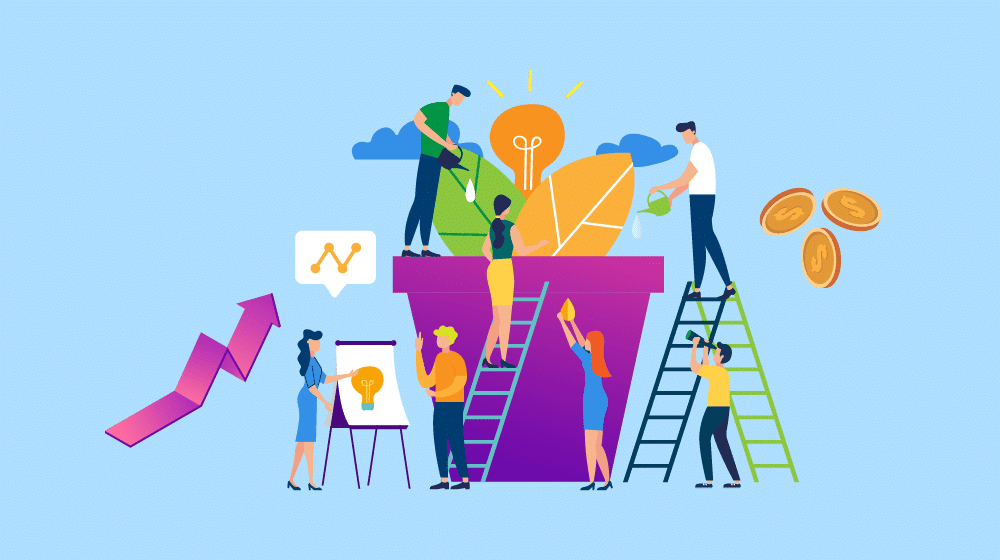 Raising business finance is the first, and probably one of the most important financial choices entrepreneurs make. Whatever you decide to do, how you fund your startup could affect how you build and run your business.
Instead of looking at ways to finance your business, we'll take a look at pro tips to follow when you're financing your small business.
RELATED: Starting a Bookkeeping Business
Small Business Finance Essentials
Many blogs and webpages can offer information about personal finances, small business financing, and options for you to make an informed choice. Although it may seem that all the information you need to know is available on the internet, it's advisable to speak to a professional financial advisor when making big decisions or for more specific advice. 
You may not have to pay for the advice you receive as there are plenty of places you can go to learn about business finance. 
SCORE — a nonprofit organization that offers business mentoring, education in the form of business seminars and workshops, and a library of over 100 free online webinars for entrepreneurs.
Open Education Global — You can get free online business courses from many of the country's top universities, covering entrepreneurship and business strategy.
The Small Business Administration (SBA) has been going since 1953 and "helps small business owners and entrepreneurs pursue the American dream." They have established offices all over the country, which means you can make an appointment to get 
They also have specialized "disaster offices" that offer financial help and counseling to people who are rebuilding their businesses and homes.
The SBA provides online support in the form of business guides to help plan, launch, manage, and grow your business.
Here are just a few examples:
Explore Your Financing Options
There are many ways to raise business finance, and depending on your circumstances and goals, you might want to look at one or multiple ways.
Cash Savings — one of the simplest ways to finance a small business is to use your cash savings. Although this is a simple method, you probably won't use and risk all your money, and instead combine some of your own savings with other financings.
Bank Loan — most banks have facilities available for handling business finance.
SBA Loan — bank loans that are backed and guaranteed by the US Small Business Association. The SBA doesn't lend the money directly; instead, they offer safety measures for lenders who can lend money to fund new businesses. 
Investment Capital Through SBIC — Small Business Investment Companies are licensed and regulated by the SBA. These private investment firms invest capital in small businesses, and the SBA matches these funds $2 to $1.
Crowd Funding — gets finance, in full or part, from large numbers of investors, usually by the internet.
Peer-to-Peer Business Lending — similar to crowdfunding, this method gets finance from interested parties like local businesses in an online marketplace.
Issuing Bonds — a financier agrees to give the business a specific amount of money for a specified period. The funder, in exchange, receives regular interest payments.
Multiple Source Funding — a combination of one or more funding methods. For example, cash savings, SBA loans, and crowdfunding.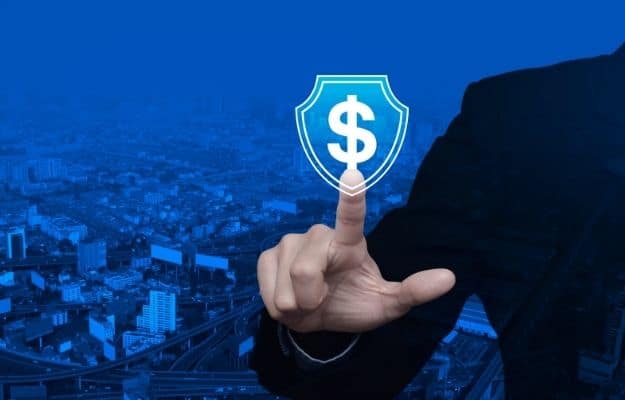 If your business is unlucky enough to suffer a natural disaster, some form of accident, or a lawsuit, it can run you out of business. Always get full insurance cover to protect against unexpected costs.
Commit to learning the ins and outs of your small business venture before you quit your job. Ensure you have the financing in place to last long enough to build up your company and start earning enough to make an income and profit. The last thing you'll want to do is ask for your job back after a few months because you missed something crucial about financing.
If you're considering setting up a new business, check out all the various forms of business finance, and seek support from the SBA, your bank, and a professional financial advisor. 
It could take some time to get your existing business records in order and go through the funding application process. The longer you can give yourself, the more options you'll have to get the best funding that's right for you.
What challenges hinder you from becoming a virtual bookkeeper? Please share them with us in the comments section below.
Up Next: