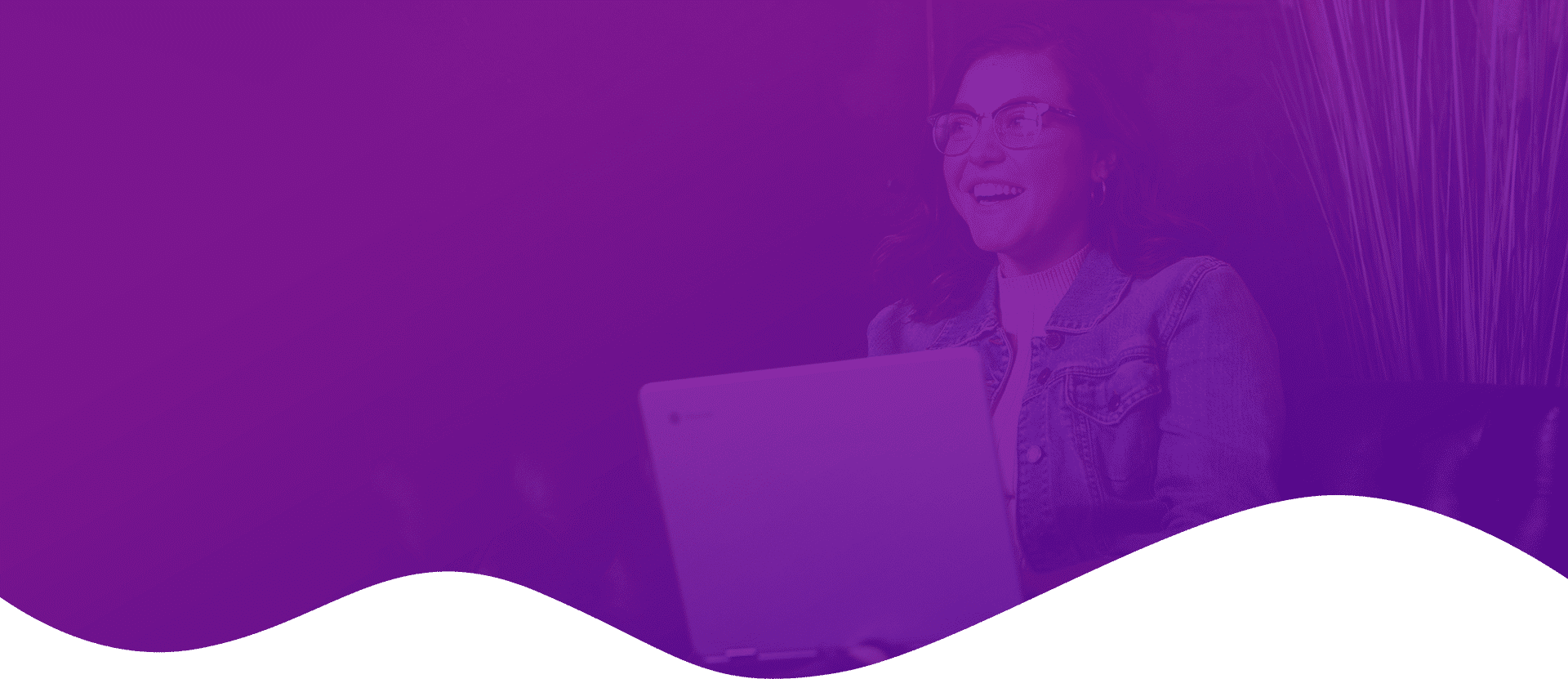 Ready To Start Your Virtual Bookkeeping Business?

What is Bookkeeper Launch?
Bookkeeper Launch is the only proven system that helps you to start a 100% virtual bookkeeping business from scratch.
This step-by-step blueprint combines:
21st Century Bookkeeping Skills
Efficient Systems
Marketing to Attract High-Quality Clients
In addition to the instructions that have helped over 8000 women and men just like you, Bookkeeper Launch also includes your exclusive membership to the World's #1 largest, most active community of virtual bookkeeping pros.
As part of this community you are never alone in your journey. Everyone in this family is there to help one another to live their own lifestyle full of:
Bookkeeper Launch Pro – Immediate access to the full course and the private community of virtual bookkeepers.
Bookkeeper Launch Premiere – Your fastest path to success! Immediate access to the full course and the private community PLUS group coaching to guide you through building your business.
To get an inside look at the #1 Most Profitable Business on the planet, according to INC, Forbes and Entrepreneur Magazines, you can also register now to attend our free class series.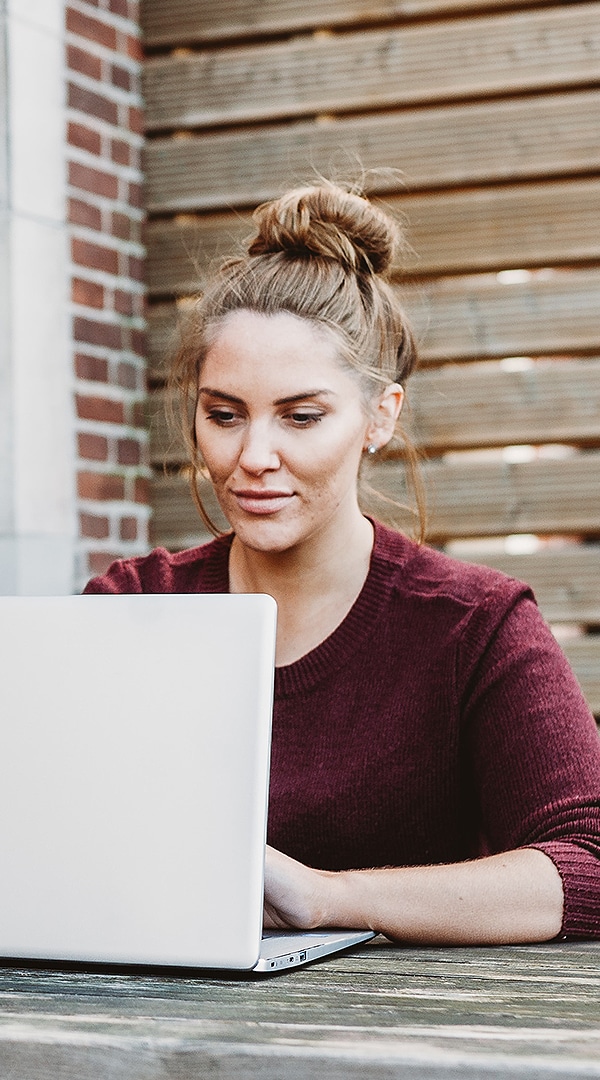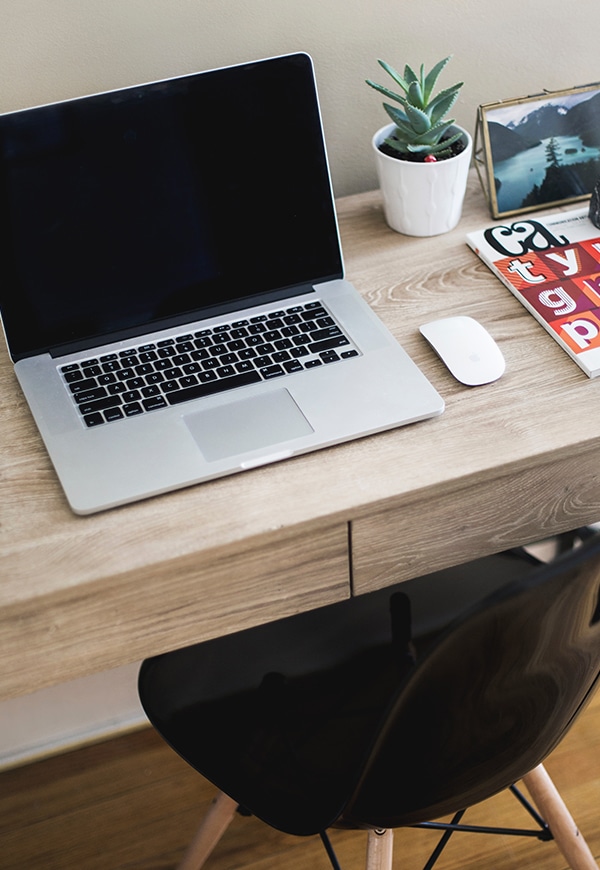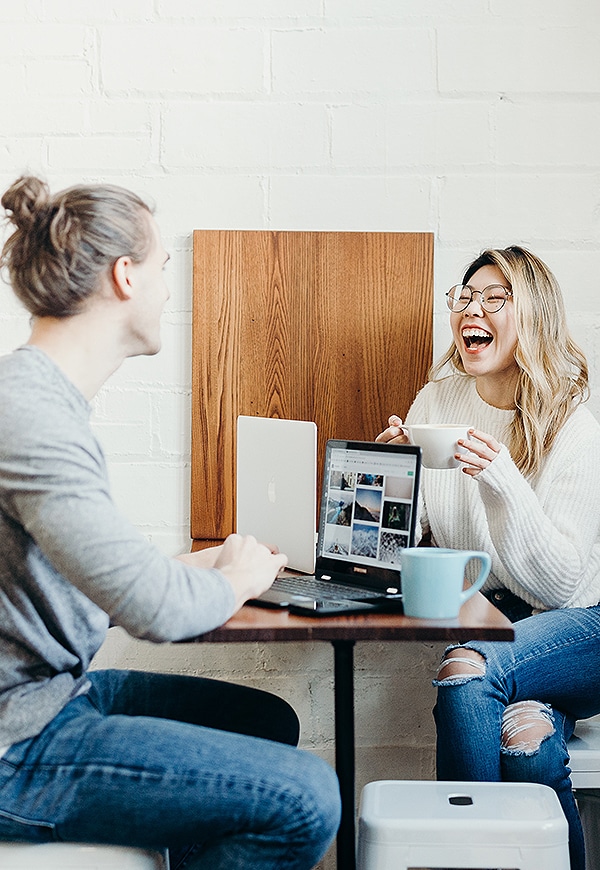 Inside Bookkeeper Launch...
21st Century Bookkeeping Skills
Learning these skills means that you will have what it takes to deliver value to your clients.
You see, the bookkeeping skills of yesterday aren't enough today. We must build upon those skills to ensure we are helping others, business owners, to achieve their financial goals with their business.
While other programs stop with "debits and credits", Bookkeeper Launch helps you to take your skillset to the next-level.
Look, your time is precious. You can never get it back. That's why, when you work, you must make sure that you are getting as much done in as little time as possible. Enter…
…Efficient Systems.
Bookkeeper Launch gives you the best way for you to deliver your services through systems and processes. 
Rather than start from scratch, you are given the proven templates to get the job done, on-time and make your clients very happy to pay you to help them.
Marketing to Attract High-Quality Clients
Until you have clients, you don't have a business, you have a hobby. Hobbies cost money while businesses MAKE MONEY.
Now, when you have the 21st Century Bookkeeping Skills and Efficient Systems in place it's time to go get those clients.
But…you don't want to work with just "any" client; you want high-quality clients. 
Now, by high-quality we mean ones that appreciate you and are willing to pay you for the wonderful service you deliver.