Finding job applicants through social media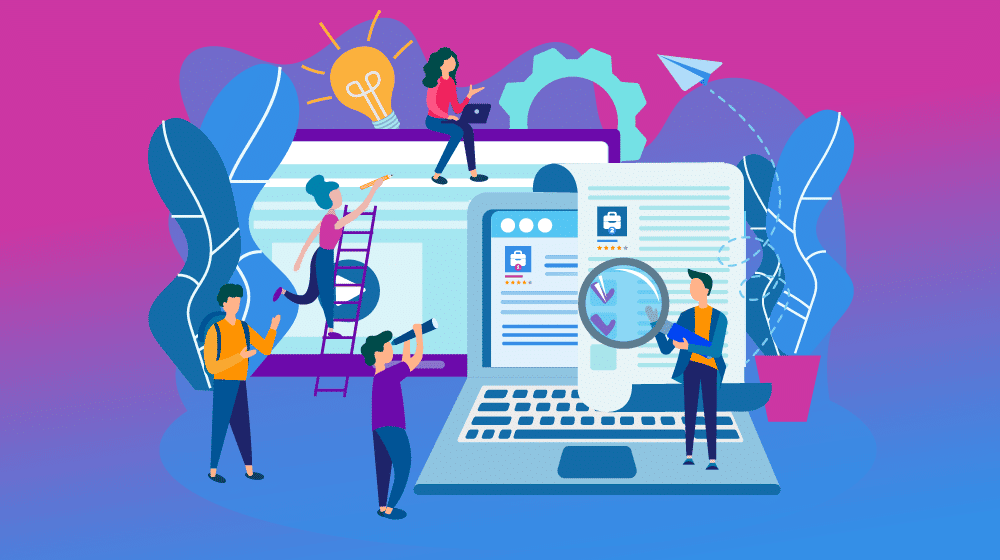 By far, social media is the most effective tool entrepreneurs have to find job applicants for their business. I've done some research on the best ways to find applicants on 5 major social networks (and which network your business should be using) and gathered it below.
Using Linkedin For Finding Applicants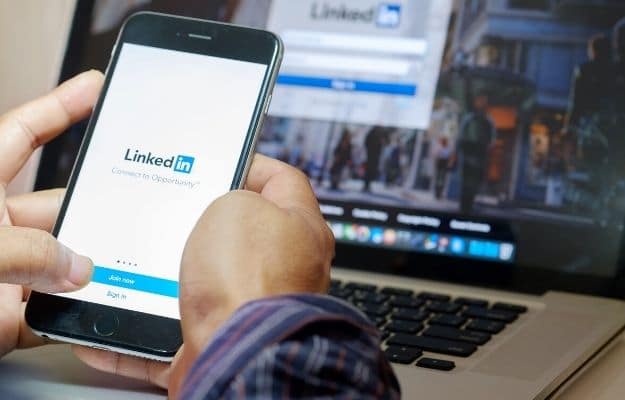 Linkedin is, without question, the best place for most businesses to find qualified applicants. Most office workers and freelancers have Linkedin profiles and are on there regularly.
Post Jobs On Linkedin
By clicking the briefcase icon at the top of your Linkedin homepage, you can post a job listing directly on the site. Ensure the info you enter about the job is full of keywords that will help your ideal candidates find the listing when they search. Before you know it, you'll have an inbox full of carefully-vetted candidates without having to do much.
Use Linkedin Groups
Using the search functionality, you can find a ton of highly specialized groups on Linkedin. This is a killer way to visit communities of the kinds of people you need to hire. After that, it's like finding a needle in a large stack of needles.
Search For Ideal Candidates
Instead of letting the candidates find your listing, you can look for the candidates directly. Even if they are not in Linkedin groups, you can search for keywords, and their profiles will show up in the search if the keywords appear in them. This is an excellent way to find the top talent who wait for work to come to them.
Optimize Your Company Profile
Whether you have active job postings or not, your company should have a homepage on Linkedin. The homepage and all the sub-pages need to be filled with functionality-focused keywords so applicants can find it in search.
InMail
Linkedin has a system called InMail that allows its members to communicate even if they are not actually connected on the site. Communication occurs via an off-site email. Use this to contact applicants who aren't on Linkedin all that often.
Using Facebook for Finding Applicants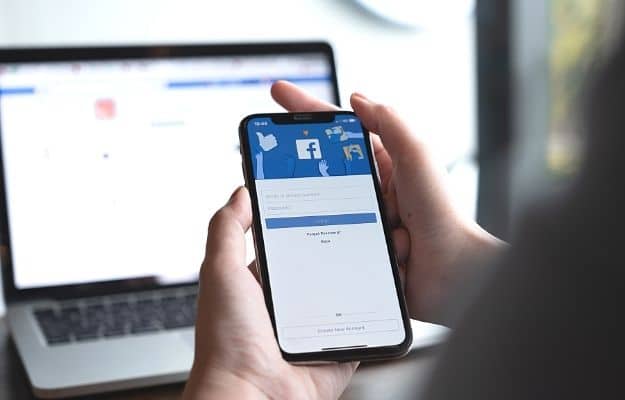 For hands-on operations like construction or service businesses, a more mainstream network is better. Waitresses and baggage clerks don't usually use Linkedin.
Create An Eye-catching Job Post
You're probably aware that people tend to pay more attention to posts with eye-catching photos or captions on Facebook. Well, it's the same story with job postings there because they'll show up in some selected applicants' news feeds.
When you post a job on your company page's job posting's section, make sure to accompany the posting with a bright, flashy picture. A well-produced recruitment video is even better to include if you have one.
Read up on some tips for creating eye-catching images for all kinds of Facebook posts.
Use Targeting
When you create a job post, Facebook gives you the option to "target" your post. That is, Facebook gives you a few demographics like age and interests, and it lets you specify a target range for your posting. It's then more likely to show the posting in the news feeds of the targeted group.
RELATED: 7 Best Networking Strategies You Can Still Do from Home
Pay For "Promoted" Status
Facebook also offers the option to pay a bit of money and, in exchange, get your post shown to even more of your targeted demographic. In my experience, this is well worth the small extra fee you'll pay if you are looking for skilled workers of any type.
Using Instagram For Finding Job Applicants
Instagram has carved out a niche as the social media platform of choice for all types of visual artists. For that reason, it's the best place to hire graphic designers, photographers, stylists, and others who get paid to create beauty.
Keep Your Profile Casual
The artsy types I mentioned above are not generally eager to work with stuffy businesspeople. Instead, they look for employers who are a bit more laid-back and casual. So although it might be a good idea to present yourself as professionally as possible when hiring on most networks, try to project a different vibe on Instagram.
Learn About Hashtags
Before looking for hires on Instagram, do some research to find which hashtags are most closely associated with the job you are hiring for. In the posts, you make about the job, be sure to include some or all of those hashtags.
You can also search for those hashtags to find people who are already producing content similar to what you want. If you see someone that looks like the right candidate for your job judging by what they're posting, you should reach out via DM (direct message) to discuss employment.
Here are the most popular professional Instagram hashtags.
Using Reddit For Finding Job Applicants
Reddit is not a very popular recruitment network, but I know a lot of people who've had success finding excellent freelance and contract workers, especially techies, on Reddit.
Find The Right Groups
Like Linkedin, Reddit has countless niche groups for every interest imaginable. Some of them are full of specialized freelancers who are posting constantly looking to take on new work, and this can be a gold mine for finding talent.
I've found that users on Reddit are more open to having a deep, friendly conversation than people on any other network. So it's a great place to form relationships with your candidates.
Look Professional
On Linkedin, you can quickly and easily make posts about your jobs (merely creating a text post in one of the specialized groups), and users looking for more jobs will comment on the post. The more professional the post, the higher the quality of the users you'll get. That means you need to use proper capitalization and spelling and be descriptive with your posting.
Finding excellent applicants for your business is a lot easier than it used to be, thanks to social media. Learn what networks to use and how to make the most of them, and you'll have a huge leg up in the hiring process.