Bookkeeping Advice for Small Businesses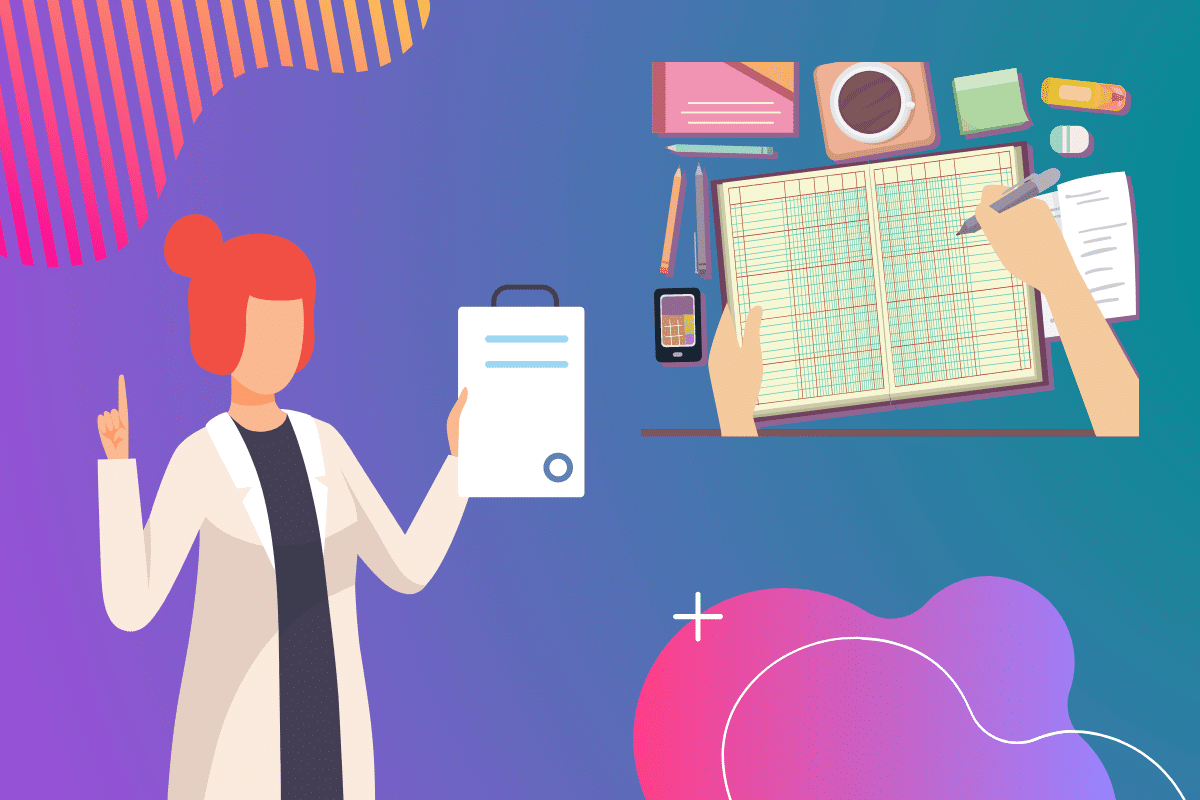 Bookkeeping Advice for Small Businesses

2020 has been a rough year for economies all over the world. As the pandemic hastened the lockdown, small businesses were severely affected. A whopping 70.9% of small businesses reported having suffered negative effects due to the COVID-19 crisis.
As small businesses work their way to get back on their feet, taking care of their finances has become a priority for most. Whether it's reworking bookkeeping or involving technology to streamline the process, here are the six needful tips small businesses can use to ace their bookkeeping in 2021. Let's get into them!
1. Brush the Dust off Your Financial Books
If you haven't already thought about tallying your books, now is the best time to do it. This will help you stay up-to-date with all your transactions and aid you in better financial planning for the future.
Ensure that none of the important financial paperwork is missing.
Reconcile your bank and card statements so that they match.
Investigate and review your profit and loss, cash flow statement, and balance sheet for any inconsistencies or red flags.
Thorough verification of all your records is an excellent place to start to get your business back financially stronger.
2. Arrange Your Accounts Receivable
In unpredictable times like these, gauging the reality and minimizing any potential losses should be your second priority. Accounts receivable is the money that your debtors and customers owe you. As they might be one of the focal ways of receiving income, ensure that they pay on time.
It's not unlikely for debtors to turn into bad debts owing to the crisis, but be sure to have a clear record of your accounts receivables in place. Managing customer risks to prevent bad debts is vital for any small business right now.
3. Get Help From a Professional Bookkeeper or Software
Better financial planning leaves no room for error. While manual bookkeeping is usually the way to go for most small business owners, it's a good investment to have it performed professionally. Bookkeepers are expert financial planners who can help you detect wasteful spending or irregular financial inconsistencies.
Besides bookkeepers, you could also hire an accountant. These trained professionals can analyze financial data compiled by bookkeepers and help small businesses take care of their financial health. It's best to bring a certified public accountant (CPA) on board to manage your finances more efficiently.
Likewise, you can also consider using accounting software that can help you automate your finances by a great deal. Automation can help you save time that can be used for more productive initiatives to grow your business. With the world going online, leveraging upcoming digital trends can go a long way to boost your business in 2021.
4. Manage Cash Flow Effectively
Unless it's your first time operating a small business, you probably already know that cash flow is the lifeline of any business. Managing your business' cash flow is crucial for companies during the cash crunch. Failure to manage cash flows efficiently could mean having to wrap up for good.
The concept of cash flow is simple – it's the direction of cash moving in and out of your business. If more money is flowing out than coming in, it's a sign of poor cash flow management and must be fixed immediately.
By managing cash flow, we mean forecasting how your cash flow is likely to evolve in the near future in order to budget accordingly. Make sure to be on the lookout for small business funding programs that might offer your company that quick infusion of cash to keep it afloat in these unprecedented times.
5. Keep Track of Payments
On a normal day, it wouldn't hurt to put logging payments off for a while. But in a post-pandemic situation, every payment counts. It's essential for you to stay on top of all your payments and follow up with them until they're received.
Delayed payments can hurt your cash flow pretty badly and can be devasting in times of slow business. Atradius reports that the pandemic has caused 43% of invoices in the US, Mexico, and Canada to remain unpaid past the due date. You need to sustain the company until business begins to resume in the post-pandemic phase.
6. Pay Your Taxes on Time
Ensuring that you've paid your taxes on time is an essential part of bookkeeping. You need to tabulate all your earnings and expenses to figure out how much tax you're liable to pay – not to mention avoid a penalty for underpayment.
Make sure to avail any tax rebates or schemes that might have been introduced to ease the economic strain on businesses due to the pandemic. There may also be changes to tax due dates to provide tax relief to businesses, so be aware of any changes notified by the government.
In Summary
Bookkeeping serves a critical function in a company by compiling its transactions and other financial information and ensuring that data is readily available to be evaluated to allow making informed business decisions.
The need for bookkeepers and CPAs is only going to surge as businesses struggle to get their finances in order for the following financial year. With an accounting professional by your side, there is nothing to worry about.
But even if you prefer to keep track of your business expenses all on your own, these tips will surely help you bring your books up-to-date and take care of your finances.
Author Bio:
Bryan Kesler
Bryan Kesler is a renowned CPA exam mentor and also the founder of CPA Tutor Boost. He aims to provide affordable tutoring solutions to smart accountants struggling to pass the CPA exam.