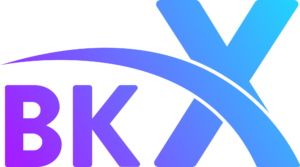 You will receive an email shortly with your access details.
The email will come from [email protected]
with the subject: Your access to BKX bonuses

If you do not receive the email within 5 minutes:
1. Check your Spam/Junk folder
2. If it is not in your Spam/Junk, send an email to
[email protected] and we will be happy to assist you.