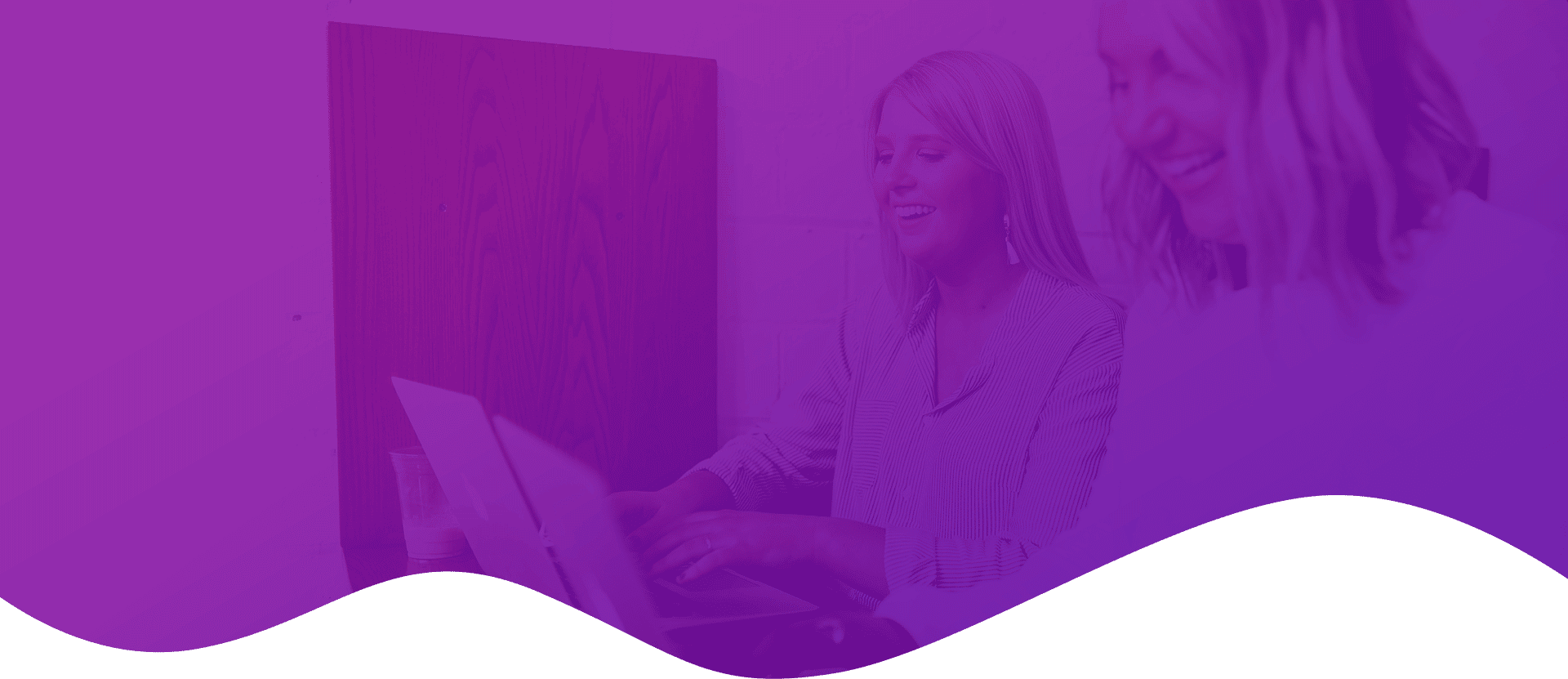 The Premiere Community for 21st Century Bookkeeping Pros

Bookkeeper Lab is an advanced, exclusive community of 21st Century Bookkeeping Professionals. Everyone here is interested in growing their business…
…and not just any kind of growth. Great growth: serving quality clients, advancing their skills to become a highly-valued advisor. This ain't no place for pencil-pushers, "that's the way I've always done it", green-sheets are awesome, 20th century bookkeepers. 
Also, this is the place to be for high-quality content relating to growing and optimizing your bookkeeping business.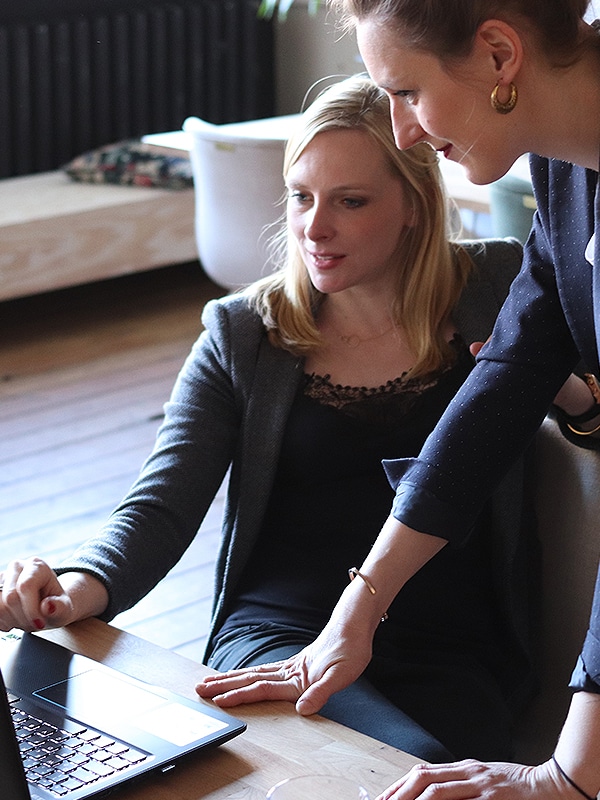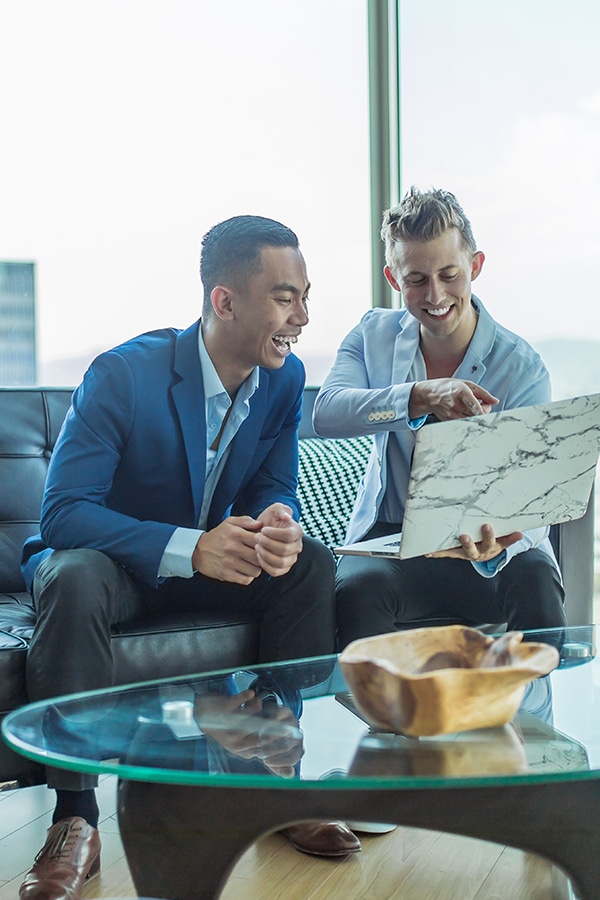 What's Inside Bookkeeper Lab?
Every professional is here for one thing: growth. Some are ahead of you. Some are behind you. Regardless, the collaboration and sense of belonging is powerful. It's been said that two heads are better than one. How about 2,000 heads? 
Advanced Actionable Content
Forget debits and credits. This is about how you recruit, hire, onboard and retain top talent. How to create an automated marketing funnel that brings you PRE-qualified leads. It's how to document, improve and optimize your processes. No one else is teaching what works. 
Twice a month join us as we do deep-dives into what's working now: new opportunities, new technology, best practices, and exclusive interviews with experts who know their stuff.
Frequently Asked Questions

Join the Premiere Online Community
for 21st Century Bookkeeping Pros
The only community focused 100% on building virtual bookkeeping businesses.