Finally...A Profitable Path To a Flexible Lifestyle
Free workshop shows you how to start the easiest and #1 most profitable business on the planet: digital bookkeeping.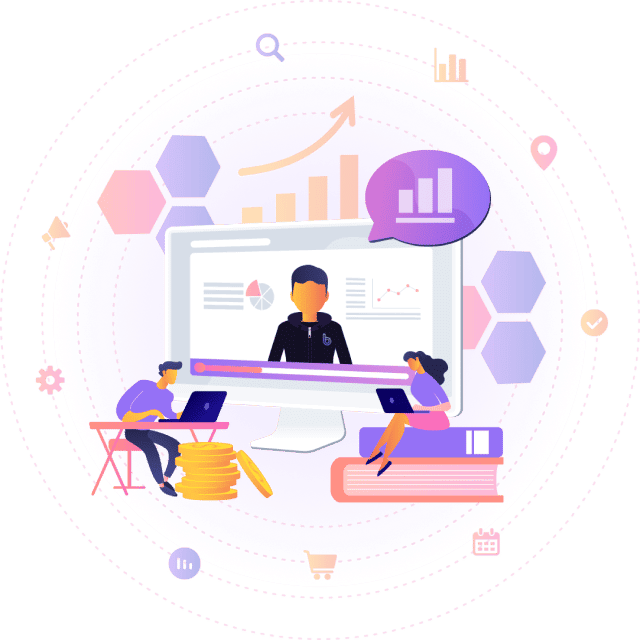 Howdy! I'm Ben Robinson, Founder of Bookkeepers.com. I'll be leading you in this journey of discovery about the Bookkeeping Profession. Whether you want to build a business or do freelance bookkeeping, you need to understand the keys to success that you'll discover in these classes. So, saddle up…let's get going.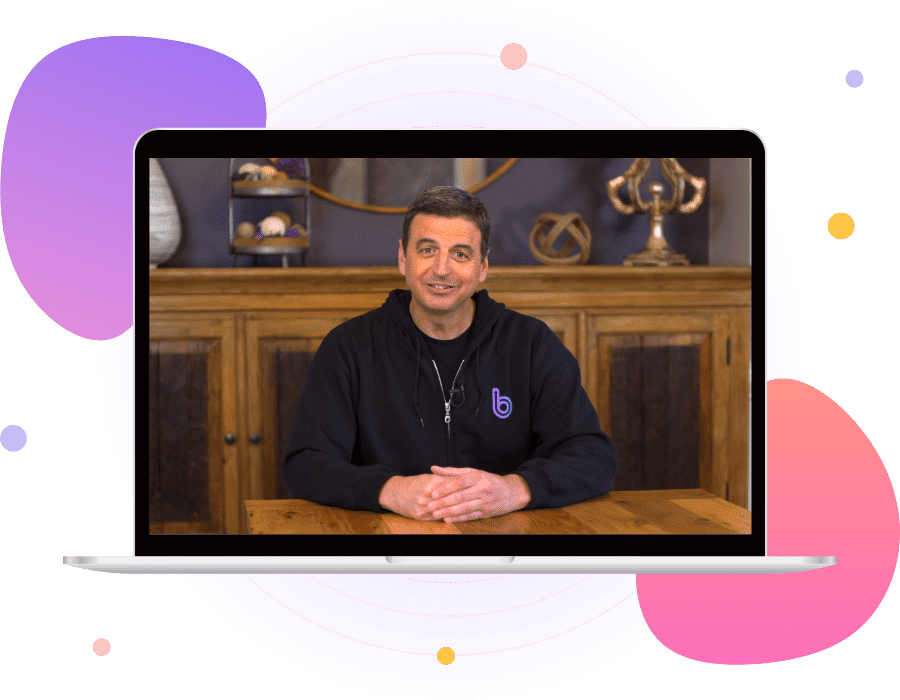 Free Classes Show You How to:
Start a Successful, Run-from-Anywhere
Bookkeeping Business...
3011 Sutton Gate Dr., Suite 210 Suwanee, GA 30024