ENROLL IN 3 FREE CLASSES AND...
Discover the Simple Part-Time Business 15,177+ Women and Men Use to Boost Their Family's Income
Earn realistic extra income without sacrificing your family. Enter your info below to get free access now: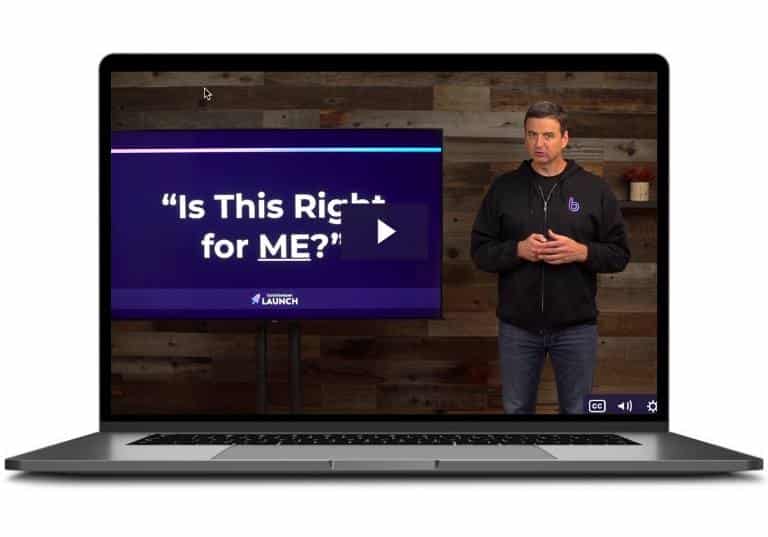 You Get the Cold Hard Facts - No Hype
In the 3 Free Classes, Find Out...

Why Bookkeeping is the most stable, reliable & simple business to own

Could someone really own a successful bookkeeping business?

Why bookkeeping is right now the most profitable biz, & how to earn even more $

Step-by-Step how to start, avoid mistakes & get high-paying clients
What Our Students Have to Say...
Hi! I'm Ben Robinson, Co-Founder of Bookkeepers.com and Director of the Digital Bookkeeper Association. As a CPA who's owned and sold two 7-figure bookkeeping businesses, I'll give the insider's view into this stable, in-demand profession. It's important to understand the keys to success. That's exactly what these 3 classes are about. Register below to Get Started Now.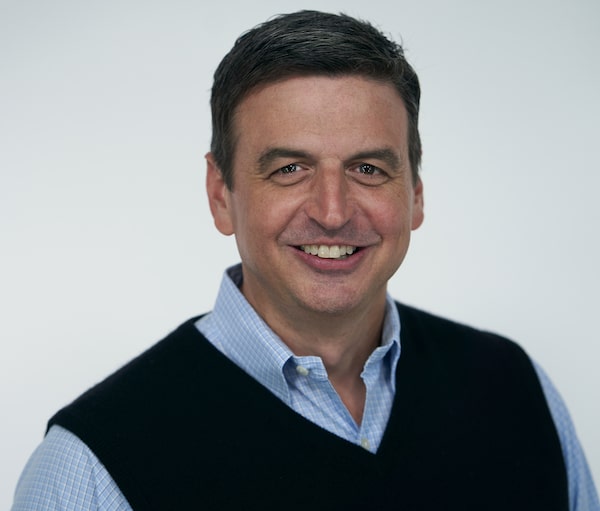 Could You Really Own a Profitable Virtual Bookkeeping Biz?
Take 3 Free Classes to Find Out
Enter Your Info Below to Get Access:
Some Comments from Our Students...
3011 Sutton Gate Dr., Suite 210 Suwanee, GA 30024