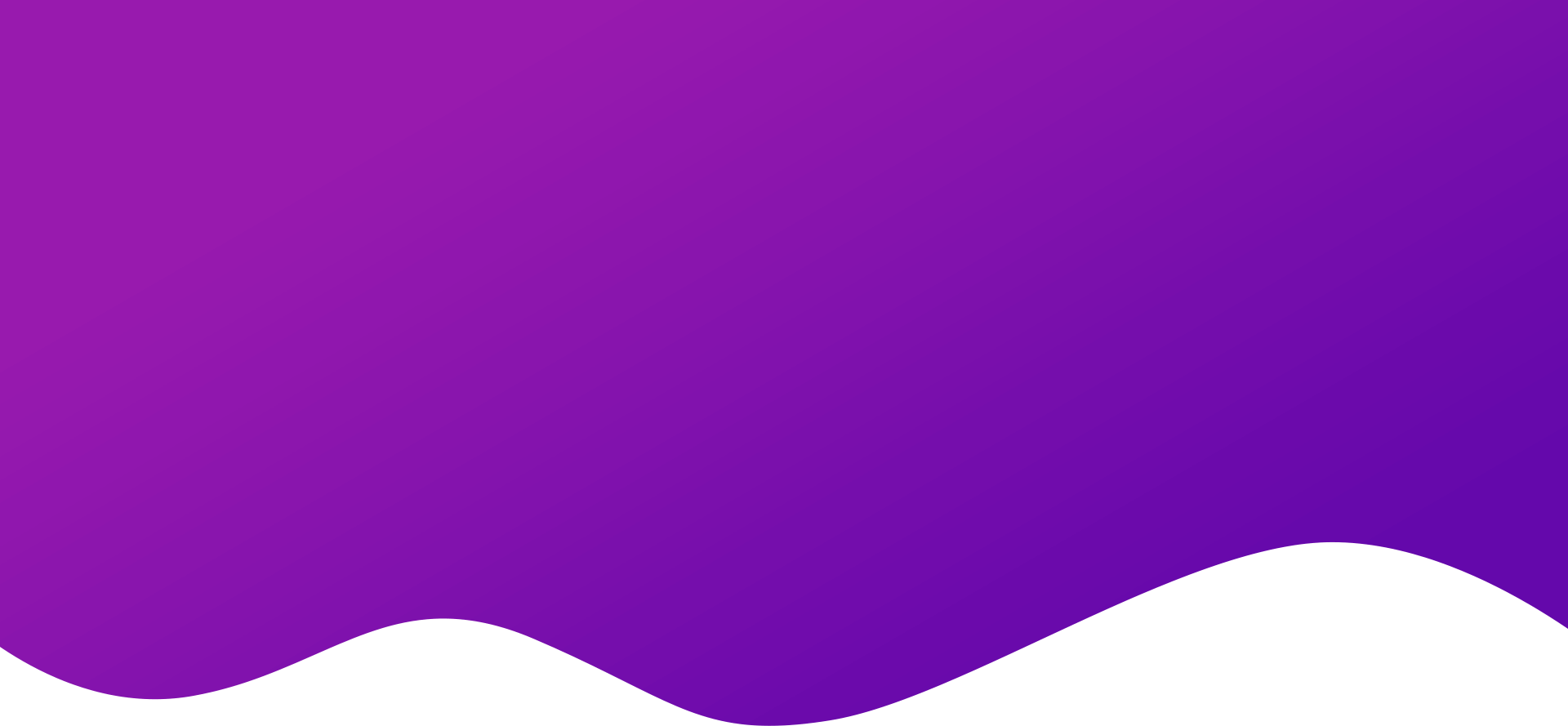 is bookkeeper launch right for me?
Frequently Asked Questions About Bookkeeper Launch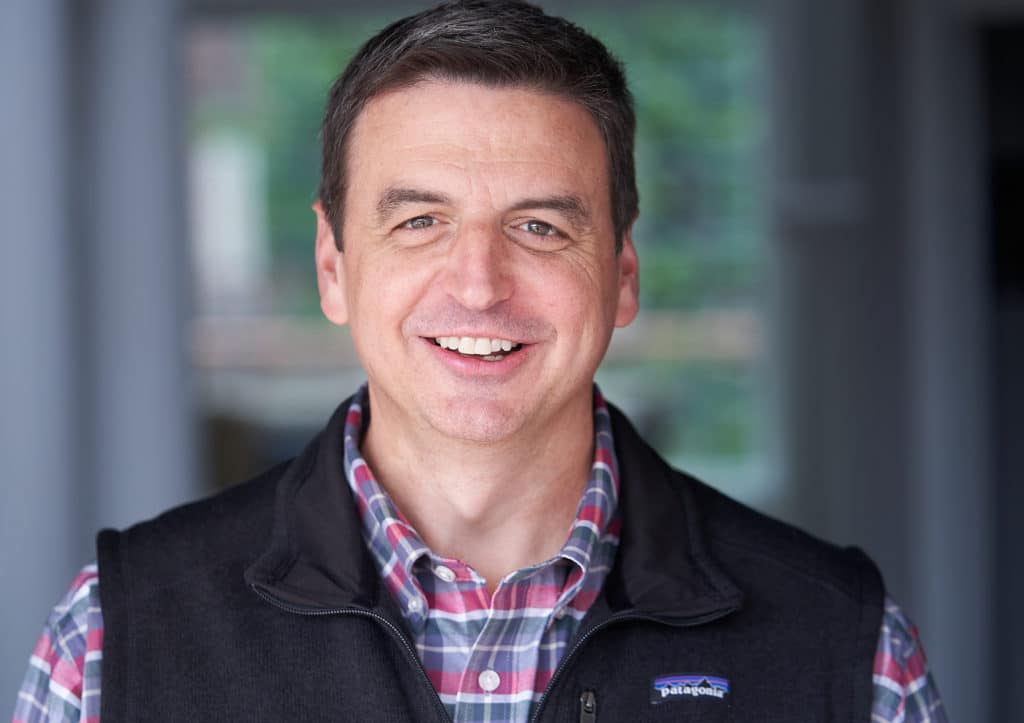 Hi, it's Ben Robinson. Are you wondering whether Bookkeeper Launch (BL) is right for you? On this page I've answered your most frequently asked questions. Joining BL is a life changing journey. I hope these answers below help you make the right choice for you.
How Bookkeeper Launch Works
Mental Barriers and Doubts
Q: What is Bookkeeper Launch?

Bookkeeper Launch is THE step-by-step system that shows you exactly how to setup your bookkeeping business in 10 weeks or less. You get all of the above through:

Bookkeeping skills...how to WOW your client so that you command premium rates ($).
Marketing your business so that you attract QUALITY bookkeeping clients, without selling!
Setting up your business so that you do it the right way from the beginning.
Advanced marketing to get clients...turbo-charge your marketing and land those clients as soon as possible.
Live, weekly Q&A calls with instructors to get one-on-one guidance with anything bookkeeping business related.
Support group with over 6000 students…who have been there and done it and can answer all of your burning questions. You'll never feel like you're alone.

BL teaches you the essential skills to become a professional bookkeeper. You'll develop the bookkeeping chops to go from zero to hero in just a few months.

Along with your bookkeeping training you're also going to learn how to build your business, get new clients, and develop a pipeline of leads so you will never go hungry in your new venture.

Q: Do I learn bookkeeping skills, or does this course just teach me how to set up a business?

A: You'll learn BOTH the skills to become a valuable bookkeeper in this digital age (so that your role WON'T be outsourced by computers) and how to GROW and set up your bookkeeping business.

This is a course for both folks who have ZERO bookkeeping experience, and for professional bookkeepers who want to start their own business and expand on their bookkeeping skills in order to get paid more for their time.

Q: How many hours do I need to dedicate every week to become a full-time bookkeeper?

We recommend 10-15 hours per week to work on your business. That's 1-2 hours per day. However the course is designed for you to go at your own pace… have a look at the math below.

The entire course is 58 hours long. Which includes both the bookkeeping lessons, and business building lessons.

58 hours may seem like a long time. However, if you were to complete the course in only 6 months, that will only take you 2 hours and 25 minutes per week to get through the learning material… if you've got 5 hours a week (less than 1 hour a day) to dedicate to your learning, you'll fly through the course in 3 months or less!

Q: How does this course work? Do I get access to the entire course at once?

A: That's right! You get access to the entire course at once. This is designed so you can go at your own pace and learn on your own time. We understand that you need flexibility because some days or weeks are busier than others...and some weeks you'll be able to get through a ton of content, whereas other weeks might be a bit slower for you.

Q: How is Bookkeeper Launch different from other courses on the market?

A:BL is the only bookkeeper training that shows you how to bootstrap a 100% virtual bookkeeping business from scratch. It's the only comprehensive training that takes you from "no experience" to "thriving bookkeeping business owner"... in 3 to 6 months.

BL is different because it teaches you the ESSENTIAL skills to be a successful bookkeeper in this modern age. You won't just learn how to input data...you'll also learn how to analyze it and make educated decisions for your clients (which will make you INVALUABLE to them). This will really set you apart from the competition out there.

On top of the bookkeeping skills you'll be learning, you also learn how to GROW and market your bookkeeping business. No other bookkeeping program will teach you these skills.

With BL you can become a successful bookkeeper in as little as 90 days. With a traditional education, it could take YEARS.

Q: Will BL teach me how to market my business and get new clients...or do I have to figure this out on my own?

A: Absolutely. This is one of the best advantages of going through BL, versus school or any other option. You get a step-by-step process to attract new clients FAST. You'll learn how to market yourself, find a niche you enjoy working in, and develop a pipeline of high quality, well paying clients. Most of our students find their first clients in under 6 months, depending on the time and effort they're able to dedicate to the program.

Q: How will I get clients when I have no experience?

A: This is a great question. The detailed answer to this is inside the program, but the short answer to this is that we're going to show you how to leverage your network to borrow other people's trust and credibility so you can "get your start." You'll also be surprised by how FEW clients will ask you "how much experience do you have?"...and the reason for this is because when you apply the materials we teach in the program, you'll come across as someone they Know, Like, and Trust.

Q: How long does it take to get my first client?

Unfortunately I can't tell you how long it will take you to get your first client. This is really up to you, depending on how much effort you put into going through BL and taking action.

Some of our students have gotten their first clients before they ever finished BL. On average it seems like it takes our students about 3 to 6 months to get their first clients. That's because lots of our students are stay at home moms, or already working a job and have a limited time to commit to their new venture.

So the short answer is, it depends how much time and effort you put into going through the course and taking action.

Q: Should I take on a client when I'm in the BL training?

A: Absolutely. We have lots of students that do just that. If you didn't have the safety net of the BL Community, then I would caution you against it. But with the safety net of having an engaged and active community of other bookkeepers around, we have got your back. You'll easily be able to get the support you need to get through that first client, without being a full-blown pro to begin with.

Q: What does a typical day as a bookkeeper look like?

A: There's no such thing as a typical day when you're a bookkeeper. The main constant you'll encounter is that your clients will need to be served, and their work will need to be done in a timely, and accurate manner. You'll spend a good amount of time interacting with your clients and letting them know what goes on.

Most of your work will involve categorizing and organizing financial records, and then pulling those into financial statements for your clients, and then advising them on what they should be doing. We'll show you how this can be automated as much as possible, and we'll also show you how to batch your activities to be as efficient as possible.

Q: Will I get technical support inside the program?

A: We do offer technical support related to accessing the BL program, but not specifically for the tools you'll be using within your own business because we are not a technical support centre. Most of the things we'll teach you are very light in the technical department. A lot of the tools will be drag and drop sort of stuff, but you will most likely run into some technical challenges.

We do have our weekly live Q&As, where you will be able to get some light support help, but we aren't a hard-core tech support service. But our community group is a great place for you to be able to get help from other students who have run into the same problem that you have.

Q: Does BL cover how to start and register my business... including licensing, tax structure, etc?

A: Yes! We've got an entire module dedicated to helping you set up your business and make the process as smooth and easy as possible.

Q: What bookkeeping software is used in the course?

A: When you're a bookkeeper, you'll be using bookkeeping and accounting software every single day. These software programs are used to input all of the financial information you're going to be working with.

One of the biggest and most popular bookkeeping and accounting software programs is Quickbooks Online, which is the software our lessons will teach you how to use.

Most of these software programs are very similar to use. Think of them as different makes and models of cars. They're slightly different, but if you can learn to drive one, you'll be able to drive the other, with just a small period of "adjustment" when you first get into the car. Even if one of your clients already uses a different software, you'll be able to use it after that small adjustment period.

QuickBooks offers an optional certification and we recommend you get certified in it. This certification, as of the time of writing this, is of no cost to you and can be done for free (minus the cost of your time).
Who is Bookkeeper Launch Perfect For?