How to Document + Optimize Your Processes | Process Optimization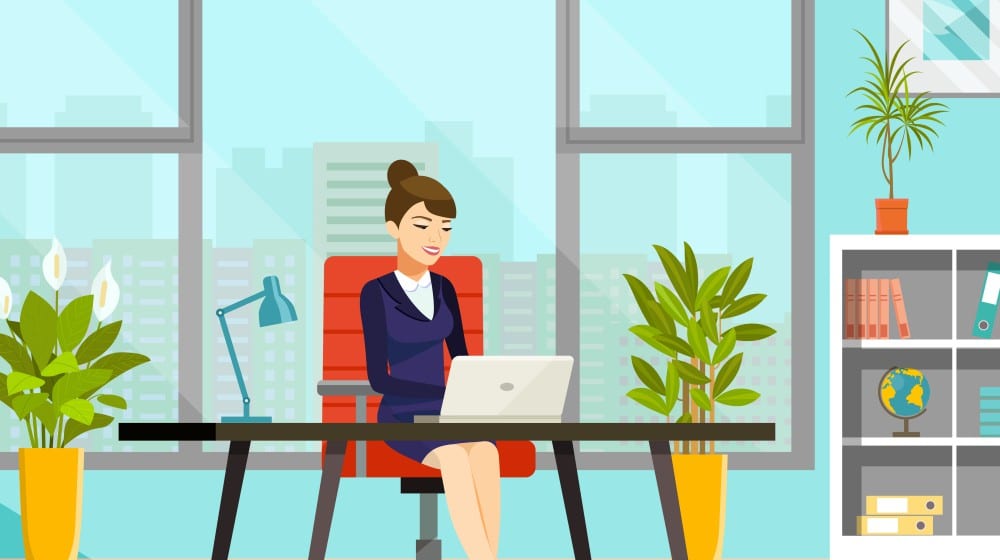 If you're looking to improve the way you do things in your business, learning the practice of process optimization may be perfect for you. Here's a step-by-step guide.
RELATED: 9 Recommended Books To Read Before You Start A Bookkeeping Business
In this article:
How to Do Process Optimization for Your Bookkeeping Business
Business Process Optimization Definition: Business process optimization means improving processes to increase the organization's efficiency. This is one part of the business process management (BPM) discipline.
How Process Optimization Can Help Your Business
Your business faces constant competition and threats from external factors like competitors, changing norms, and new technologies. Internal factors, such as your people and processes, also threaten the stability of your business.
You can stay on top of all these by continuously optimizing your business processes. This allows you to enjoy the benefits of process optimization, such as:
Streamlined operational processes
Market compliance
Reduced risks
Maximized resources
Assured quality
End-to-end visibility
Consistency
3 Steps of Business Process Optimization for Your Bookkeeping Business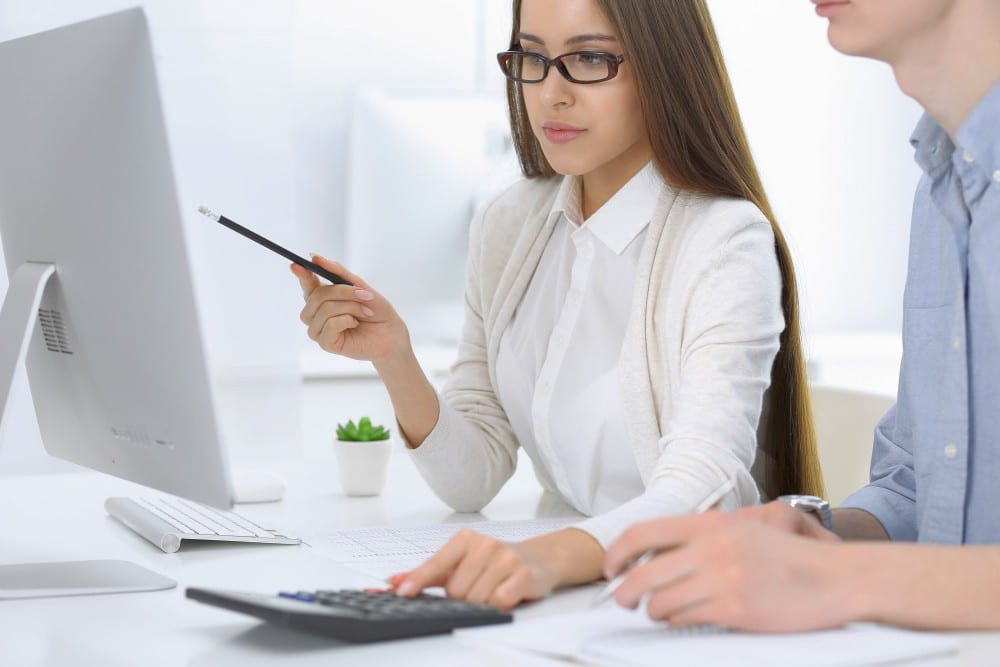 To optimize your business processes in your bookkeeping business, there are three steps you need to follow. Remember, careful planning is the key to maximize your efforts in carrying out your business process optimization plan.
Step 1: Document Your Processes
The first step is to identify and document all your operational processes. Define the purpose of each process and their goals to see how they influence the success of your business.
Determine if your processes are meeting their respective goals. This can reveal any excessive practices you need to cut off and any lacking ones you need to start doing.
Pick the processes that you see as problematic, whether it's because of the way you do them or the people carrying them out. Then, move on to the next step.
Step 2: Optimize Your Processes
The second step is the optimization itself. What do you need to do to improve your problematic processes?
Create a step-by-step action plan of how you can change the way you do things. This often means applying automation as a new step in the process.
For instance, to save time in your bookkeeping business, you can automate bookkeeping procedures you've been doing manually, such as:
You can also practice optimization by:
Streamlining your workflow
Eliminating redundant processes
Improving internal and external communications
Forecasting changes that can affect your business
Get rid of what's unnecessary and start leaner operations that make your business more efficient. In this way, you avoid wasting your time, energy, and resources on practices that don't benefit your business in the long run.
Observe the performance of your optimized processes and continuously work on them until you get the results you want.
Step 3: Practice Big Thinking
The last but equally important step is to practice thinking big. Successful people cultivate the habit of thinking big, which drives them to achieve their goals.
All business processes work toward common goals. This is why business owners ensure that their processes align, so they don't waste anything on something irrelevant to their objectives.
For instance, your purpose for starting your own bookkeeping business may revolve around:
Working to meet your financial goals
Maintaining a career that gives you the freedom to spend more time with your family
Helping entrepreneurs and companies organize their finances
Your purpose propels you to always think big and to find new and better ways to achieve what you're aiming for.
Yet, the reality is, you'll always encounter obstacles that may discourage you from thinking big. That's why you must overcome setbacks and difficulties before you can realize your full potential.
Here are the common roadblocks you need to get over to maximize big thinking:
Limiting habits

Procrastination
Pessimism
Solving irrelevant problems
Aiming for perfection
Short-term planning
Making excuses
Over-analyzing situations

Judgment and criticism from others
Fear of change
Fear of failure
Not dedicating time to think big
Ways of Practicing the Habit of Big Thinking
You can practice the habit of big thinking by doing the following:
Incorporate big thinking into each aspect of your life.
Empower yourself through words.
Look at things from another perspective, think like a child who always sees possibilities.
Set goals that are beyond your comfort zone.
Plan long-term.
Find ideas and solutions.
Stand firm on your belief.
Big thinkers relish in the opportunity to solve any kind of problem, big or small. They don't shy away from big problems because they see it as something they can turn into a big opportunity.
Process optimization is all about challenging the weak links of your business and finding ways to become more efficient. When you practice big thinking, you'll be able to optimize your processes better.
RELATED: How To Start A Bookkeeping Business (Read This First!)
Factors to Consider When Choosing Process Optimization Software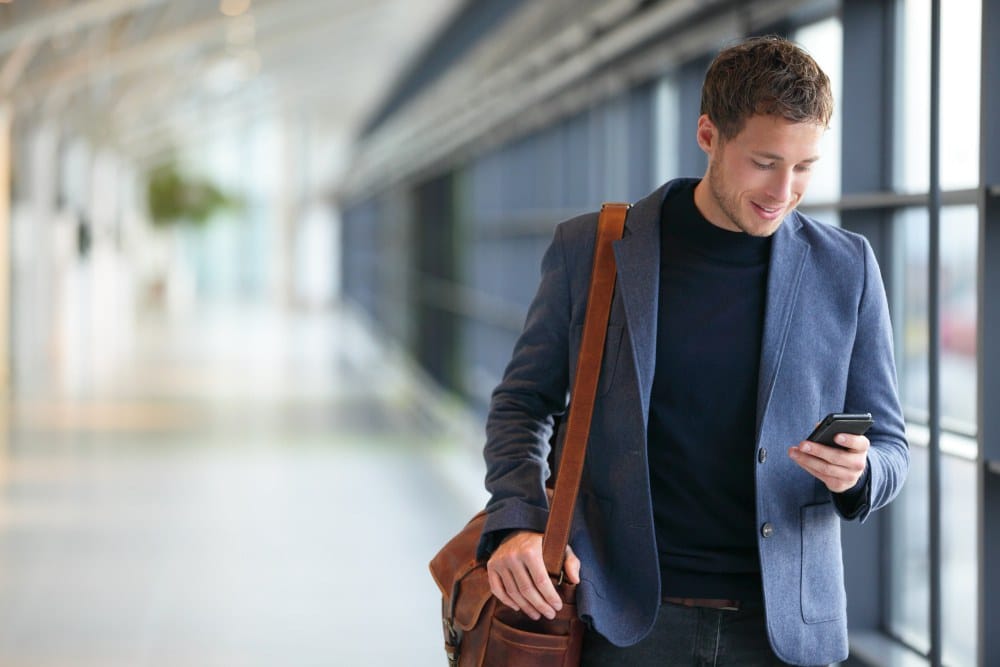 Process optimization doesn't have to be tedious — you can utilize software solutions that'll make your life easier. When looking for the right process optimization software, here are the five factors you should consider:
1. Automation Feature
Process optimization is more difficult, if not impossible, without automation. Your software should have an automation feature that's easy to use.
As mentioned earlier, there are specific software programs you can use in bookkeeping to lighten your load. These automation solutions keep you from becoming tied to your bookkeeping processes and give you more time to grow your business.
Your software should also enable a hands-off process and help you optimize both structured and unstructured work. Remember, you need to streamline all your processes and documentation to meet your business objectives.
2. Data-Driven
You can't optimize your processes without the support of data-driven insights. You need to monitor the performance of your processes through key performance indicators (KPIs).
Your software should be able to do this in real-time so you can resolve problems before they get bigger. In-depth data reports also allow you to determine what you need to fine-tune in your processes.
3. Enables Management of Documents and Data
One of the reasons why businesses have such chaotic processes is because of poor document and data management. The solution to this is software with a cloud-based centralized database.
It should also be able to protect your data accordingly by limiting access based on roles.
Consider using web-based bookkeeping software such as Xero and QuickBooks Online. This way, both you and your client can access the same information in real-time, anywhere you are.
4. Allows Collaboration
Growing businesses tend to morph into siloed functions, which prevents the whole organization from maximizing their productivity.
Your business process optimization software should allow collaboration among your team so you can cohesively work towards your business goals. Collaboration lets you avoid redundancies, minimizes errors, and prevents delays.
One accounting software you can look into is SmartVault, which allows you to do all of the following:
Manage your documents
Have a collaborative workflow
Secure your information storage
5. Caters to Mobility
Lastly, your software should provide on-the-go mobile access, so your team can work even when they're not using their office desktops. Aside from the convenience, this can also increase your team's productivity.
The accounting software with mobile applications you can access on-the-go are:
QuickBooks
Xero
FreshBooks
Sage
Wave
GoDaddy Bookkeeping
Other Management Disciplines You Can Apply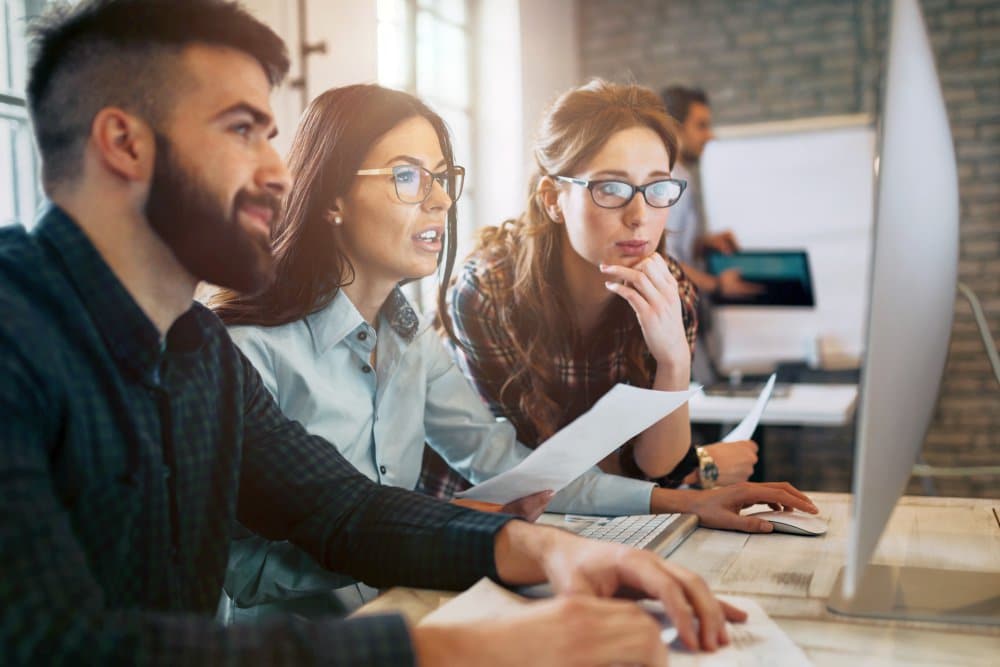 Business process optimization is only one part of business process management. Sometimes, it's confused with similar concepts, such as business process automation (BPA) and business process improvement (BPI).
All of them are under the business process management discipline. To help distinguish the differences, we'll define the two other concepts:
Business Process Automation — The practice of replacing recurring manual tasks and processes with technology to automate them. It's the ideal solution to reduce costs, streamline processes, and increase efficiency.
Business Process Improvement — This is a type of management that helps improve the accuracy and efficiency of an organization's business processes.
Take the time to assess your business and bookkeeping process and see if there's a need for process optimization. Evaluate regularly so you won't miss opportunities to make your business more efficient.
Follow the three-step optimization process to drive your desired results!
What challenges have you encountered in process optimization, and how did you overcome them? We'd love to hear from you in the comments section below.
Up Next: