Naming Your Bookkeeping Business – A Step-by-Step Guide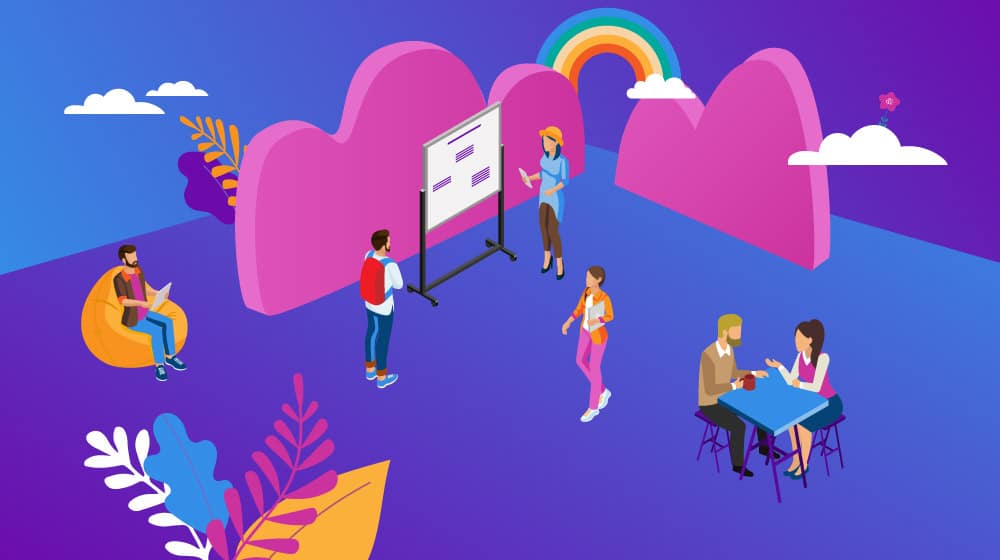 Naming your business is one of the decisions that will change your professional life or at least the terms you use to think about it. A good name will attract the right kinds of clients and help you succeed, as well. Coming up with one is not just a matter of brainstorming, though. That's part of it, sure, but you should also work to make the process ordered and methodical by following this step-by-step guide.
RELATED: How to Develop a Branding Strategy for Your Business
Brainstorm Some Words You Love
When naming your business, the first step is to come up with a "keyword" that will serve as the "catchy" part of your business name. It could be something creative, or it could be your name for a more professional feel.
Straight from Fuze Branding, here are a few fantastic ideas for coming up with "keywords."
Brainstorm words for:
What your product or service is

Raw materials used for your product or service

What problem your product or service solves

How your product or service makes your customer feel

Other nouns associated with those feelings

Industry terms related to what you do

Historical references to your product or service
Brainstorm names based on the keywords you found. You should be able to generate several ideas from each keyword.
Write all of your ideas for naming your business down on paper. And I do mean all of your ideas; now is not the time for thinking them over and taking out the ones you don't like so much. Your finished list should be at least 100 items long.
Look at Local Competition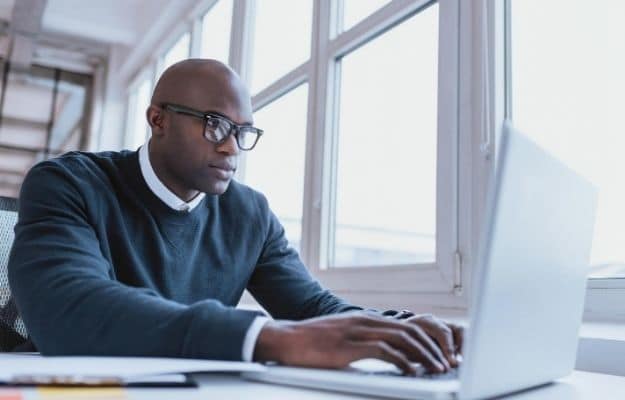 Take a look at the companies in your area that will be your competition. Bookkeeping businesses are actually a lot more common than most people think, and chances are there are at least a few already serving your community. You want to make sure you are different from your competition, and your name needs to reflect that.
So take another look at your list and eliminate the names that are too close to your competitors' names. In fact, add or underline some names that are distinctly different from any of your competitors.
Don't Constrain Your Business
Remember that whatever name you choose when naming your business, it will apply to your business forever unless you want to go through an expensive and risky name change down the road. That means if you are too specific with your name, it will restrict your business's opportunities.
For example, naming your business "Jameson's 24 Hour Bookkeeping for Small Businesses" is probably a bad idea, because you might want to expand your service in the future.
Likewise, a geography-related name like "Michigan's Finest Taxmasters, Ltd." is risky, because you may eventually want to expand out of Michigan.
Take the service-specific or geo-specific portions out of the names on your list, or take those items off the list entirely.
In 2020, web presence is one of the most important parts of running a bookkeeping business. And having a website that is easy to find is a big part of that.
I highly advise you use a site like name.com to make sure the .com domain for the names on your list is available before naming your business. Those that aren't should be crossed off the list.
You can tweak the spelling or add a suffix to make the name different, but remember that your customers HAVE TO be able to remember your business's name and spelling to recommend it to friends. This is an especially important point for bookkeeping businesses since word of mouth is such a huge part of the business.
By now, you'll probably have a few dozen ideas left on your list. You can now let your gut instincts take over and pick out the 8-15 names that just call to you the most.
Put those names on a different sheet of paper.
RELATED: How to Achieve Greater Success with Gratitude Practice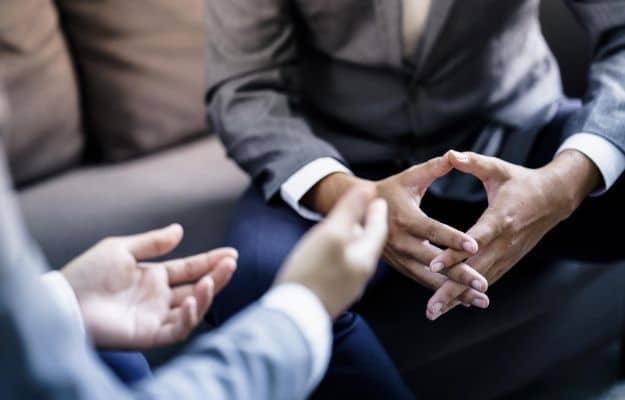 It's time to take the shortlist of 8-15 names and premier it to your prospective customers. After all, it doesn't matter that you like your business's name if your target audience does not.
It might be tempting to simply have your friends or family pick their favorite options on your shortlist, for convenience. Resist the temptation and look for the kinds of groups you'll serve once your business is off the ground. If you need help, here is an excellent article on finding your target demographic.
When you find the people you're looking for, show them your list, and have them pick their three favorite options. After you repeat that process enough times, a clear crowd favorite will probably appear. If there are two or three that seem equally popular, choose from one of them. Voila, you've got a name for your bookkeeping business.
Naming your business is actually one of the most fun parts of being an independent bookkeeper if you have a good process to do so, and this quick guide should serve as the guidance you need.