FREE 3-PART Masterclass Reveals:
"How To Create A Thriving Part-Time Lifestyle Business That Provides
Stable And Consistent Income

In 90 Days Or Less"
Work on your terms with freedom and flexibility
Zero experience or expensive capital required
A recurring business model that pays you monthly
Meet Liz - Mum & wife making $1,200/m working ust 20 hours/week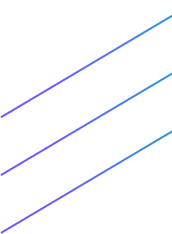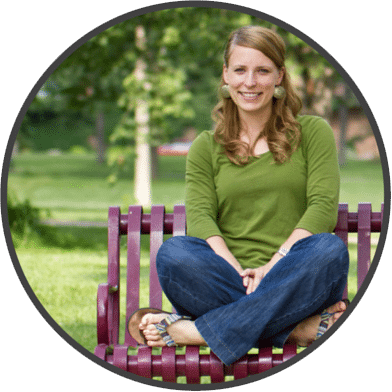 Find out how
Liz did it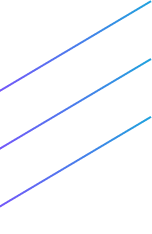 Here's what you'll discover in this
free masterclass series:
How to earn an extra family income without sacrificing any family time and only work 5-20 hours per week, with all the freedom and flexibility

Why you don't need any experience, degree, or special skills to start and thrive in the bookkeeping business (in fact, it's an advantage!)

Short on time? We'll show you how you can be your own boss without working crazy hours and with as little as 5 to 20 hours a week

Think you'll need $1000's of dollars to start? WRONG! I'll show you what you really need to get started with your profitable bookkeeping business.
Discover how to start your own 'Lifestyle Bookkeeping Business' and earn what you want, when you want

Meet The People Who Have Taken This Training And Transformed Their
Bank Balances, Family And Lives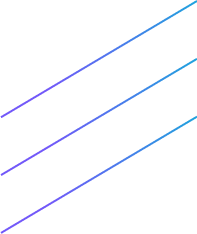 Here's What You'll Discover In
Your 3 Free Master Classes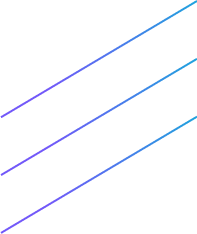 Master Class 1

- Will Bookkeeping
Work For Me?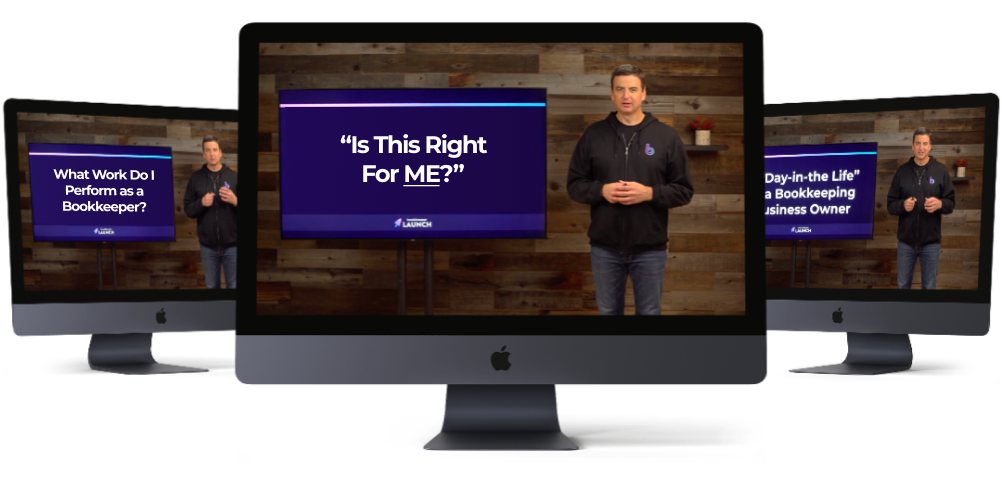 Why you don't need experience, a degree or any special skill to get started

Why a bookkeeping business is an amazing opportunity for the right person

Why a bookkeeping business is the number one most profitable business according to Entrepreneur and Inc magazines

Quickly find out if you're the right person for this business model
Master Class 2

- How Much Can I Make?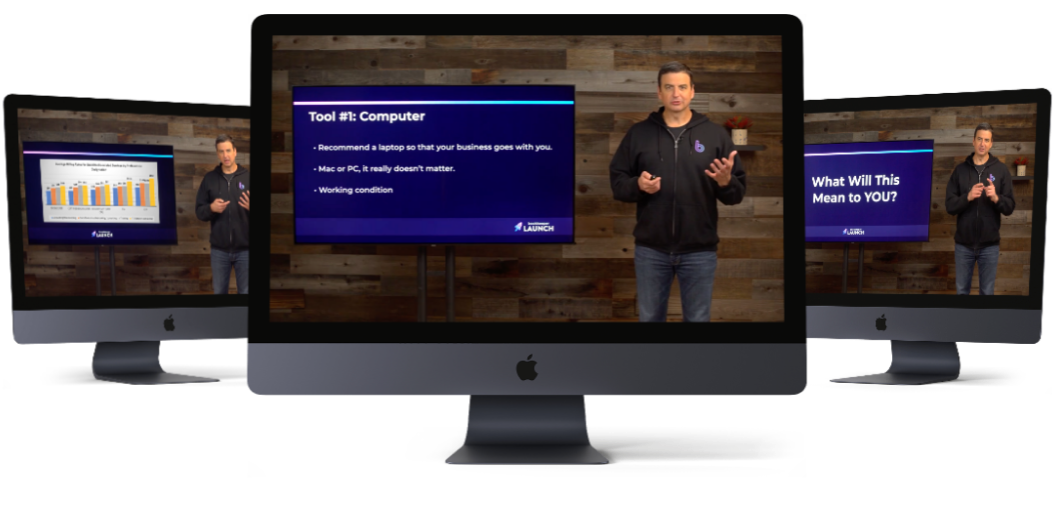 How easy it is to start a bookkeeping business and generate a consistent and predictable income

Why startup costs are extremely low compared to any other business

The only 3 tools needed to get started, tools 99.1% of you already have

How much can you expect to consistently earn from Day One
Master Class 3

- How To Easily
Get Clients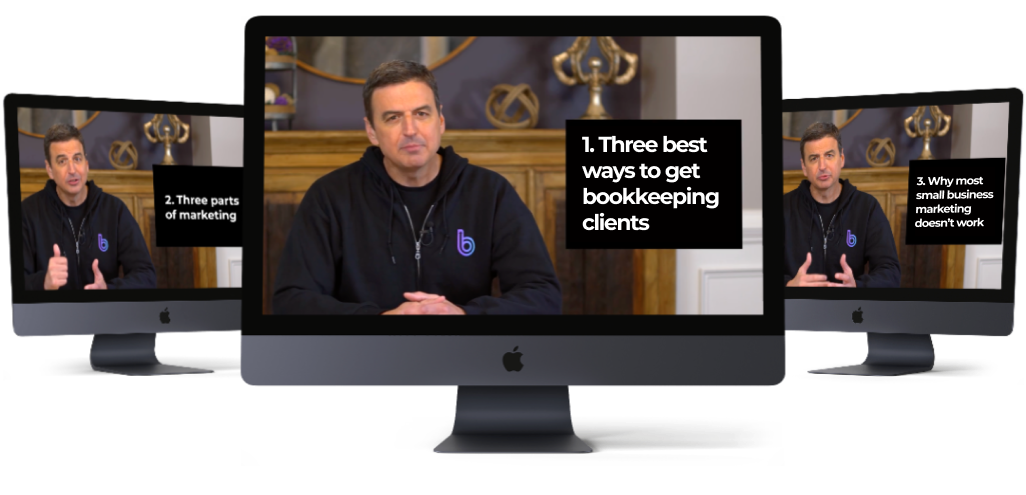 The freedom and flexibility you get back when you have your own business

Why getting clients is much easier than most people think

The community that truly supports and gives your first clients

How to easily consolidate your business and turn it into a predictable profit generating machine
Meet Your Mentor
-
Coach Ben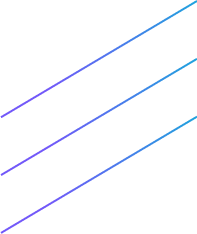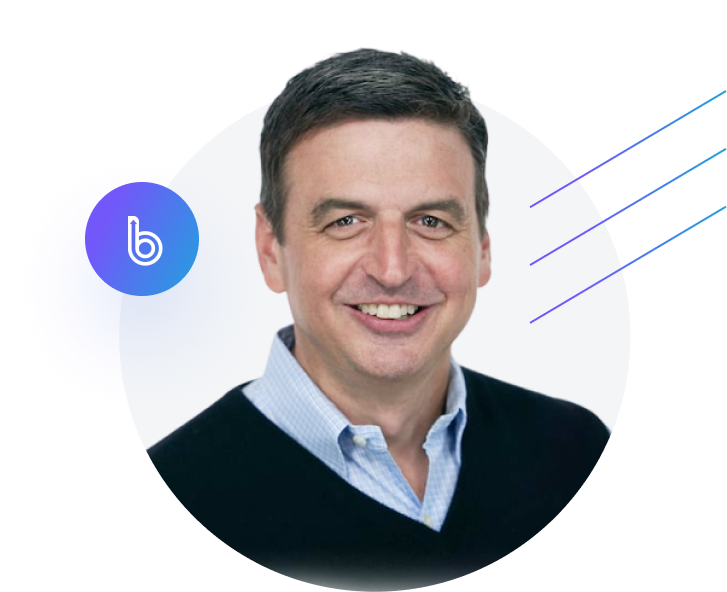 Director of the Digital Bookkeeper Association
Helped 15,177+ to become profitable bookkeepers
Owned and sold two 7-figure bookkeeping businesses
Hi, I'm Ben Robinson, co-founder of Bookkeeper Launch and bookkeepers.com.
We've been helping and training people to become successful bookkeepers for 7+ years and have helped 1,000's of people to launch their bookkeeping businesses.
As a CPA who has successfully started, grown and sold two 7-figure bookkeeping businesses in the past, I know exactly what it takes to build a reputable and trustworthy business that can support you and your family.
The best thing about this business? Is it focuses on you. It supports the 3F's in your life. Freedom. Family & Finance. Click the button below to get started and I'll show you how to launch and earn in 90 days or less!

What Others
Say About Us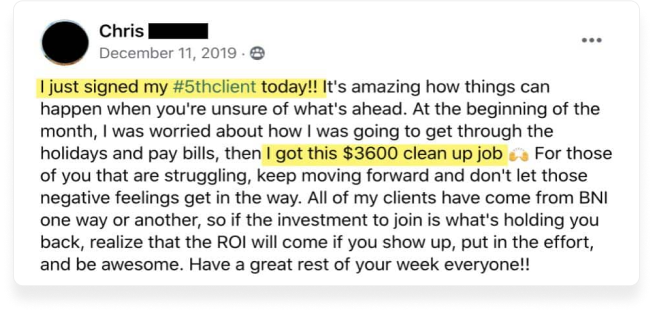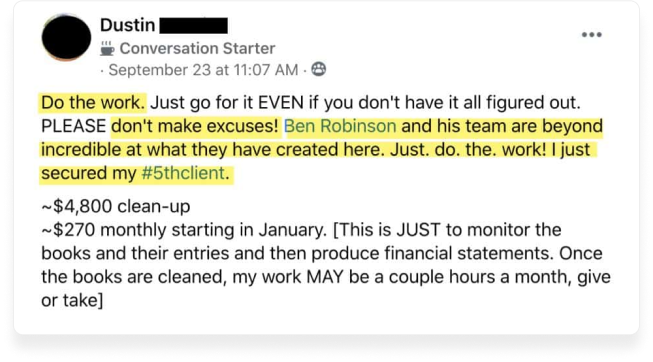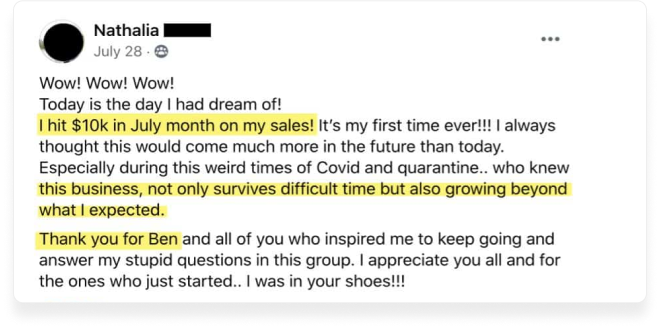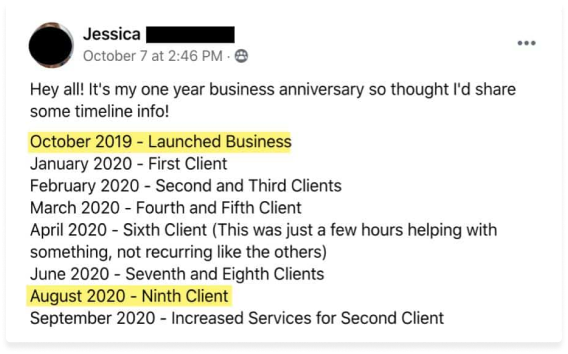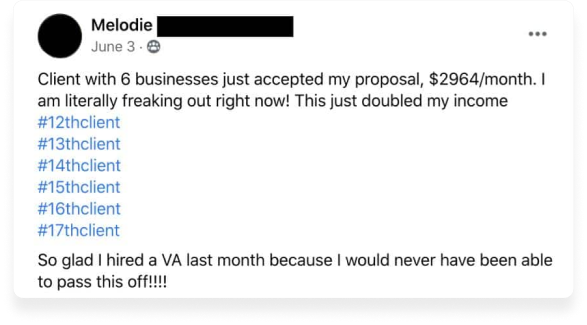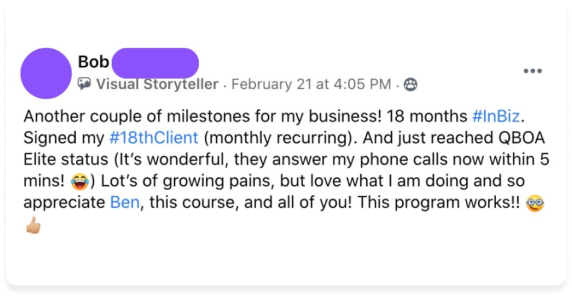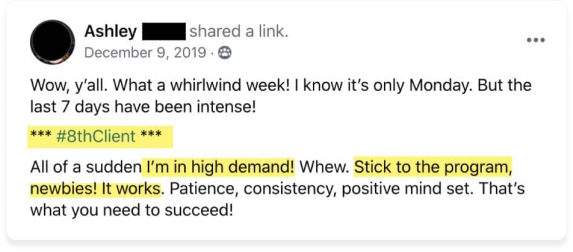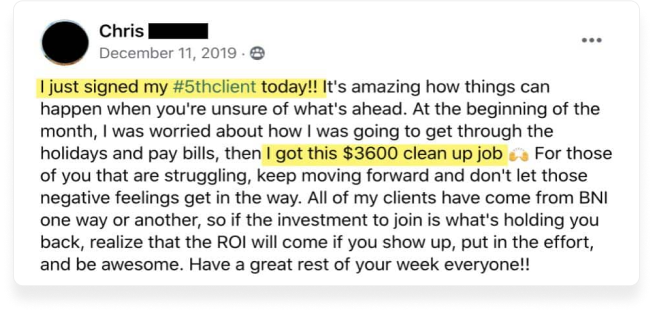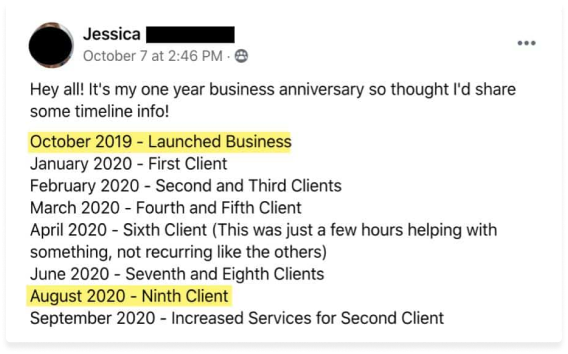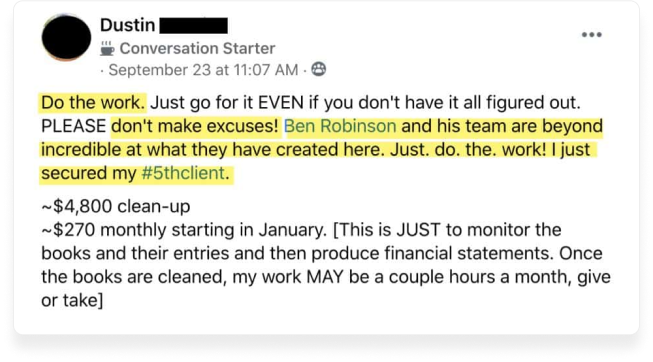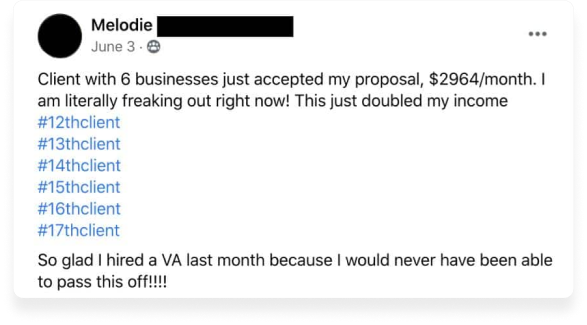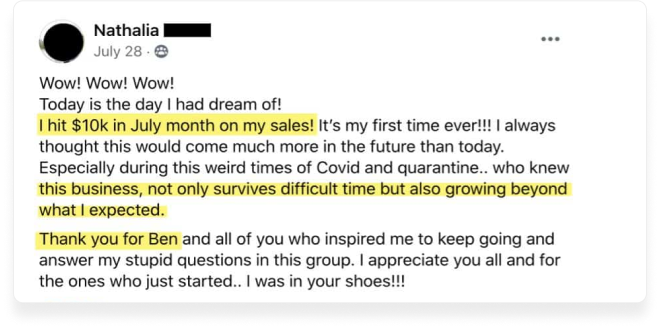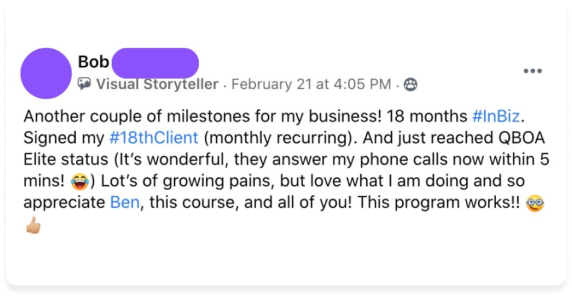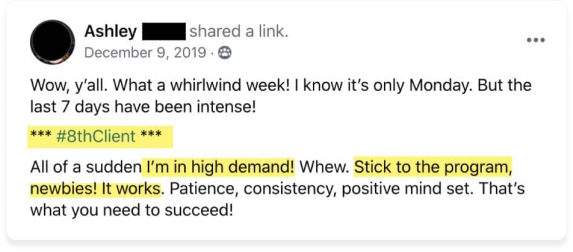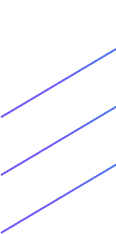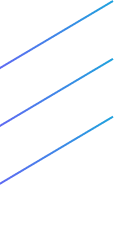 Discover the Simple Part-Time Business 15,177+ Women and Men Use to
Boost Their Family's Income