Owning a Bookkeeping Business is Complicated. Bookkeeper Lab Makes It Simple!
Ready To Simplify Your Life? Join Bookkeeper Lab...
Join Us and Get Instant Access to: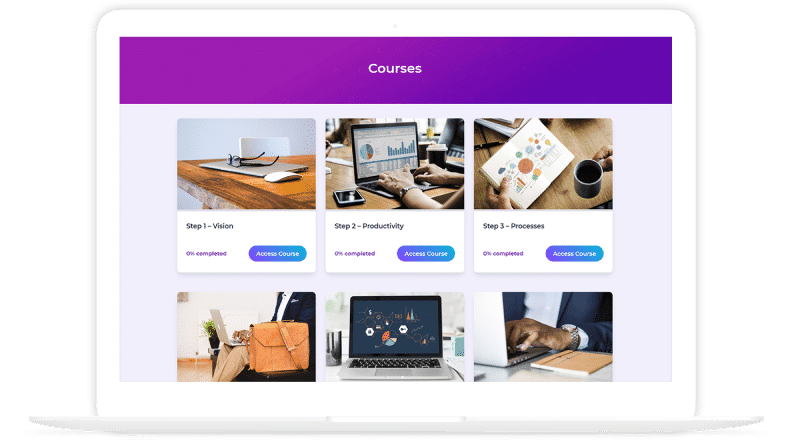 11 Bookkeeping "Courses" That GET STUFF DONE
Step-by-step courses that help you get results…FAST! Including: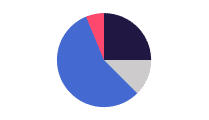 Step 1 – Vision
How to craft your vision so that you grow with purpose. Includes the step-by-step guide to growing your business.

Step 2 – Productivity
First, discover what are the right things you should be doing. Then, apply efficiency and do those tasks well. Includes a task audit template.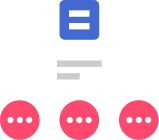 Step 3 – Processes
How to document then optimize your processes. Streamline your workflow and be ready to hire. Includes a checklist template.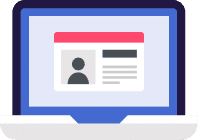 Step 4 – How to Find, Hire, & Onboard a VA
Where to advertise, how to filter candidates and select. How to offload tasks to your new VA. Includes a job posting template.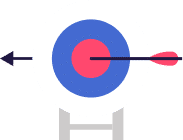 Step 5 – Niches
How to find your perfect niche. How to market specifically to your niche. Includes a worksheet for help identifying your niche.

Step 6 – Using Web Classes
What is a web class and why use it? How to setup and host a web class for your niche. How to provide value in advance.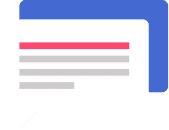 Step 7 – Consultative Close
Want to close more effectively? How to receive a "yes" from your prospect without being pushy. Simplify the close and get to yes!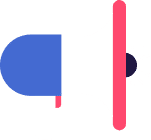 Step 8 – Inbound Marketing
Build a machine that brings you qualified prospects in a predictable, consistent & profitable manner. Use automation to help get high-caliber clients.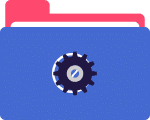 Step 9 – Project Management
How to manage projects with efficiency. Grow your business by earning 5 star reviews from your clients through seamless delivery.

Step 10 – Getting out of the Day to Day
How to offload routine, boring tasks to other people. Focus on doing what only YOU can do in your business.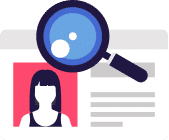 Step 11 – Find, Hire, and Onboard a Bookkeeper
Where to advertise to find great bookkeepers. How to filter those results and interview. Onboard your new bookkeeper fast.

Cybersecurity
(Included in annual plan) Protect your business and your clients. While not "sexy", this is a critical topic that you must address to stay safe.
Every other week, join us as we look at 'what's working now'. Led by Justin Boynton and Gabrielle Fontaine, we keep you updated on the latest tools, technology and information that you need to be a 21st Century Bookkeeping Pro. All sessions are recorded and archived for your review 24/7/365. Prior sessions covered topics such as: financial statement deep dives, applying the 11 steps to grow your business, SmartVault implementation, managing cash in a crisis.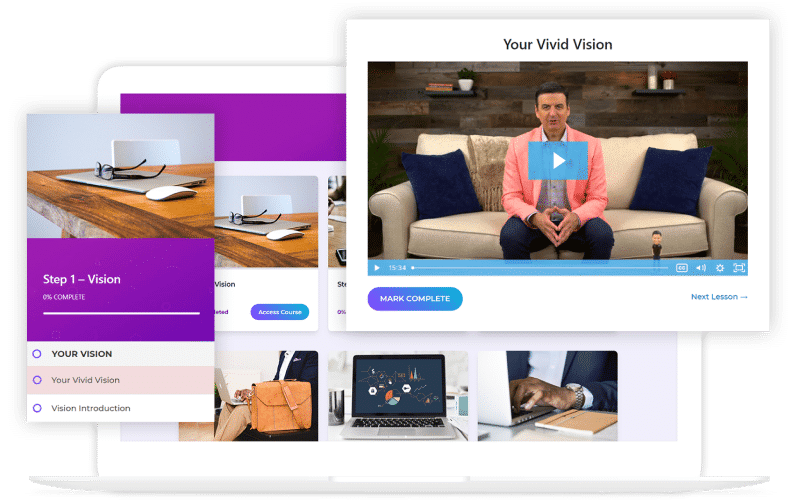 Ready To Simplify Your Business?
Join Us and Get Instant Access to: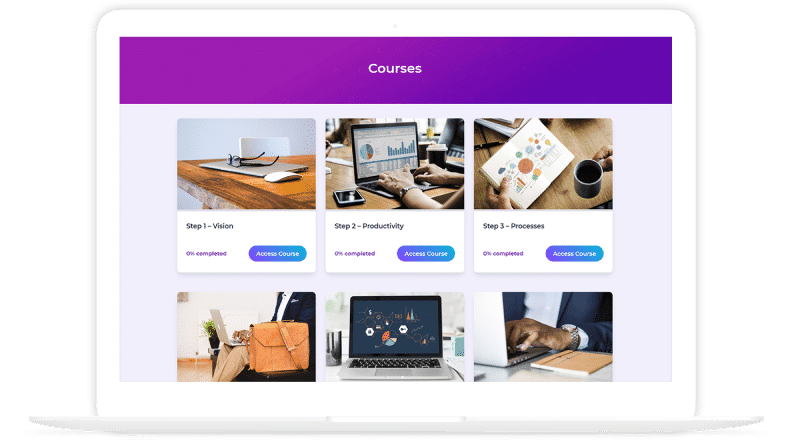 Annual Subscription
Save $ & Get Cybersecurity
Cybersecurity course included
Monthly Subscription
Flexible Payments