A Bookkeeping Biz Lets You...Be Your Own Boss & Live on Your Own Terms
Take our 3 free classes to see if you qualify to own a bookkeeping biz:
80 invites available
out of 93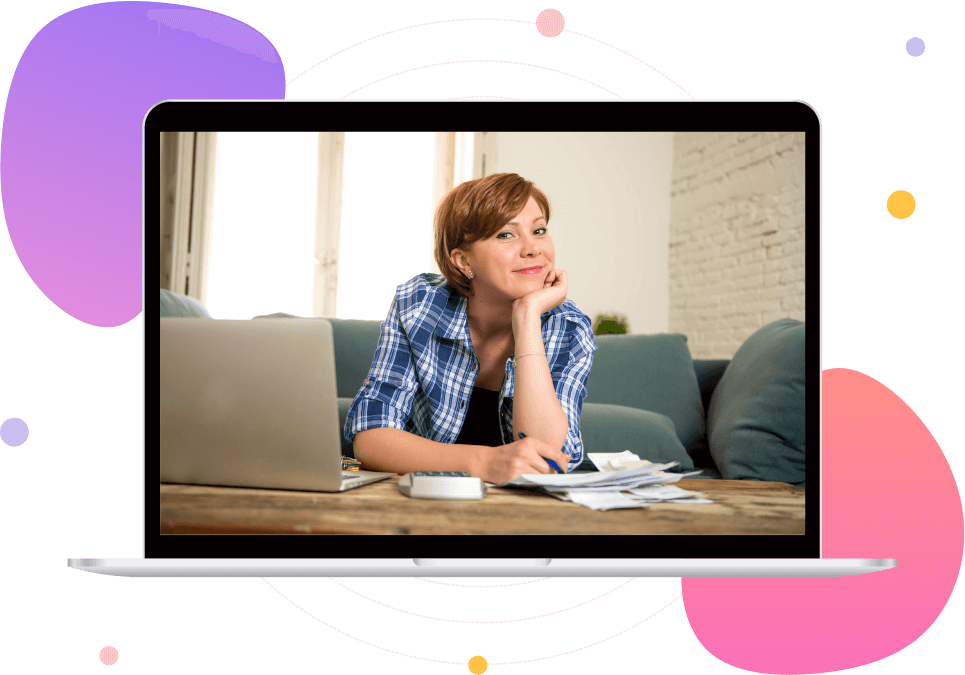 When You Complete the Classes You'll Discover:

How much money can be earned (hint: QuickBooks says $68-$87 per HOUR)

Who's a great fit to own a bookkeeping biz (you don't need a degree/experience)

Why bookkeeping is the #1 most profitable biz, and how to earn even more $

How to be up & running with your biz faster than you ever thought possible
Hi! I'm Ben Robinson, Founder of Bookkeepers.com. As a CPA who's owned a 7-figure bookkeeping businesses I'll lead you in your discovery about bookkeeping business ownership. It's important that you understand the keys to success that you'll discover in these 3 classes. It's my pleasure to be your guide.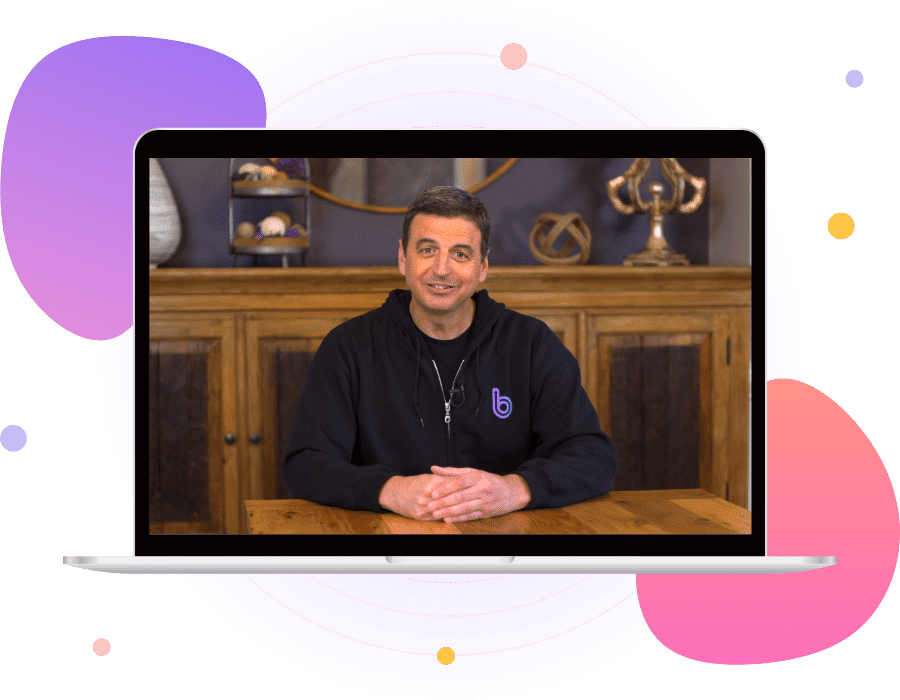 Who Else Wants to Earn $68 PER HOUR? Take 3 Free Classes to See if You Qualify to Own a Bookkeeping Biz:
80 invites available
out of 93
Free Class, what's the catch?
Glad you asked! There are actually three…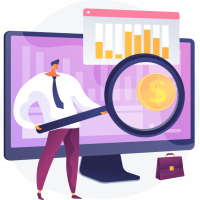 90% of women and men DON'T QUALIFY. In the workshop, you'll find out if YOU qualify. More importantly- find out if you have what it takes to SUCCEED.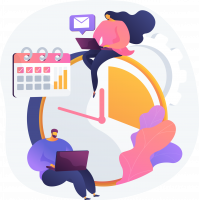 As much as we would like, these classes do NOT teach you how to do bookkeeping. That takes a dedicated educational setting. These classes are about the business of bookkeeping.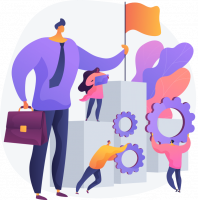 These classes lead to our PAID flagship product: Bookkeeper Launch. This has been used by more than 10,000 other women and men to launch their bookkeeping business, freelance, or side-hustle.
3011 Sutton Gate Dr., Suite 210 Suwanee, GA 30024