What To Consider When Buying An Existing Business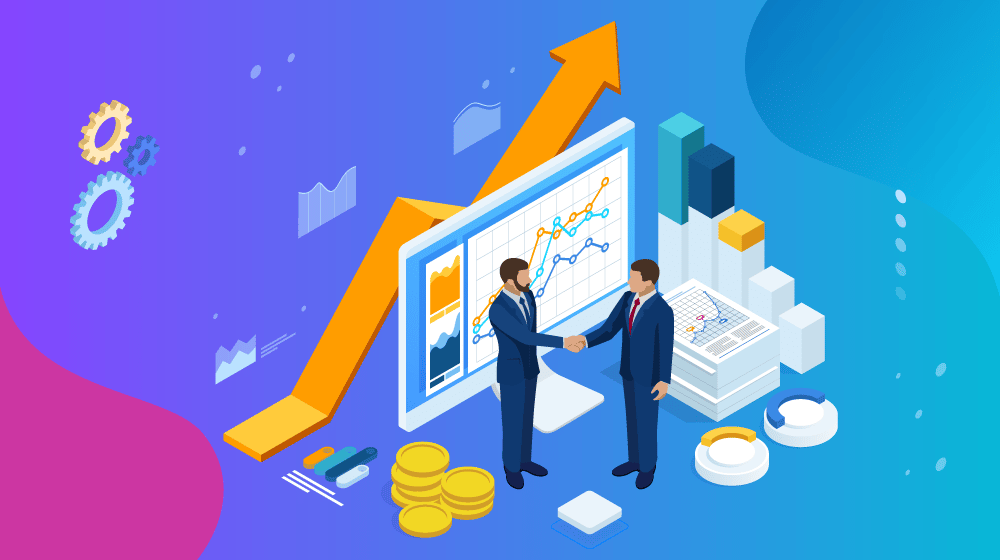 If you are an aspiring entrepreneur and are conscious of starting your own business from scratch, buying an existing business may be a great venue to begin from. Although starting your own business from scratch can be exciting, it could also be just as risky.
One of the options to avoid risks is to buy an existing business with an already generating cash flow. Consequently, investing in an already existing business poses advantages and disadvantages.
Here we are going to walk you through the essential steps to help you kick start business.
Advantages and Disadvantages of Acquiring an Existing Business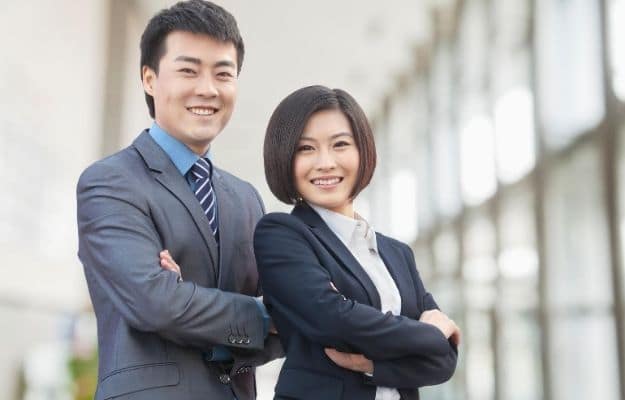 When you operate an existing business, everything is already set up. An existing blueprint is available, there is an established customer base, fully trained employees, and defined operating expenses.

Having an established customer base translates to sales from customer commitment to brands and referrals through word of mouth. According to a Nielsen survey, 60% of consumers with internet access are most likely to purchase new products from a familiar brand rather than change to a new brand. In this scenario, you can focus more on understanding customer needs and improving the customer service experience.

It is given that any existing business has its set of experienced workers who can assist with the transition. This will save you a valuable amount of resources as there is less need for on-the-job training.

Similarly, a fully-operating business already has established contracts with vendors making it easier to get products from manufacturers.
On the other hand, buying an existing business may have some disadvantages, most that you can avoid with a thorough evaluation.

It goes without saying that most existing businesses with already working blueprints, operations, and experienced employees have relatively higher costs than starting your business from scratch. When you buy an existing business, you are also purchasing the projected earnings and products, but with that, you also get customers. The essential things to look out for during your due diligence are the hidden liabilities and undisclosed issues.
Things to Consider when Buying an Existing Business
Here we list the essential things that you should consider when buying an existing business to avoid unexpected risks and losses.
Seller's History and Motivations
Asking the seller's reasons for selling the business can give you a comprehensive insight into the business's current status and the things that you could probably work on.

The sale of an existing business may be associated with bankruptcy or losses, but that's not always the case. Some of the reasons sellers have may include old age or illness, relocation desires, acceptance of a position in another company, loss of an exclusive sales franchise, business unprofitability, and lack of growth potential.
In some cases, factors such as loss of income because of location is a red flag unless this is not a determining factor in business you are interested in.
List of Current Employees and Organizational Chart
Having a background on how the management interacts with employees and knowing the key players and the underperforming ones can give you a clue how to go through the transition period. Learn how many staff there are and if this number suffice the need of your company. Lastly, you might want to ask yourself this question, "Do they share the same vision I have?".
The Price of the Business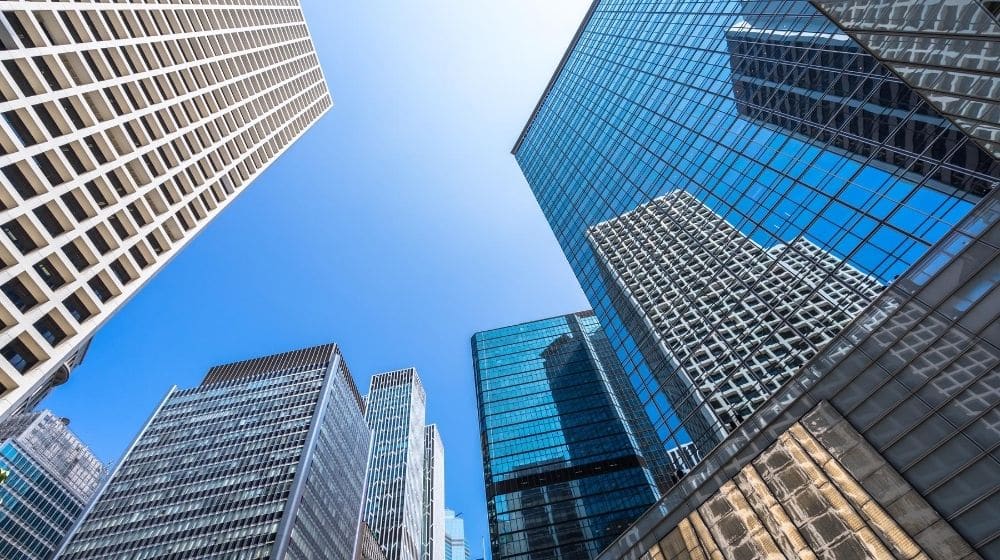 One of the critical questions to ask the seller is how the price of the business was derived. Is the price based on the industry standard and backed by the financials of the company? Define the number of staff, the equipment, and marketing collateral inclusive in the purchase. You may also want to consider the unquantifiable factors such as the market and projected profits. Factors in valuing a business include competition, demand, future community development, legal commitments, union contracts, buildings, and product prices.
When you buy an existing business, you also inherit both short term and long term existing obligations that come with it. This includes a lease agreement, collateral, outstanding loans, and significant account receivables to be inherited.
Financial Data of the Business
Intensively go through the paperwork information- tax returns, bounce sheets, profit and loss statements, financial documents, and business loans. Review financial statements and tax returns for the last three to five years (what it used to be).

Recognize that the data can be misleading, so look out for details in overvalued assets, overstated or understated expenses, underreported income, and unrecorded debts. This can help you adjust the valuations and review the actual status of the business.
Once you have decided to purchase the business, do your due diligence, and negotiate the terms, it is time for the final stage to close the deal. In this last stage, it is best to rely on a third party to do the legal work for you. You can hire an accountant or attorney and ask for the advice of an experienced business owner.
With thorough investigation and evaluation, investing in an existing business can be a profitable endeavor. Remember to take note of the things to consider when buying an existing business to avoid buyer's remorse.